Testimonies of North Vietnamese veterans and their families on the 50th anniversary of a critical year in the Vietnam War.
"We looked like ghosts in the night."
A man sat in his living room and described an assault on a U.S. military base, his unit covered in black paint from head to toe.
Another: "I had to rebury my friends multiple times." He removed his old military jacket and looked like his true self again: a farmer.
In the back of a candy shop in Hai Duong, another man recalled: "The war smelled of burnt nylon."
That was just one day of almost 40 we spent in Vietnam, over three years, capturing testimonies and images of more than 100 North Vietnamese veterans and their families.
Some might wonder if the war in Vietnam is really over. There are three million Vietnamese still suffering from health problems caused by exposure to Agent Orange: surviving veterans, their wives, children and grandchildren. The country was so heavily bombed that it would take several lifetimes to clean it up. Since 1975, 40,000 Vietnamese have died in unexploded ordnance incidents. In Quang Tri province, some days one can hear the explosions of old bombs detonated by volunteer teams. The Vietnamese cannot see war anymore, but many of them still feel it and, sometimes, they hear it.
In the United States, hundreds of thousands of Vietnam War veteran families do not see war either, but they can feel it as well. American veterans have a lot in common with the North Vietnamese. Still, Americans know very little about their old enemy. Our goal is to present the personal stories and aging faces of those who survived on the other side. Vietnamese people who have a name, a family, and a memory, though they never appear in history books.
War history often seems finished, cold and distant, written at bird's eye view. But memories of war are hot and dusty. Living memory breathes, and it does not relent. Nearing the end of their lives, the North Vietnamese seek closure. Offering testimony is part of the process by which they hope to find common ground, 50 years later. In the same spirit, photographs demystify them, so that they appear as they really are: laughing, farming, cooking, crying, praying, playing with their grandkids. To see them as human is a step towards long-sought reconciliation.  
North Vietnamese veterans are almost as invisible in Vietnam as [veterans] are in the United States. As for those who fought for Saigon, there are no cemeteries to celebrate them. Like in the the United States, the war in Vietnam is a sensitive issue. But the testimonies you read here will never be printed in Vietnam under its current one-party regime: their narrative is one of victory and closure. Peace and reunification have come at the cost of justice and truth, and the restored peace rests on a mountain of horror. The memory of horror is sticky, but it can survive years and years in silence. Until a woman in her backyard says: "I am still looking for my brother's body." And until a man, sitting on his bed, remembers: "After inhaling Agent Orange, I did not know for months whether I was dead or alive."
Even recent history fades quickly. We forget even faster. Despite the time that has passed, preserving the living memory of war is a way to bring people together.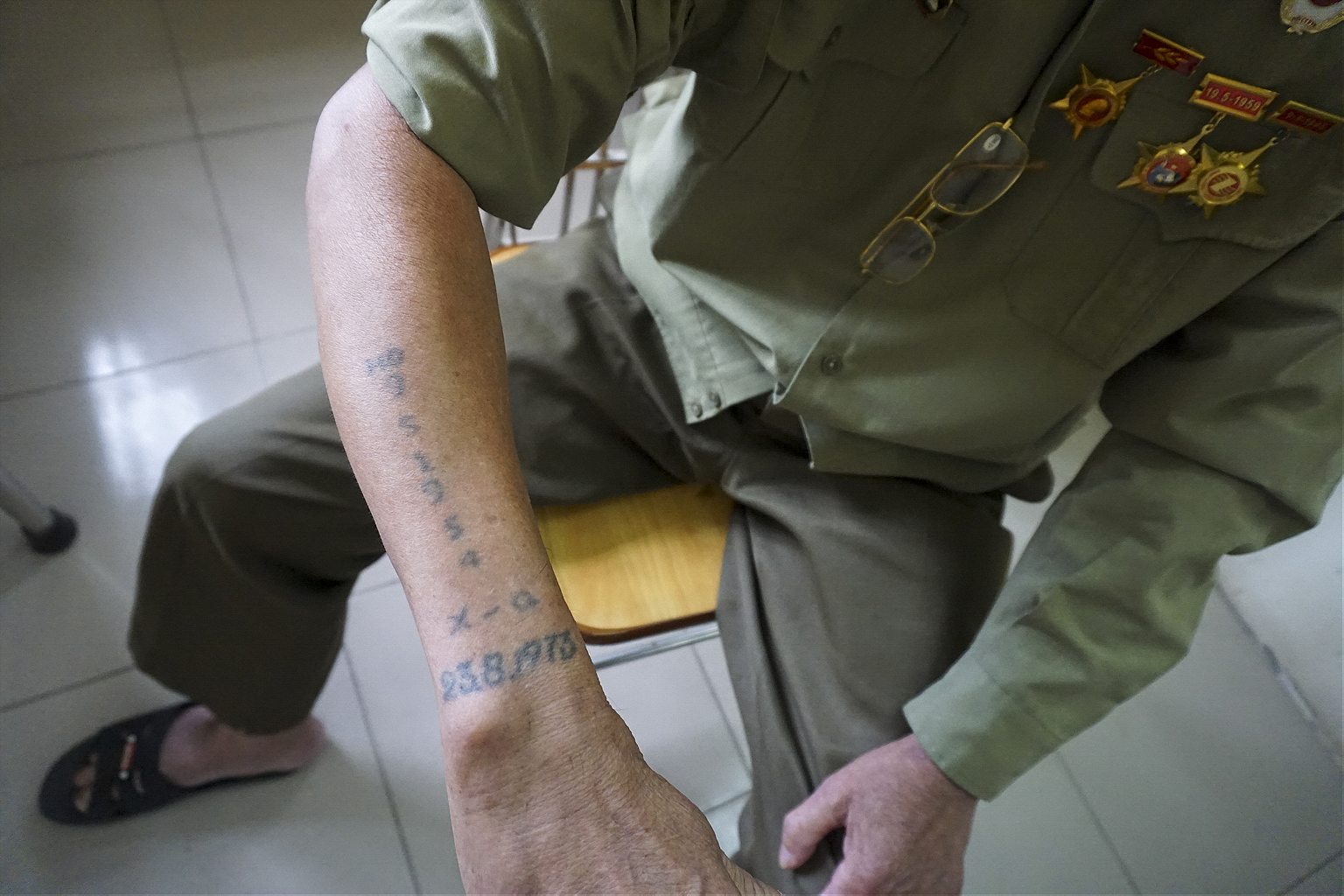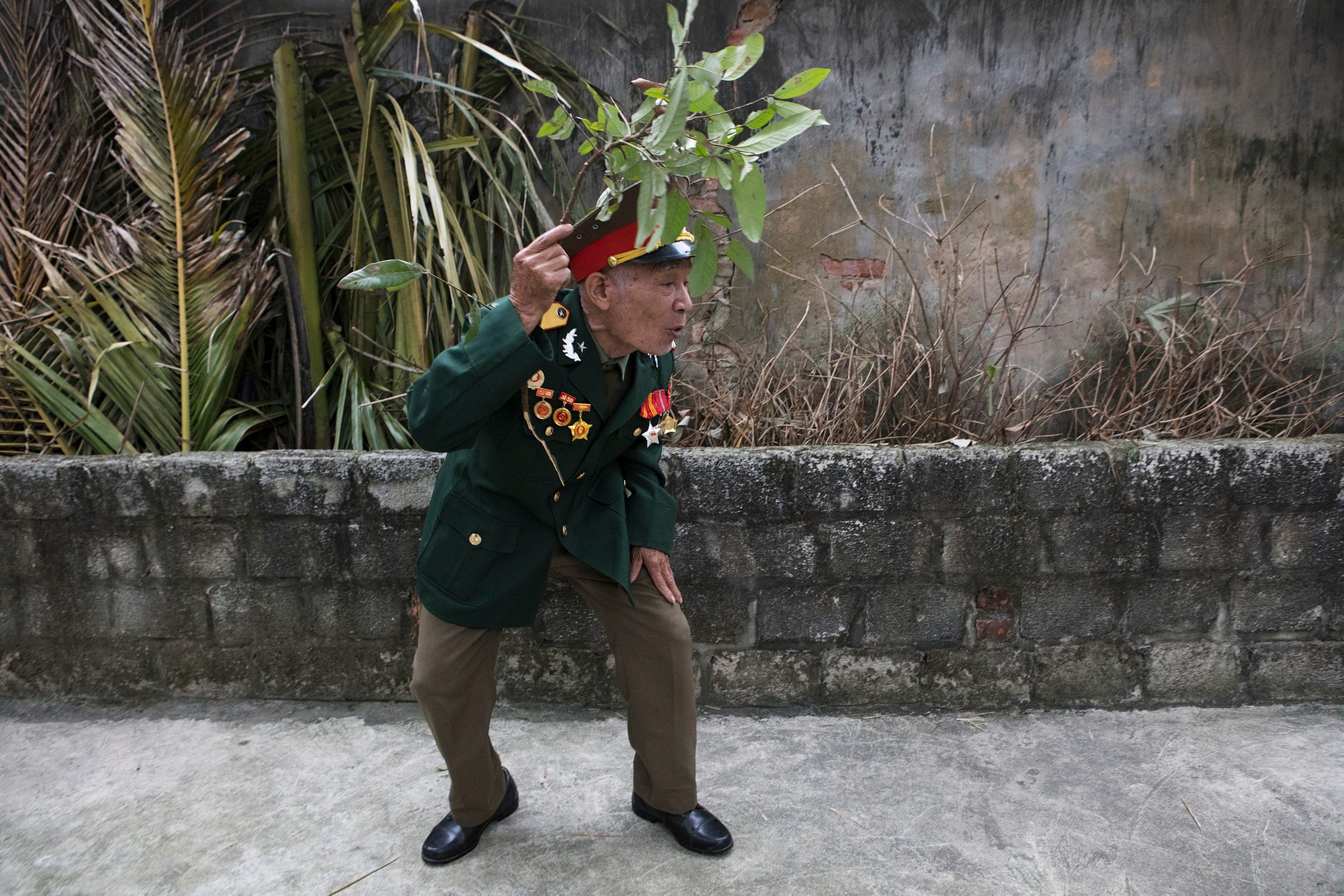 That day, bullets flew in every direction. In this kind of battle, you cannot avoid the ammunition. The ammunition avoids you.
– Pham Van Tam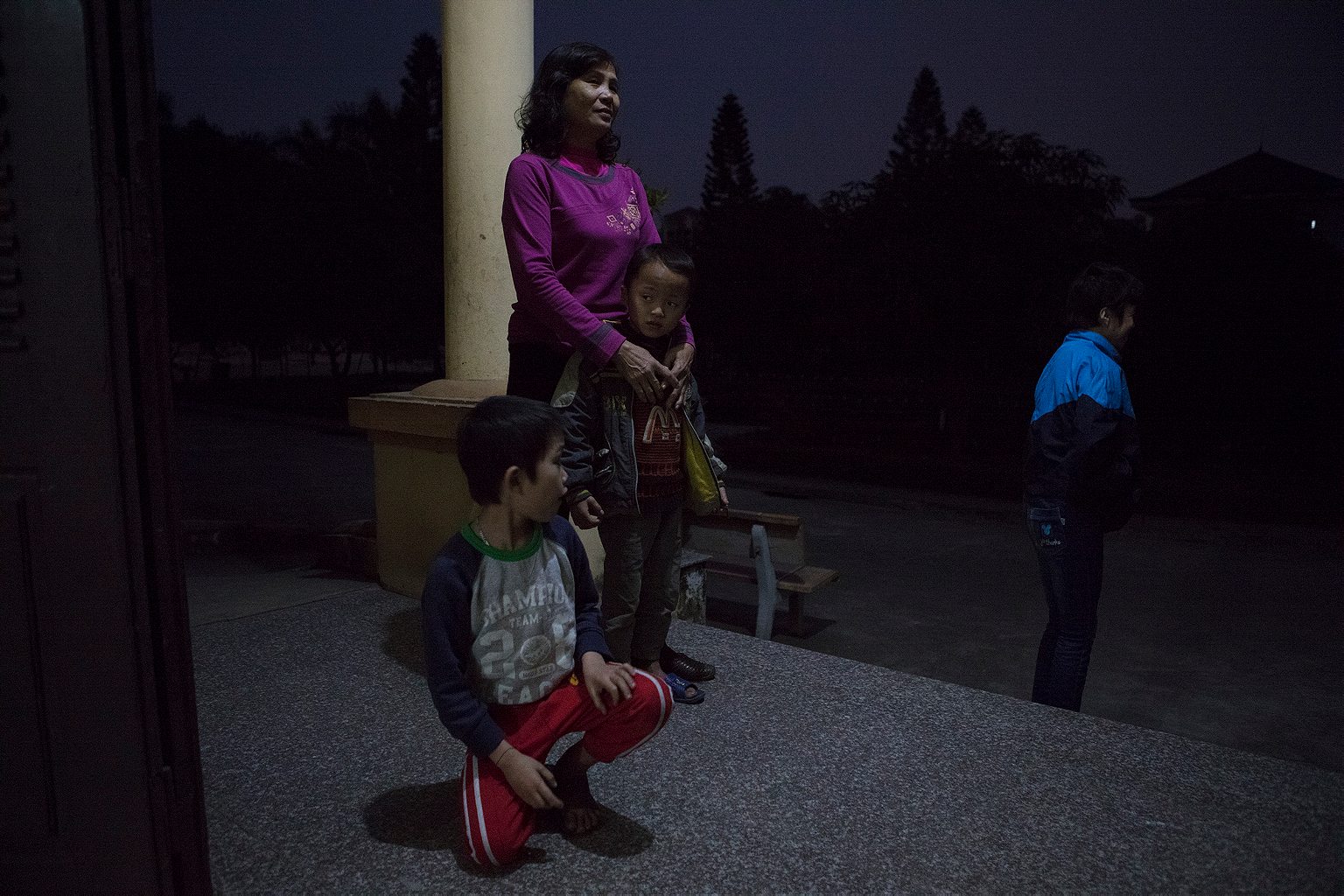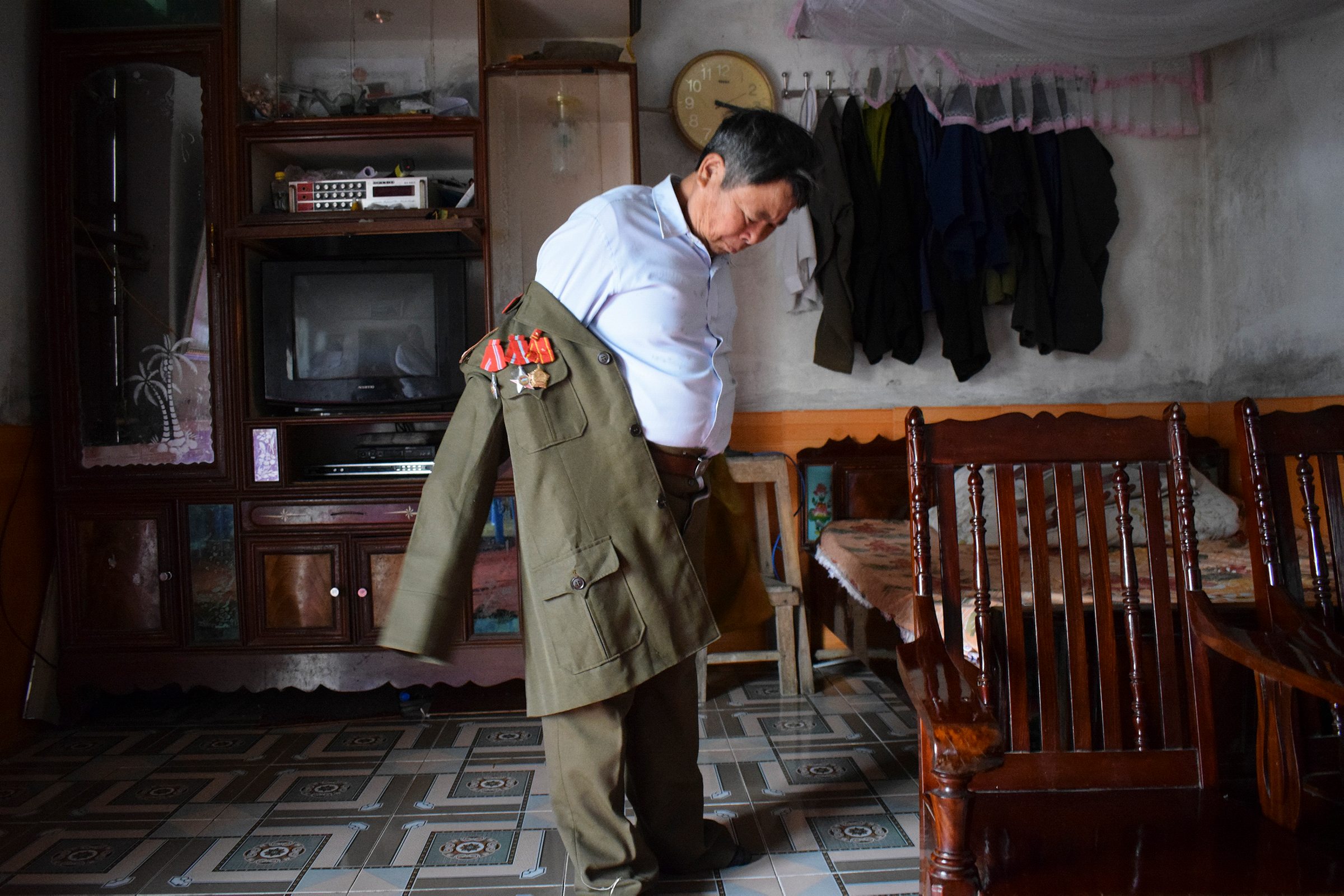 I saw many soldiers die. American soldiers constantly dug up graves to check for hidden weapons. I had to rebury my friends multiples times.
– Buy Van Doai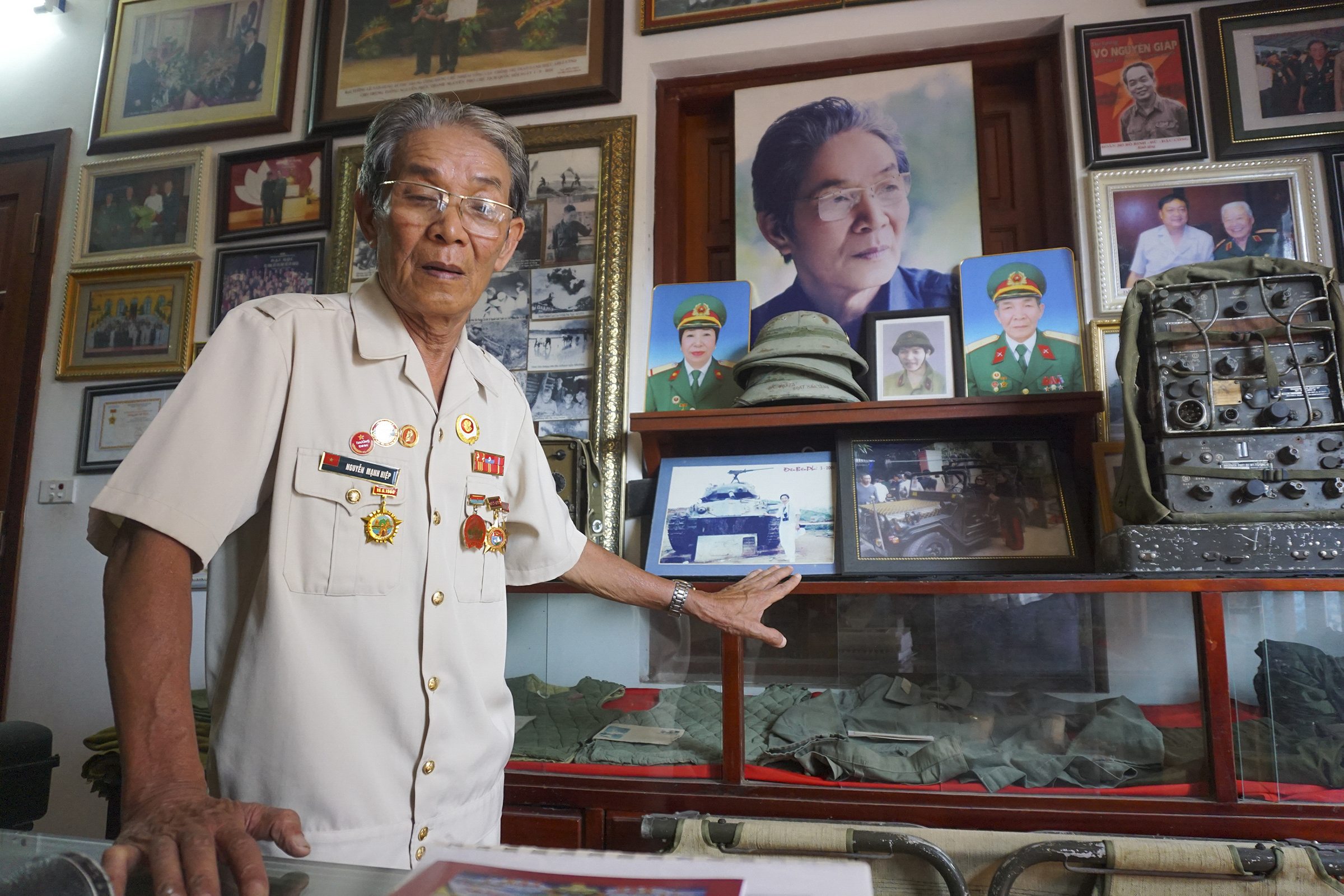 Young people in Vietnam don't want to learn about the war. It's difficult for us to talk about it. Vietnam has moved on.
– Nguyen Manh Hiep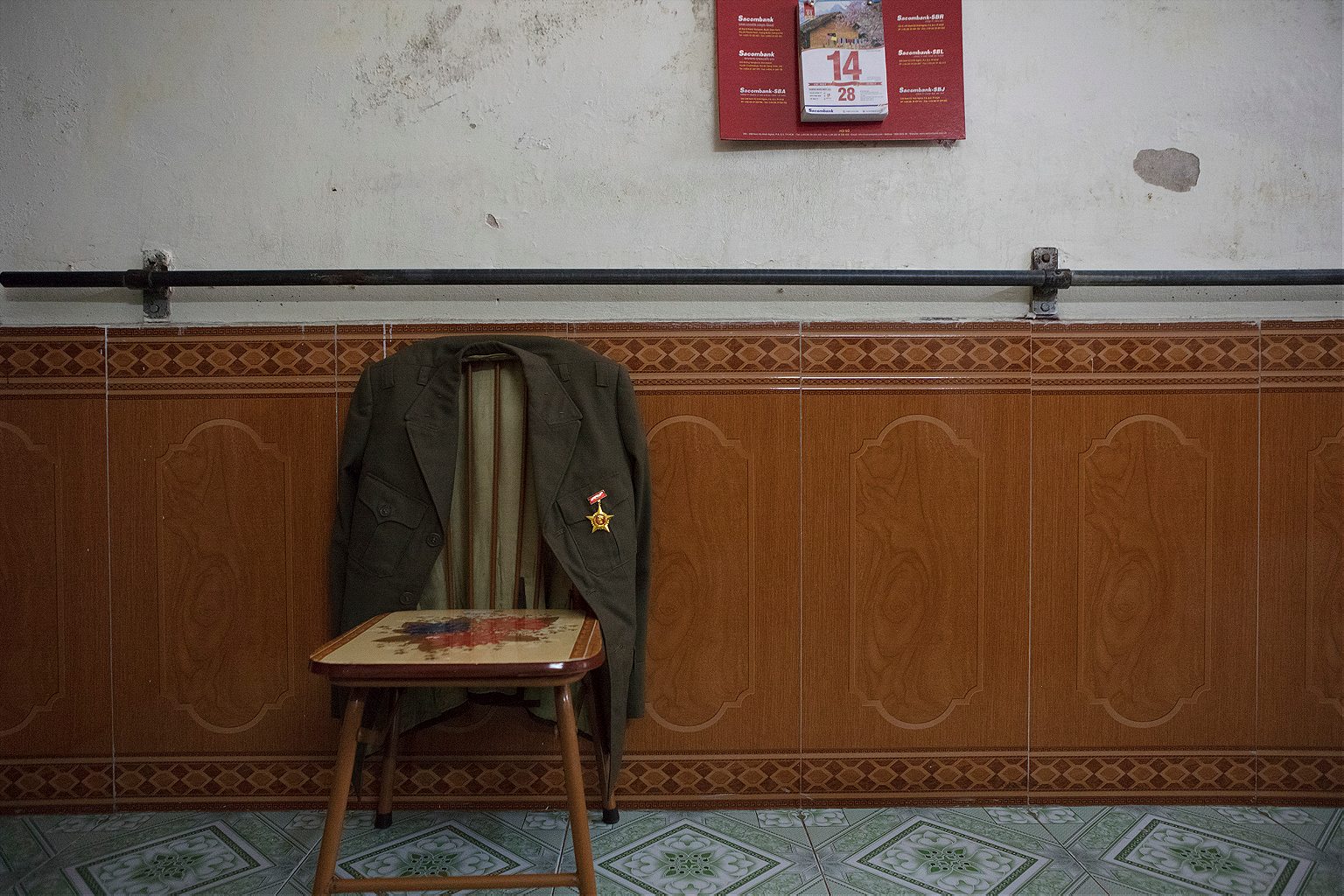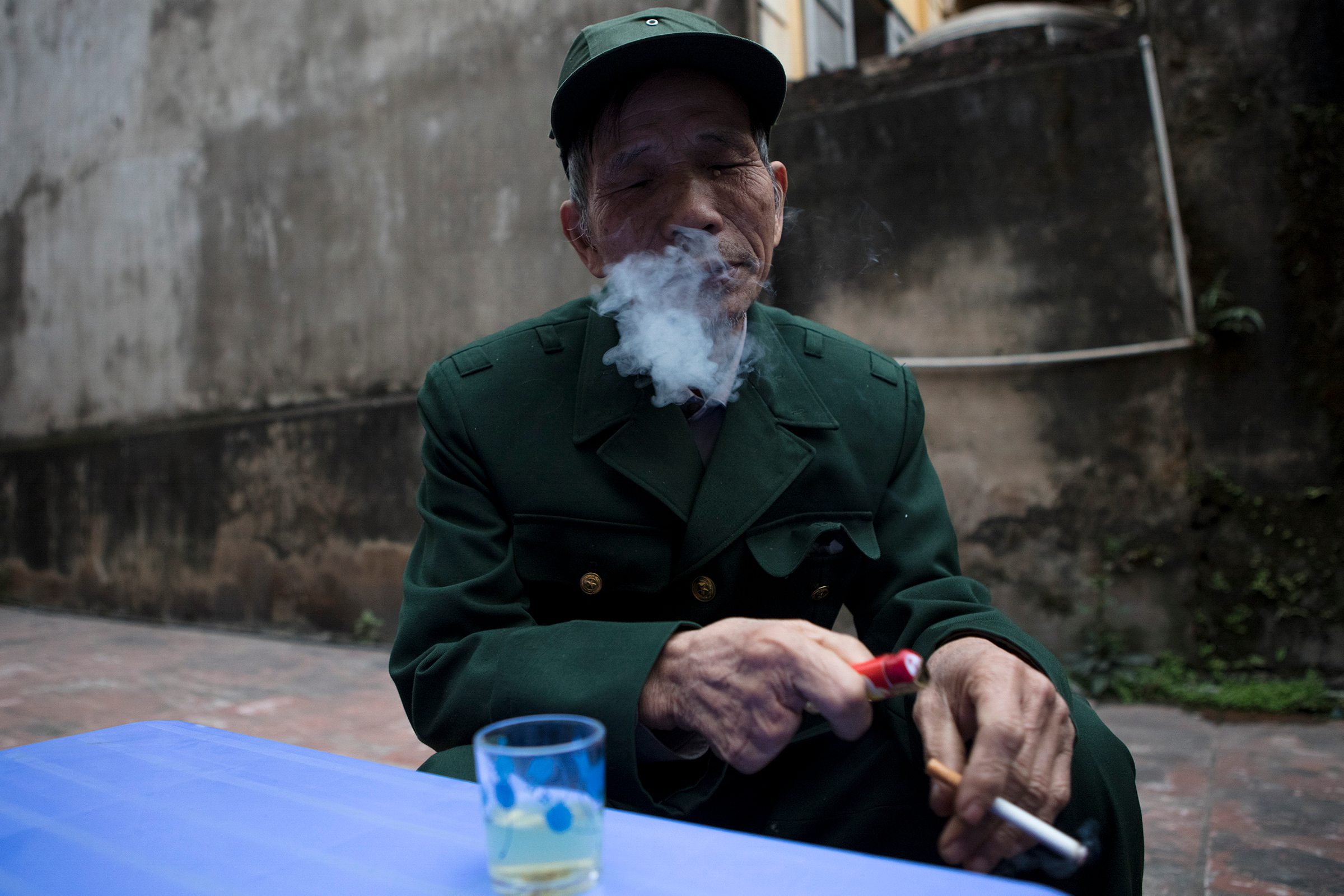 Forgiveness is important. But it's easier to forgive when you don't see your enemy face to face.
– Nguyen Van Bien
***
This project was produced by DAWNING, a social venture devoted to investigative journalism. It is an independent effort, self-funded, non-partisan and non-ideological, in the tradition of journalism in the public interest.
Photography, Interviews, Transcripts and Captions: Don Tuan Phuong, Nick Parisse, Joseph Rosa, Jackie Plaza, Brian Wilhemi, Gerald Wilhemi, Francisco Panchon, Diane Law, Shaelyn Kerr, Daniel In, Philip Penta, Ayesha Akhtarmalik, Susanne Ruttinger, Rafe H. Andrews, and Raul Roman.