Photographer Claudio Montesano Casillas retraces the life of a young victim of the infamous 2013 Rana Plaza collapse in Bangladesh.
I met Laboni's family at the Rana Plaza site earlier this year. The entire world had seen pictures of the victims of the garment factory's collapse in 2013, which killed more than 1,100 people. I had seen them too. But they did not match the feeling of seeing a family grieve the loss of a loved one. I thought about Laboni's life and how it was much more than just a tragic death. How she was a smart young woman with many dreams, who wanted to work hard to get herself and her family a better life. I wanted to unravel that history.
I visited Laboni's village, Mohira Para, with her father and her little sister. Located in Ishwardi, in the Pabna District, this is where she grew up before searching for a better life in the capital, Dhaka. I photographed these places and collected old family photos.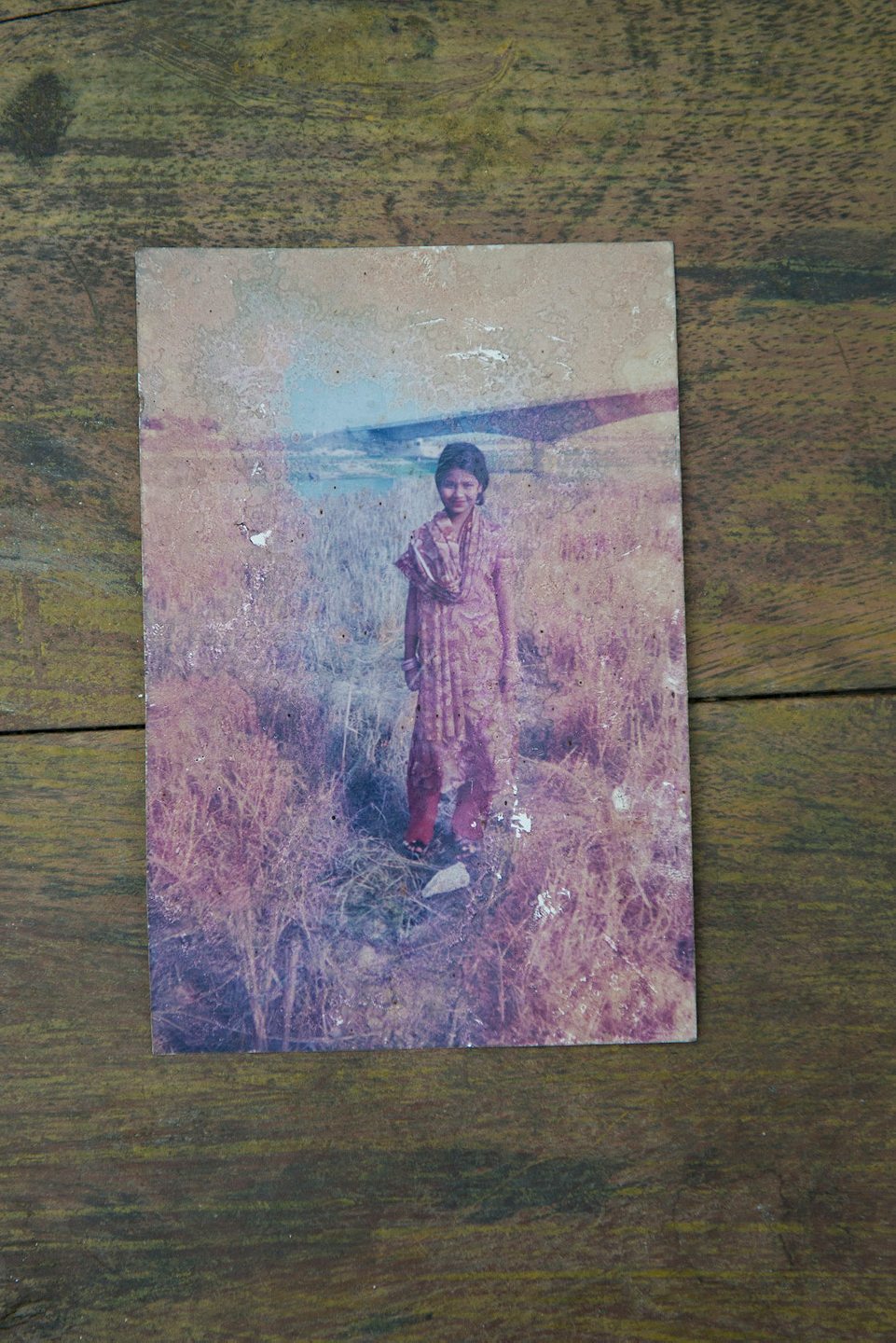 The ready-made garment industry in Bangladesh is worth 24 billion dollars. An alternative to the restrictive and tough agricultural sector, it provides jobs to many unskilled workers, especially women who travel to the country's capital in search of independence in the shape of formal income. Every year, millions of people migrate from rural areas to the urban zone hoping for a better life. But though the salary of a garment worker may be higher than that of a farmer, the living and working conditions can turn city life into a nightmare.
Laboni was born in February 1993. In 2006, she migrated from Ishwardi to Savar, Dhaka District. This is her story.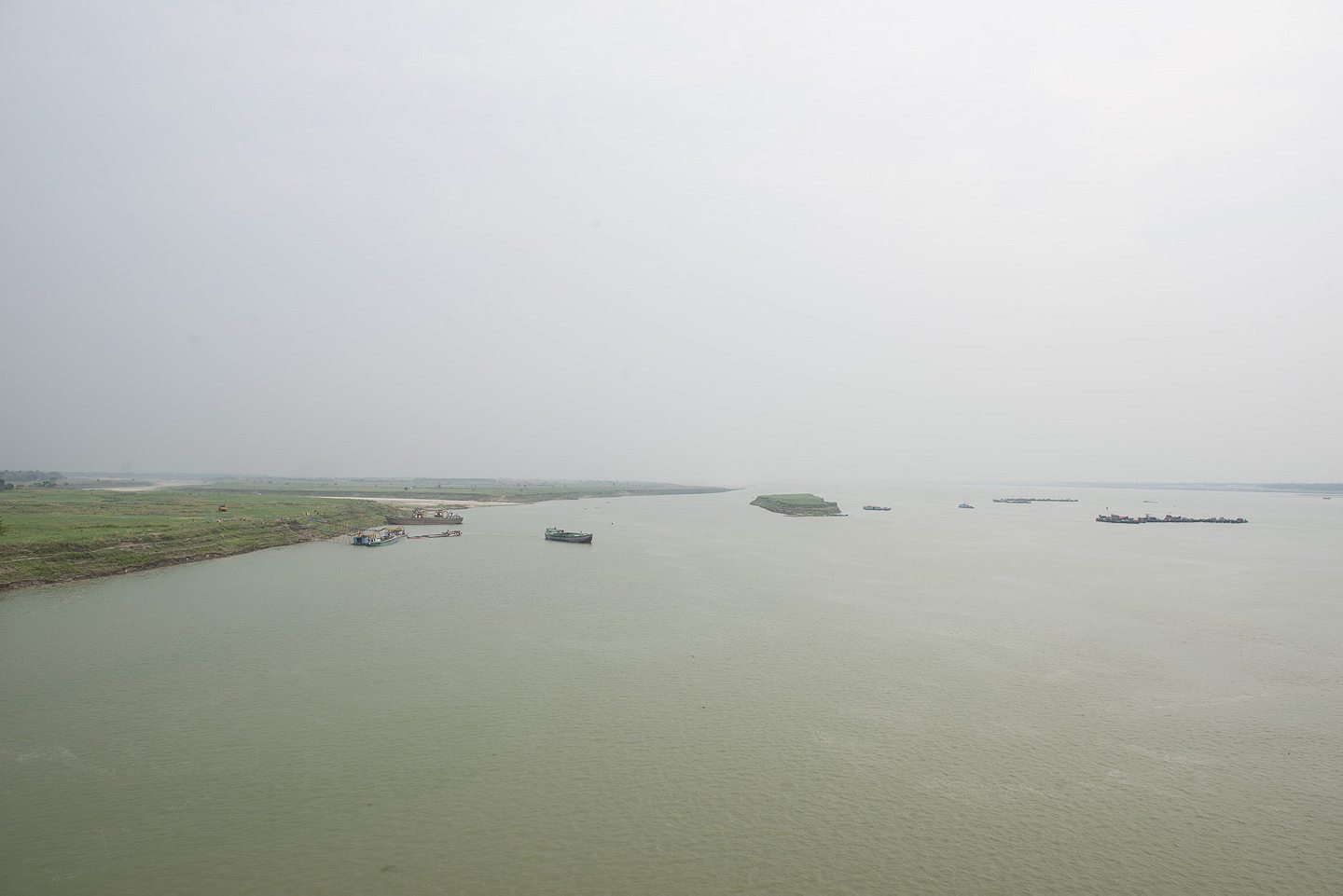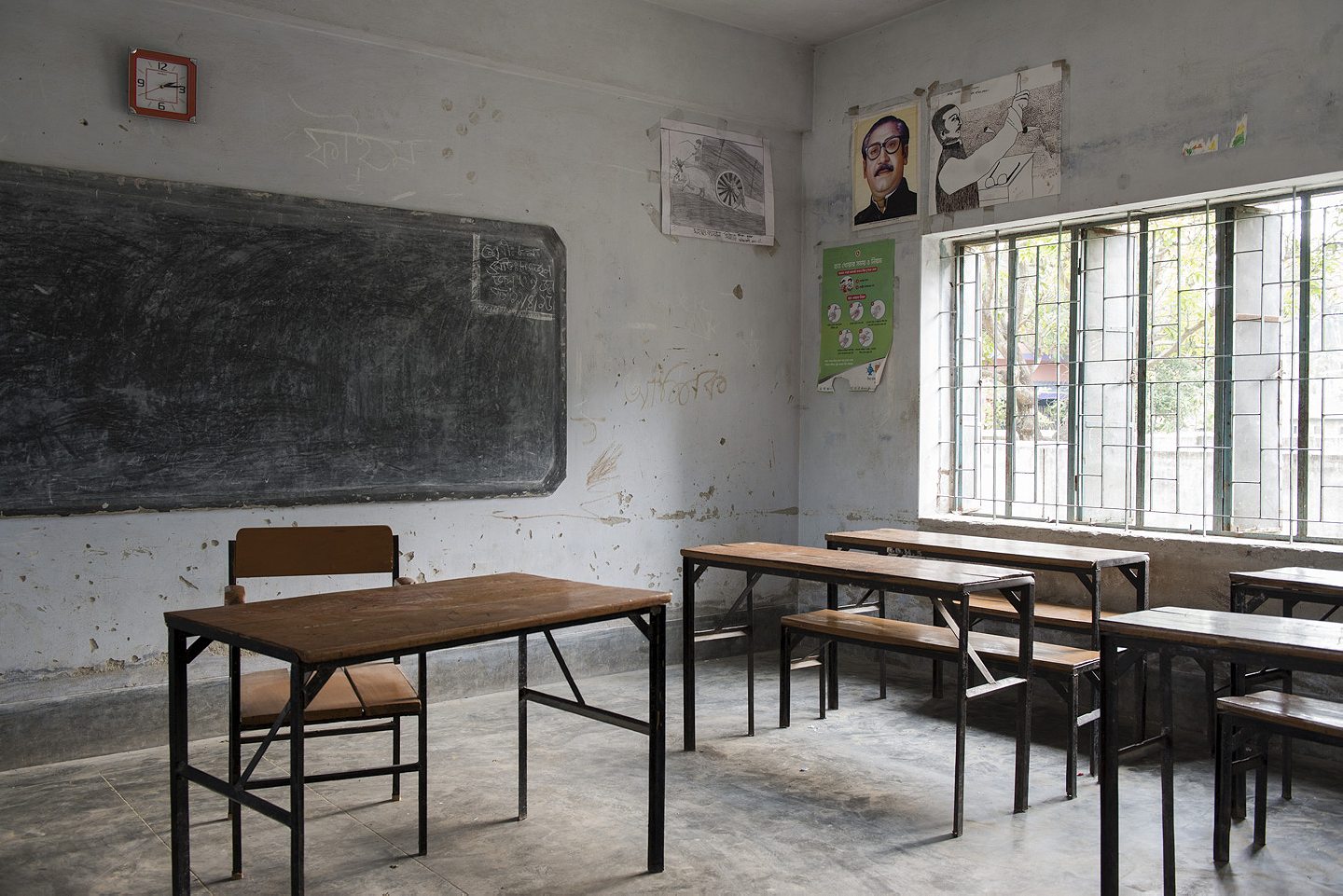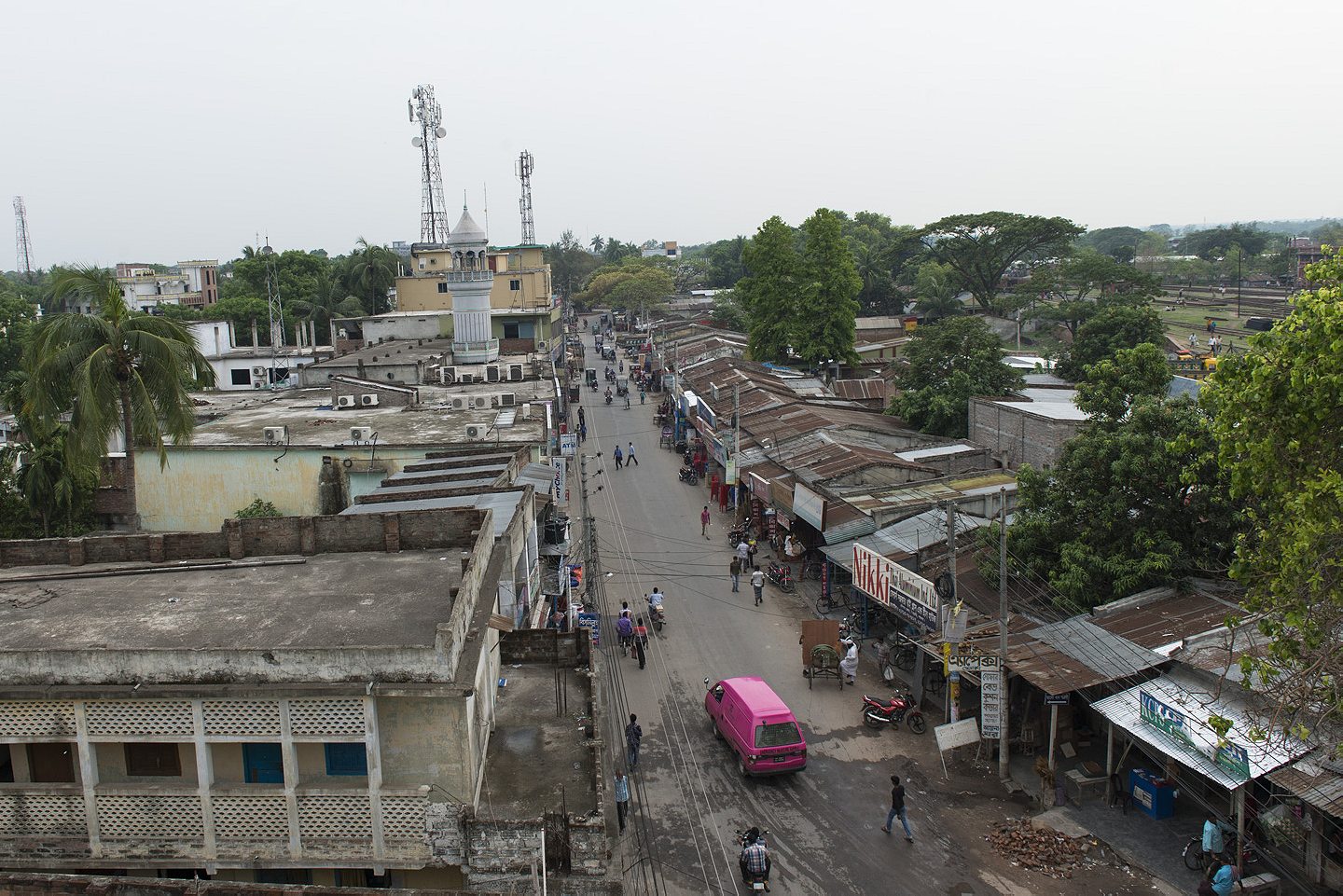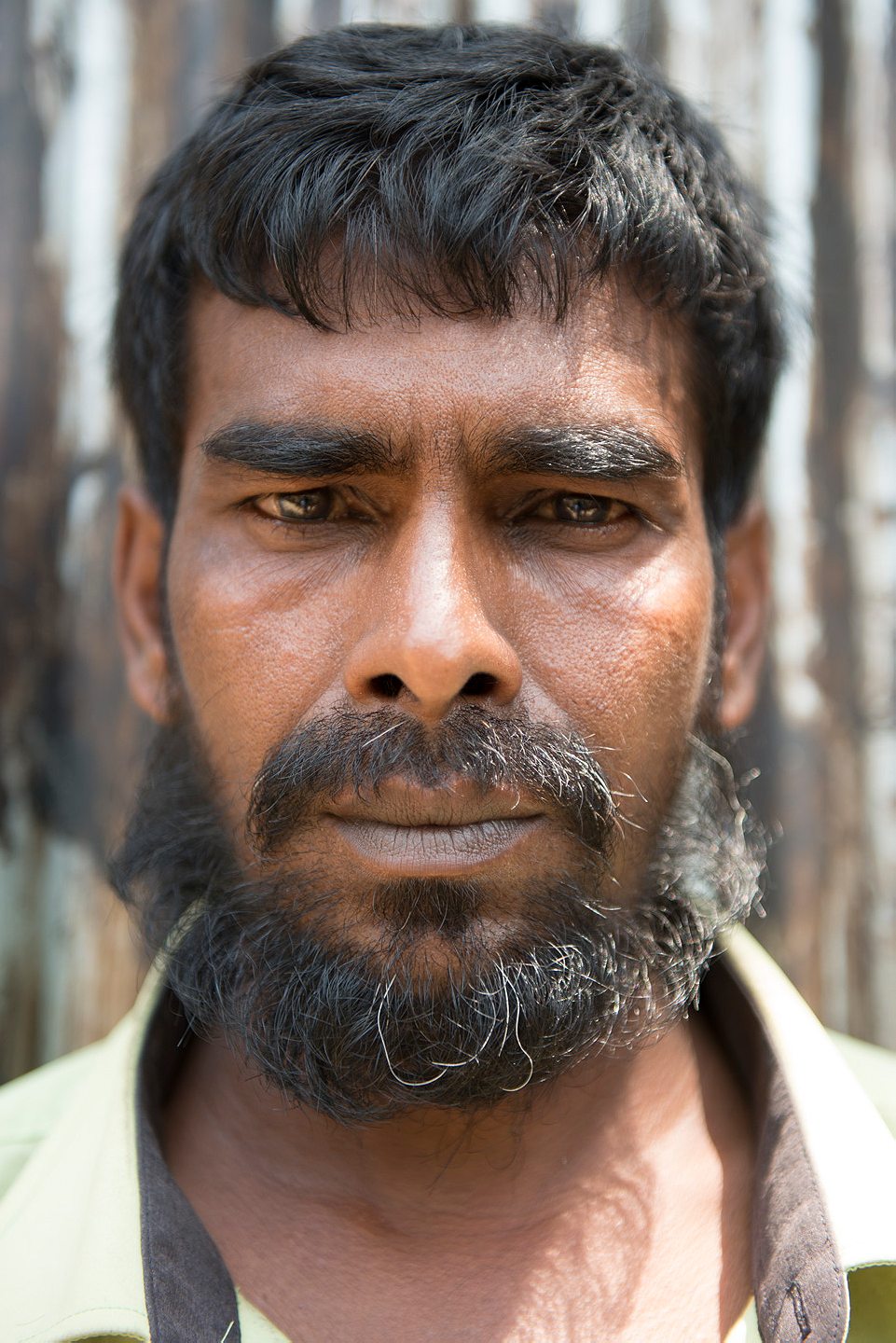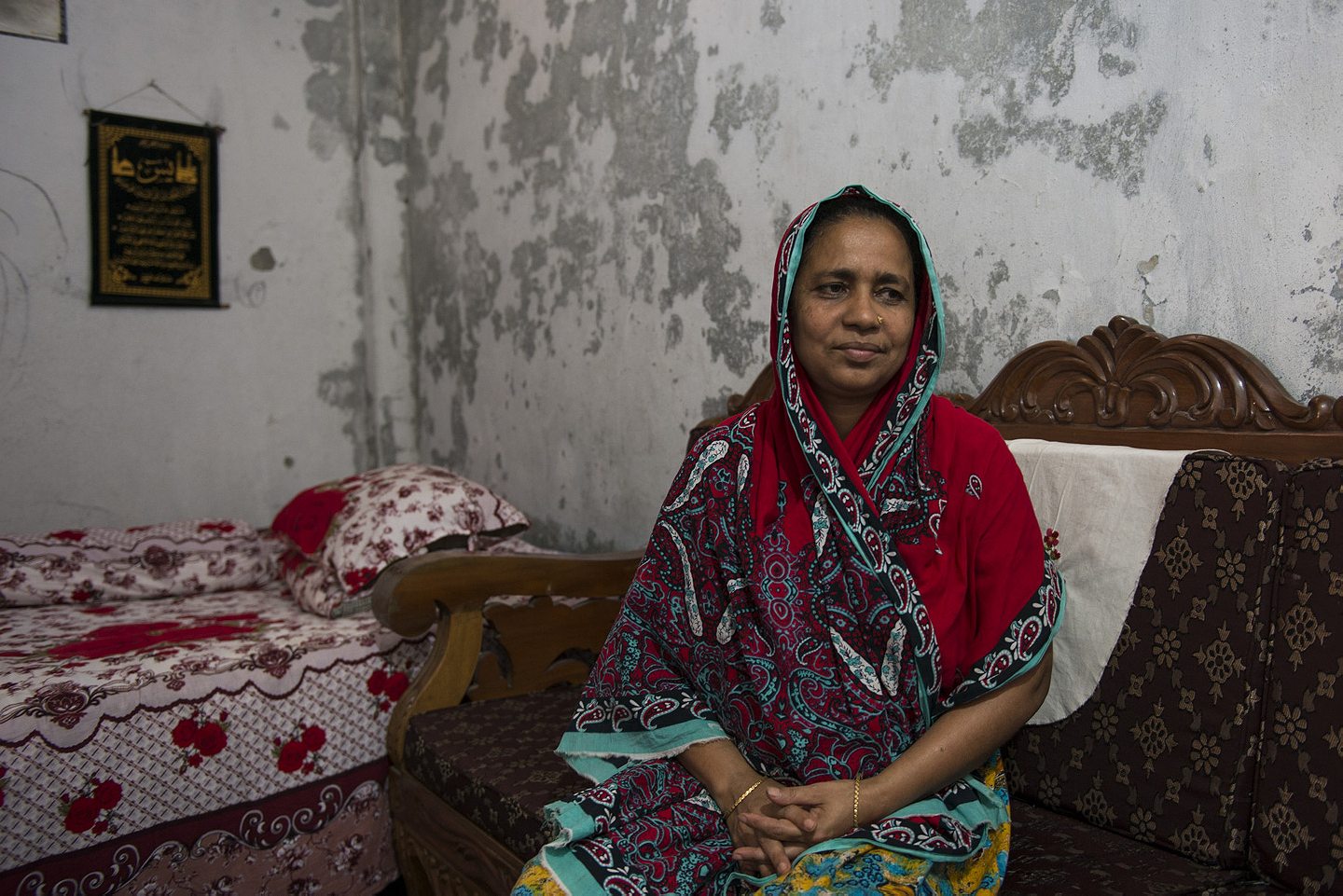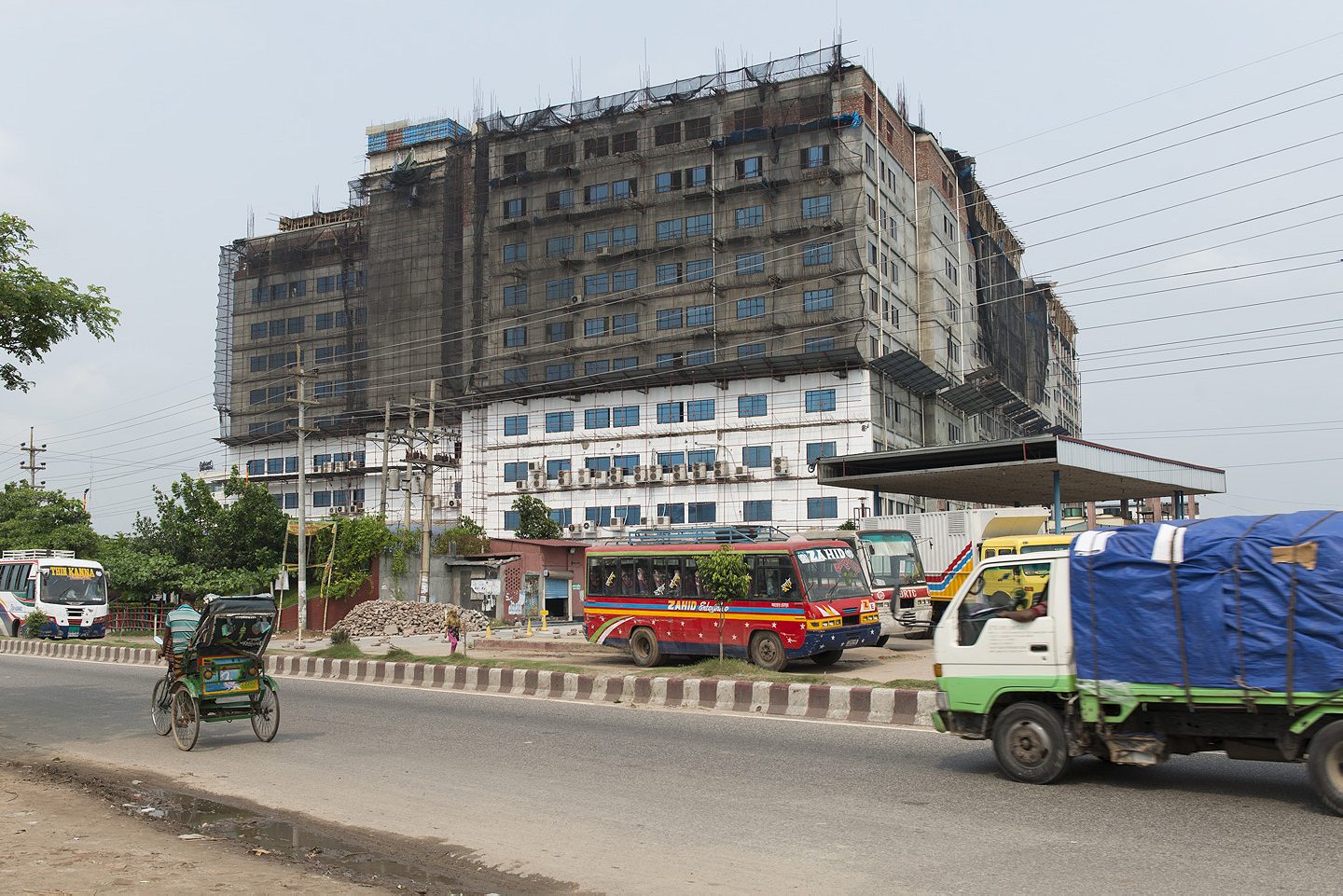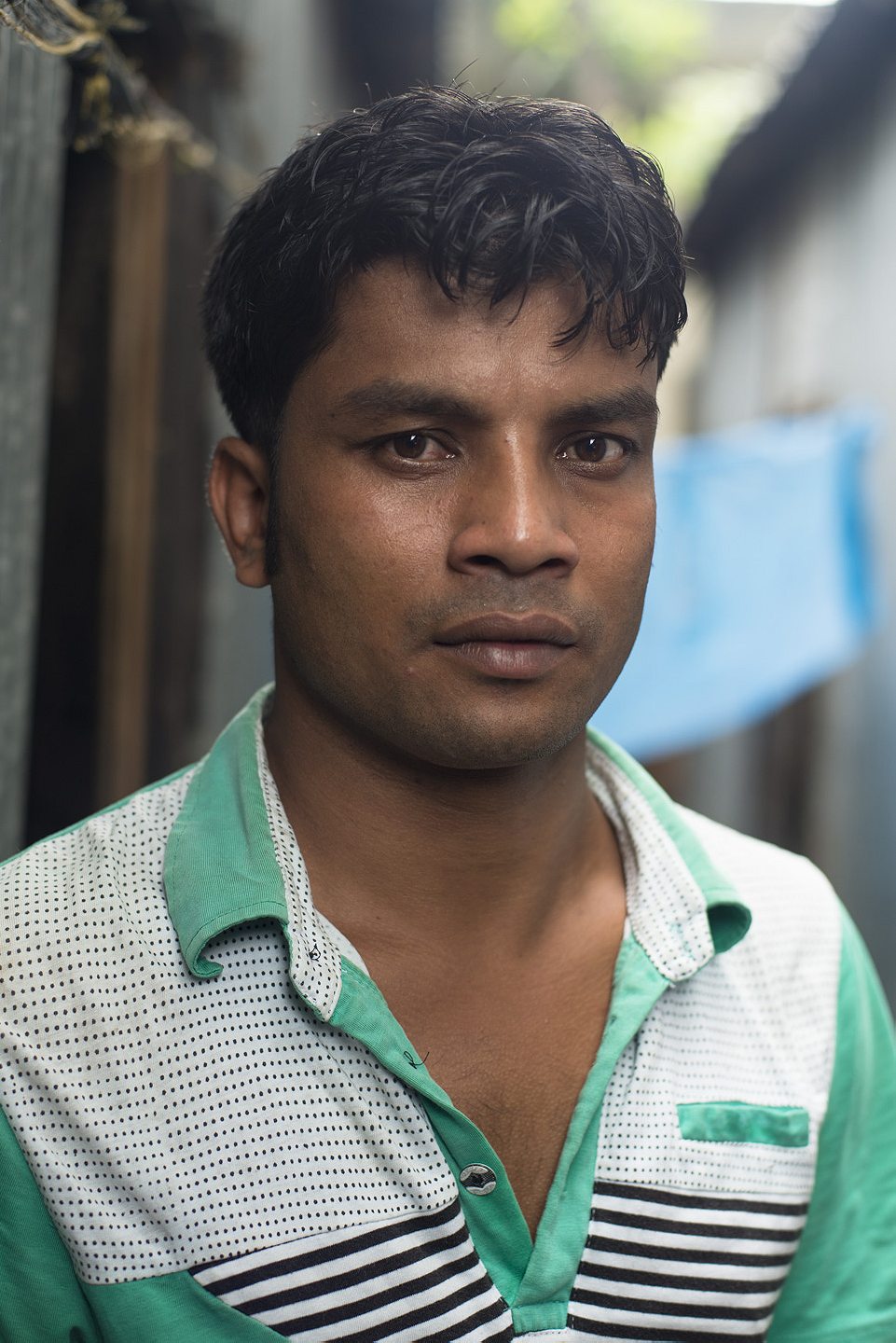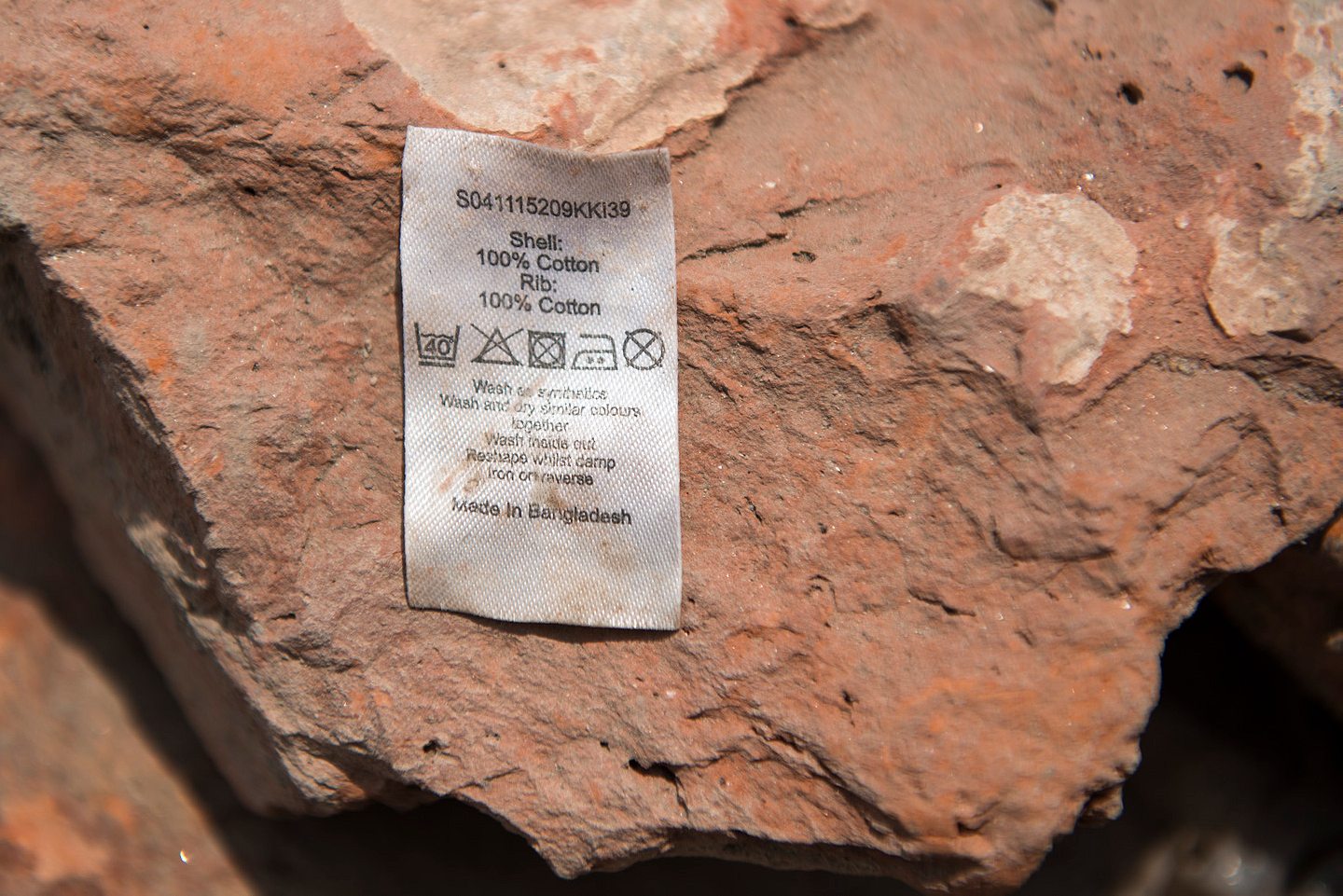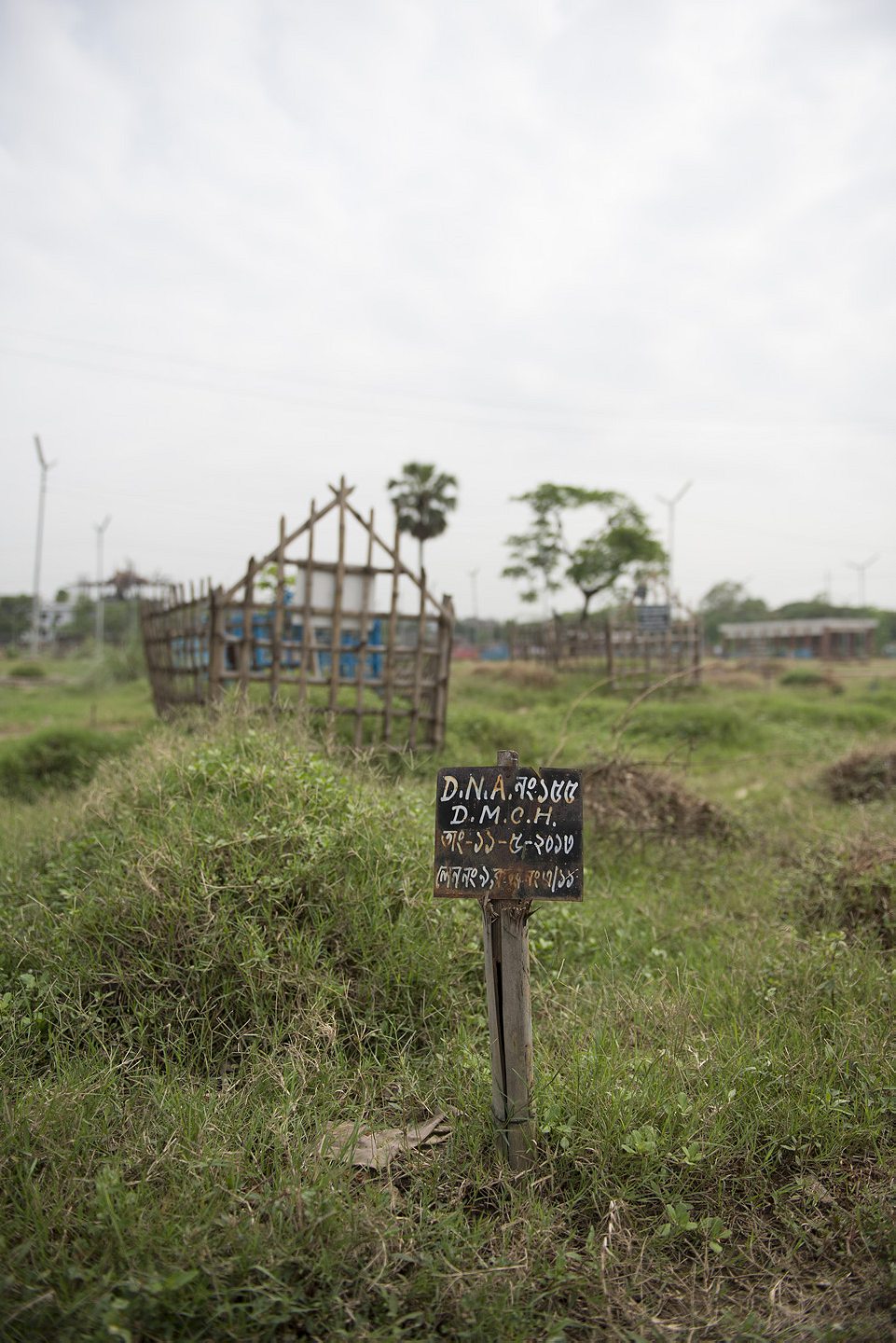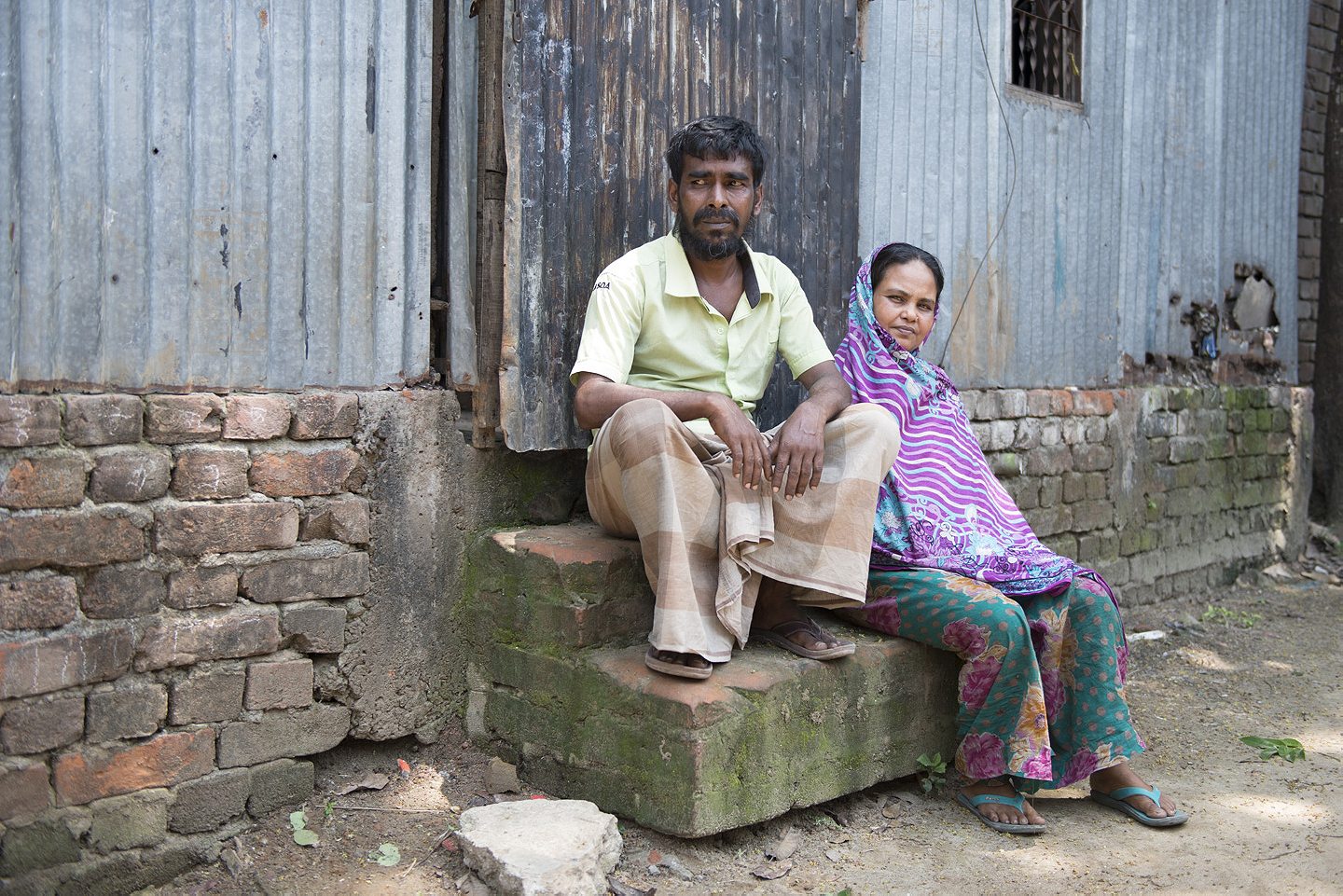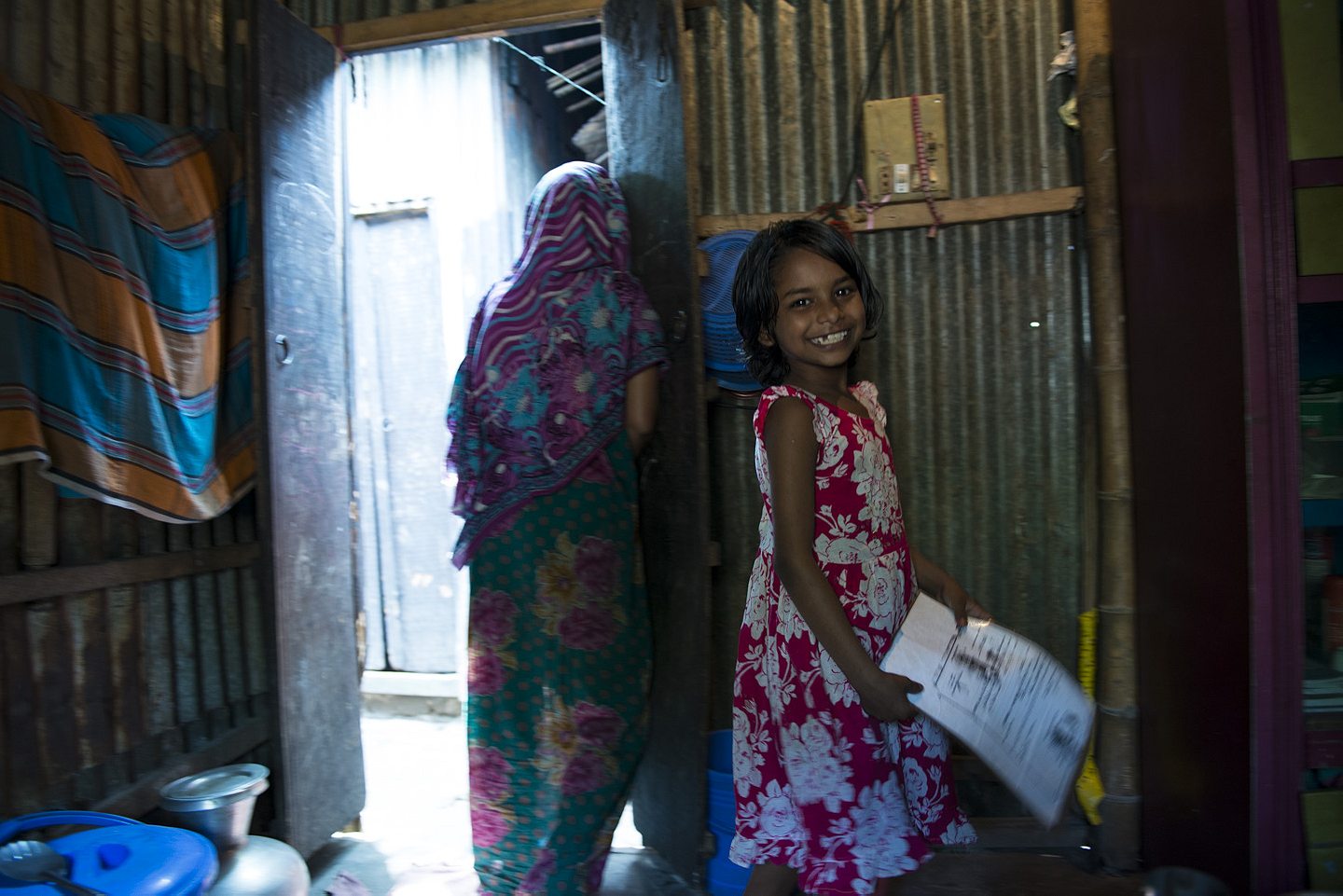 Top image: Laboni and Shahin at a celebration. They got married when she was 15 years old and Shahin was 20. At first, her family opposed their wish to get married.