A young Balinese girl believes a stray dog saved her life. Now she's rescued 39.
When I visit Agung Dewi Laina Pertiwi's house, her dogs welcome me first, barking loudly. "They don't bite, don't worry," says the 12-year-old. Then she lets me into her home, a modest house near the market in Mas village, in the Ubud district of Bali.
Two years ago, Agung Dewi fell gravely ill after eating expired bread and was rushed to the hospital. On his way to visit her, Agung Dewi's father found a small stray dog on the street and brought it to her. The next day, she was cured. She started rescuing stray dogs soon after.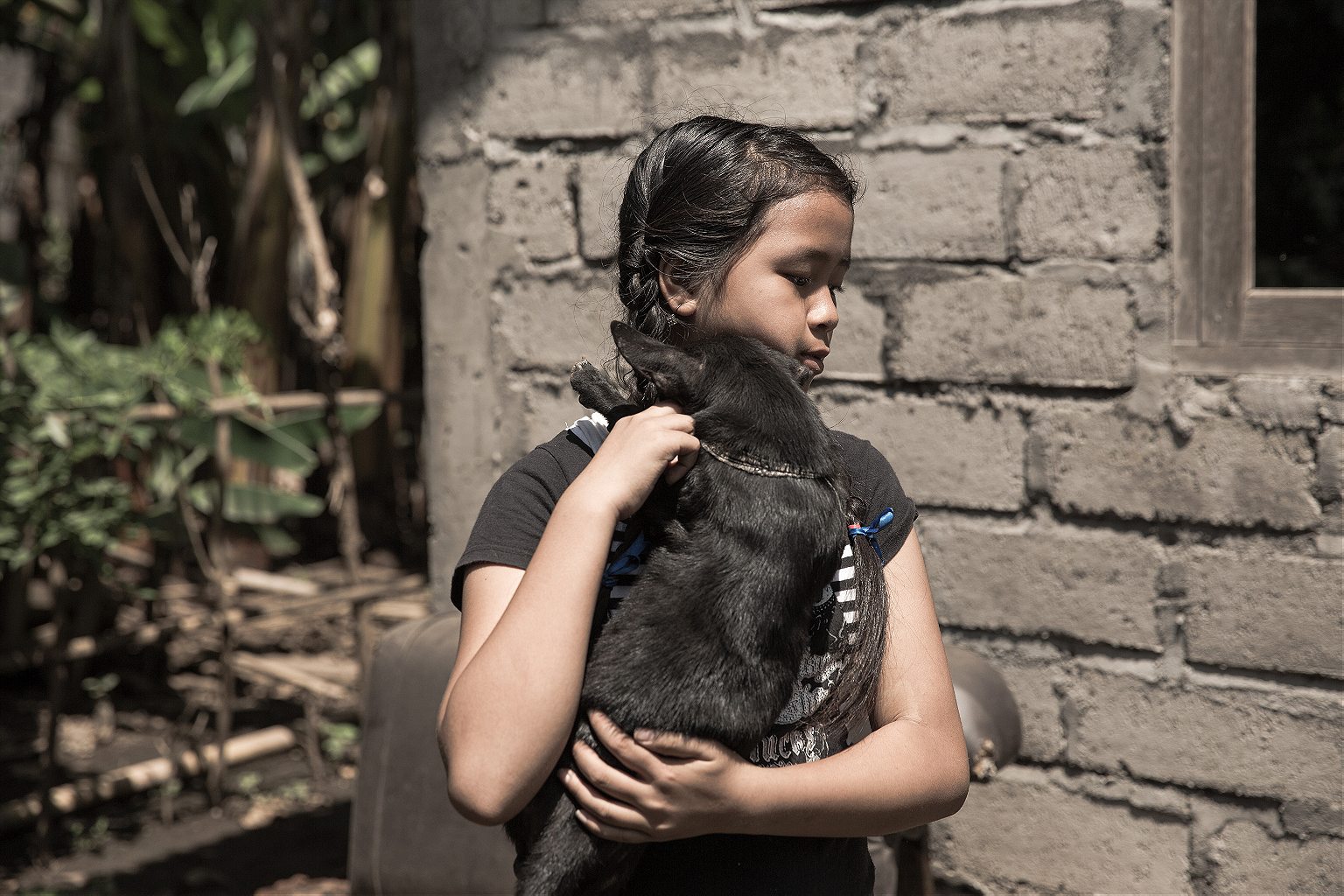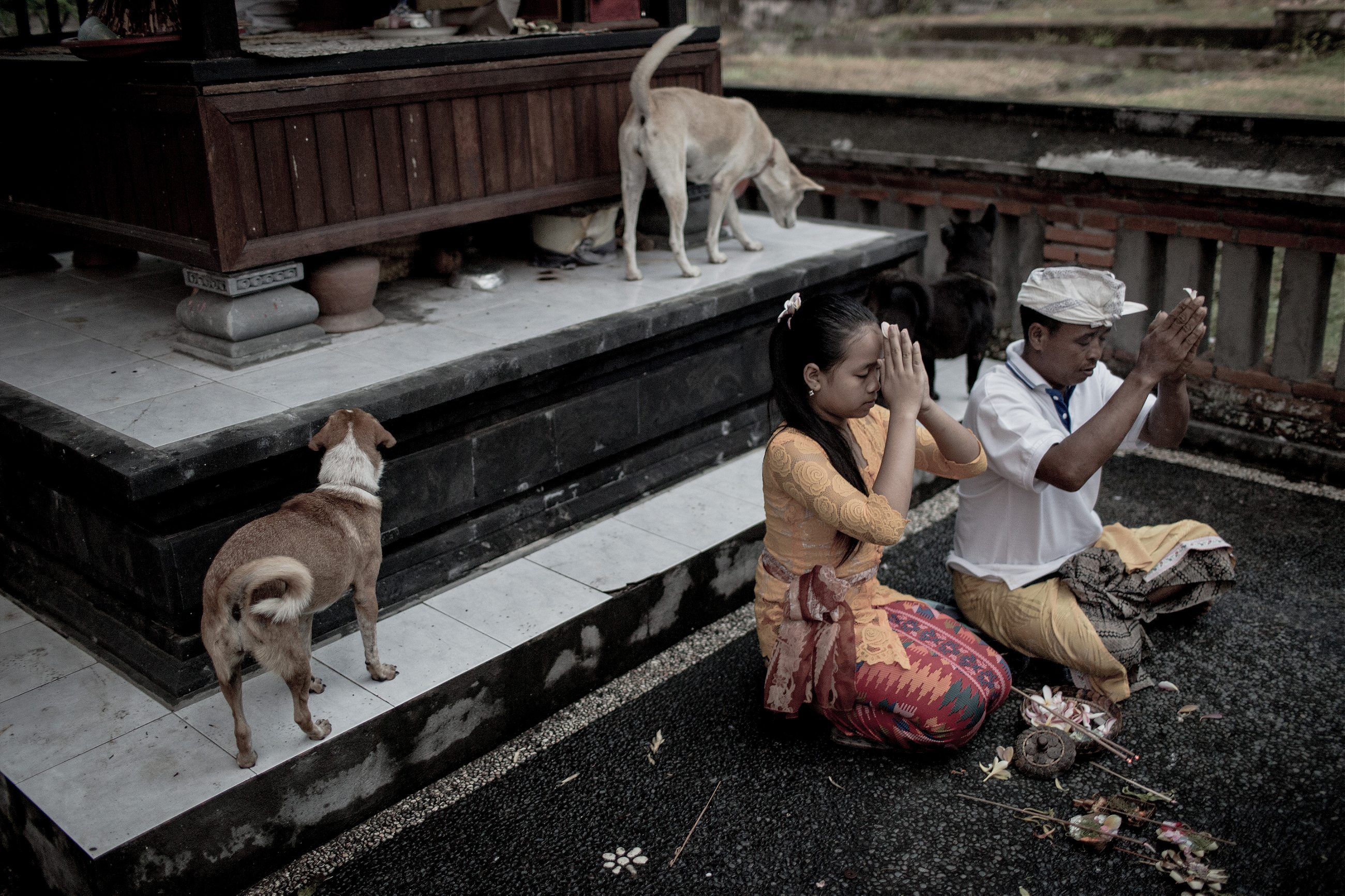 A historically Hindu island, Bali has an estimated population of 500,000 dogs. They are an important part of the culture here, a symbol of unconditional devotion. But a rabies epidemic, which peaked in 2010 and ended up killing 160 people, changed the public perception of the animals. After a young tourist was bitten by a dog in 2015, the governor of Bali invited the public to join the government in killing every stray dog on the island.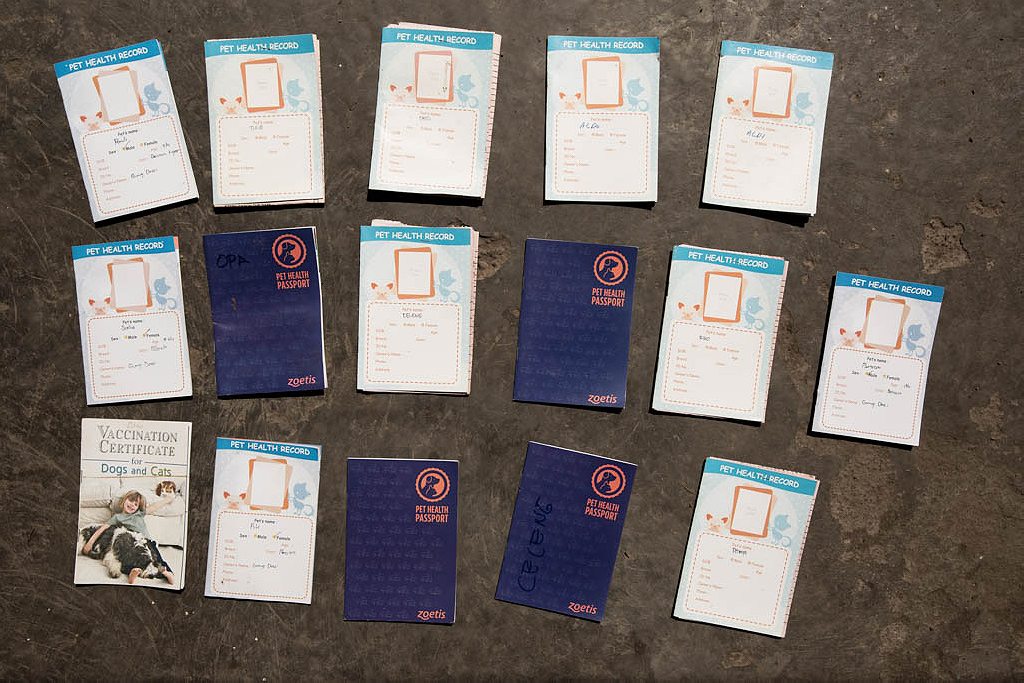 In Agung Dewi's village, the neighbors have complained about the barking. She also says that one of her dogs was attacked by a villager about a month ago, showing me scars on its muzzle. But that hasn't deterred Agung Dewi from getting more dogs. Today, she has 39, and the family is thinking about moving further away from other residents to bring home more stray dogs. Agung Dewi says that when she grows up, she wants to become a police woman, "to punish people who kill the dogs."