Smart travel along a legendary Asian trade route that takes you to noodles in Sichuan, sweet duck in Yunnan, and on bone-jolting bus rides.

It's not a road, it's a region. The ancient Tea Horse trade route (also known as the Southern Silk Road) is a sprawling web of millennia-old paths connecting Southeast Asia to southwest China and Tibet. The network once ferried horses and silver from Tibet to China in exchange for tea, but people also traded salt for tea, ivory for gold, and religious instruction for food and shelter. It stretches over 1,000 miles from China's Sichuan province through Yunnan's mountains and the Tibetan plateau up to Lhasa, and is still bustling with old and newer kinds of commerce, although most of the original paths are gone—made obsolete or transformed into highways and railways by China's appetite for tarmac. But you can still travel along the remnants of the old trails, which sprawl across four Chinese provinces, three countries (China, Laos, and Burma), and link the homelands of around a dozen ethnicities.

Choose a route. Or not. The established routes radiate from larger towns in Sichuan and Yunnan provinces in southwest China. From Sichuan's capital, Chengdu, you can head west to Kangding in Sichuan province, and the doorway to Tibet. Or south from Chengdu into Xichang, and across the mountains into northern Yunnan and Lijiang. Starting in Yunnan, you can head north from Kunming towards Sichuan's Tibetan areas, or head south through the tea mountains of Pu'er and towards Jinghong, then Laos and Thailand. Or, you can drift around the network for as long as you can. I lived in China for 14 years—12 of them in Sichuan—and traveled these routes several times, once for a six-month stint. I'm partial to heading west from Chengdu to Kangding, then south by southwest through Ganzi to Yunnan Province, taking in Tiger Leaping Gorge and Lijiang. There are many ways to skin this cat: I once traded a bottle of booze for a bike and rode across Laos to Mengla and the border of China, then traded the bike for a bus ticket to Jinghong, where I was able to make my way north to Dali and eventually back home to Chengdu.

If you're short on time, start in Dali. If you don't have weeks and months to explore the network, head to Dali, in southwest Yunnan, and branch out along the old trading paths from there. Dali is a historic Tea Horse trail hub and these days it's a little touristy, but it makes for a good base, and the banana pancakes are plentiful. It's also my go-to place to buy memorable things, like hemp jackets and silver, or a bag of P'uer tea. Sure, everybody else shops here too, but a lot of Chinese artists have come here to escape the crush of the city and have left their mark on the place. They are the modern heirs of the sages, musicians, and painters who've always been here in some form or another, and I've found that a discerning trader can find a good deal on local art in Dali. Plus, it has the Bad Monkey Bar, a pirate's den with live music and no closing time.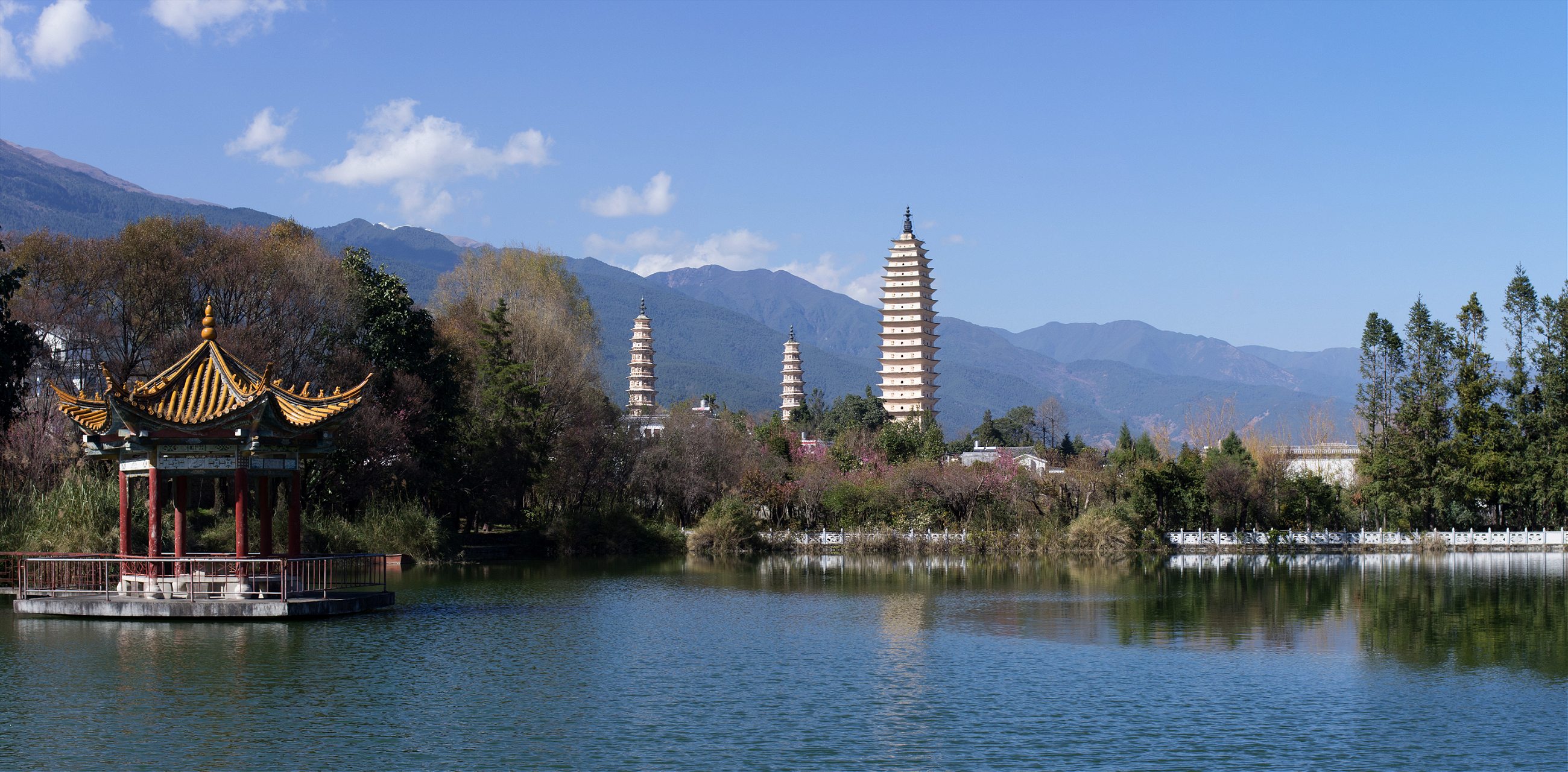 Southwest China is a little different. The majority of the people you meet will probably be Han, China's majority ethnic group, but southwest China is more diverse than the rest of the country, because the region is somewhat of a historical outlier. Yunnan was an independent kingdom for several centuries, and Sichuan, surrounded by high peaks, was considered the edge of the earth for people in the Imperial capital. Minorities have managed to keep their customs and language intact through the transition from Imperial China to Communist China. Beyond Han, the major ethnic groups around this route are Bai, Dai and Naxi in Yunnan; and Tibetans, Yi, and Qiang in Sichuan. The Yi were once known as raiders and rebels, but that ended when Communism took over China, and they are now a marginalized group. The Qiang are a smaller group of mountain people who took to the lower peaks and valleys, just above the Han and just below the Tibetans—they're famous for the tall stone towers that dot their villages. The Dai are closely related to Thai and Laotian people.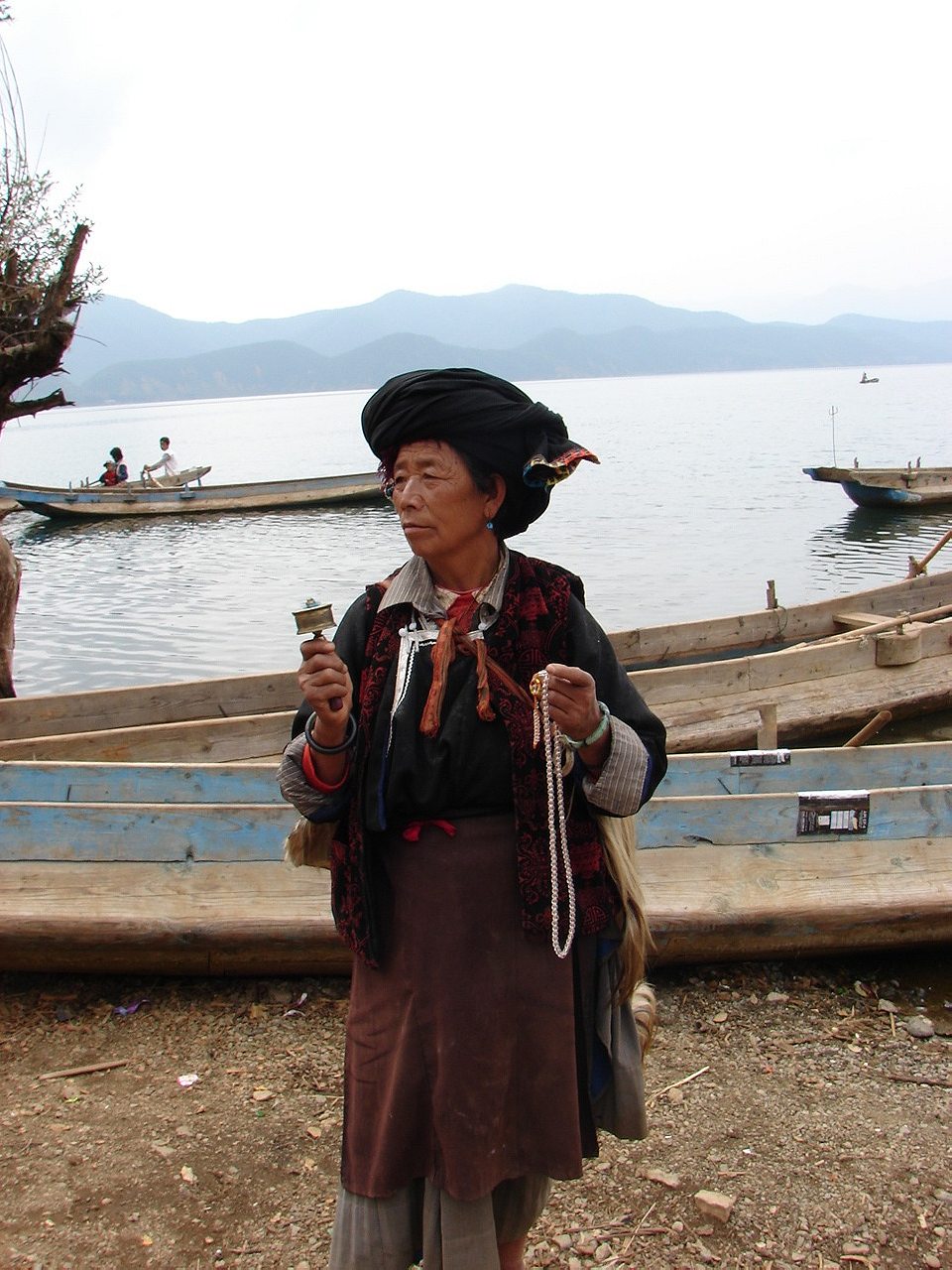 Load up on Sichuan food. One of the great perks of this trail is Sichuan cuisine. The lowlands around Chengdu have the spicy, savory fare you'll recognize from restaurant menus closer to home, and so much more. Try as many noodle varieties as possible. In Chengdu, get your fill of late-night street food, especially Sichuan spicy skewers or a bowl of meat-sauce noodles (zhajiang mian). And you can rarely go wrong with lazi ji (spicy chicken), yuxiang rousi (pork in fish sauce), and shuizhu roupian (stewed meat in a spicy red broth of bamboo shoots, peppers, and other vegetables).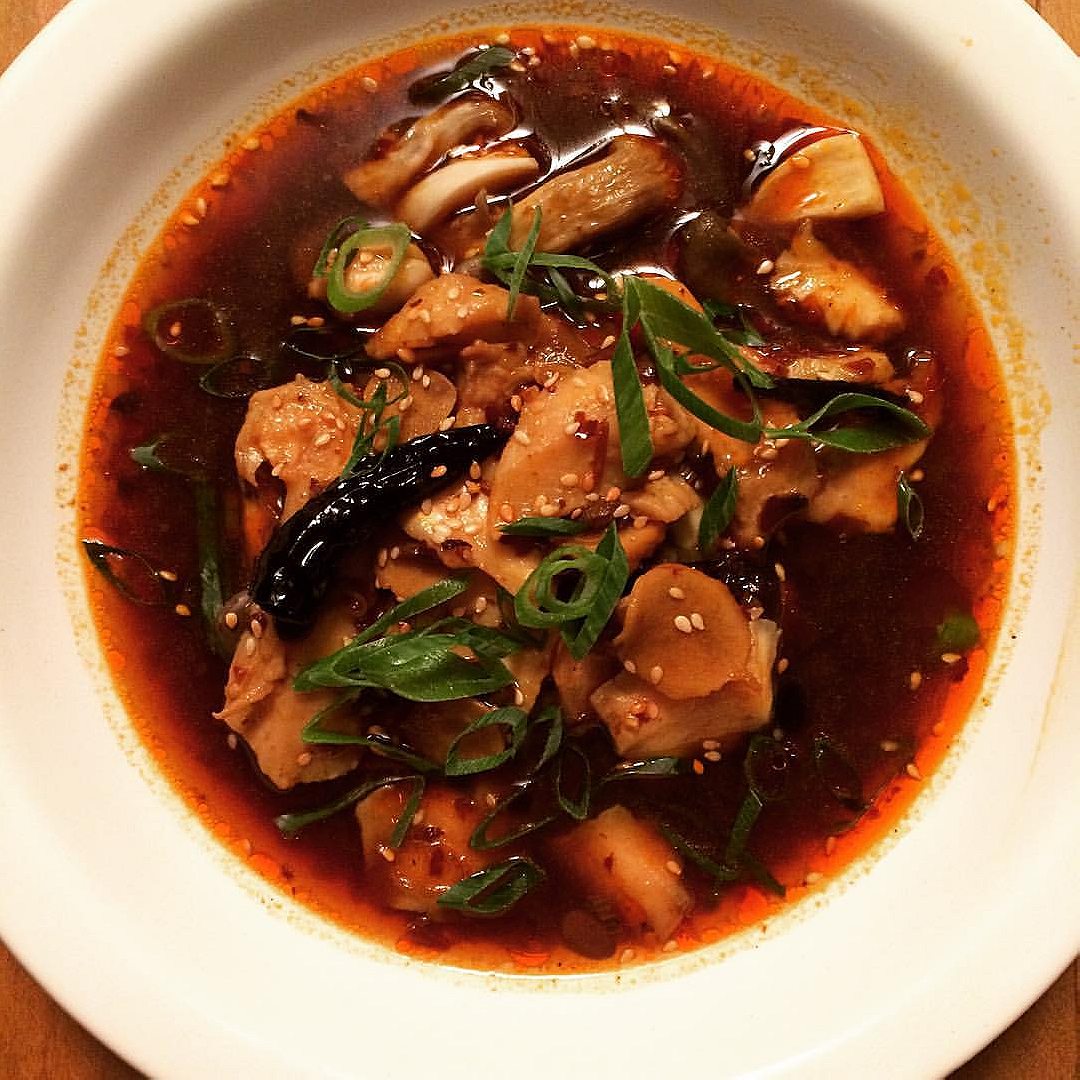 Supersize the visa. Travelers to China tend to get 30-day tourist visas, with the option to extend at least once, but usually three times. This often involves leaving the country to renew at consulates in Hong Kong or Chiang Mai before re-entering China. Visa extension rules are arbitrary, sometimes flexible, and changeable. Sometimes there's a way around having to leave the country to renew—perhaps at the Public Security Bureau in larger towns—but don't count on it. If you plan on a longer or open-ended stay, try for the 180-day tourist visa from the start (usually from the Chinese consulate in your home country) to save some trouble and cash. Increase your chances by being really specific about your planned activities when applying for the visa. There is a 10-year visa available to Americans only, a concession wrangled out by the Obama administration, a few years ago. The visa is supposed to serve business travelers, Americans in Hong Kong and Singapore, and other frequent visitors to China. The downside is you have to leave the country after a stay of only 60 days. Might be overkill for the average tourist.

Avoid China's seasonal rush hours. Three times a year, China's massive population takes to the nation's planes, trains, and automobiles. First, there are the weeks around the Spring Festival, (late January and early February) when people go home to see family or travel. The other two are during the Golden Weeks: the major Chinese work holidays of May 1-7 and October 1-7. And even if everybody knows that traveling at these times means delays and heaving crowds, it doesn't stop them. Some try and go the week before or the week after, but this just spreads the throng more evenly over a three-week period. There is no escaping the fact that China has more than a billion people, but you can dodge the worst of the crowds by traveling when everyone else is stuck in their cubicle.

Go out of your way for Leshan duck. Leshan, in southern Sichuan province, is where visitors go to ogle the striking Giant Buddha, carved out of a cliff face during the Tang dynasty. But it's also famous for sweet-skinned roast duck ("Leshan tianpi ya"), made by stewing the fatty bird in a special sauce to make the skin sweet and crispy. You can get it from lots of places near the Giant Buddha, but the further away from it you can wander and still find a duck shack (look for bronzed ducks hanging in the window) the better: places close to the Buddha tend to charge tourists more.

Prepare for long bus rides. There are many ways to get around the old trade route: buses, trains, cars, motorbikes and bicycles. Groups of cyclists traversing the Tibetan plateau are a common sight. Roads, although often pitted, do connect the major towns in the region. But unless you can afford an SUV, it's mostly bone-jolting long-haul bus rides. Hitchhiking is also pretty useful, especially in Ganzi/Kham prefecture in western Sichuan. Pretty much any car or truck will stop for a foreigner with a hopeful thumb out, out of pure curiosity. Take the same precautions you would in any other place hitchhiking: just remember this is a lonely, mountainous region and towns and villages are pretty far and few between on the Tibetan Plateau. My most memorable ride was hitching in the back of a mail truck from Litang, deep inside Tibetan territory, all the way back to Kangding. Rough ride.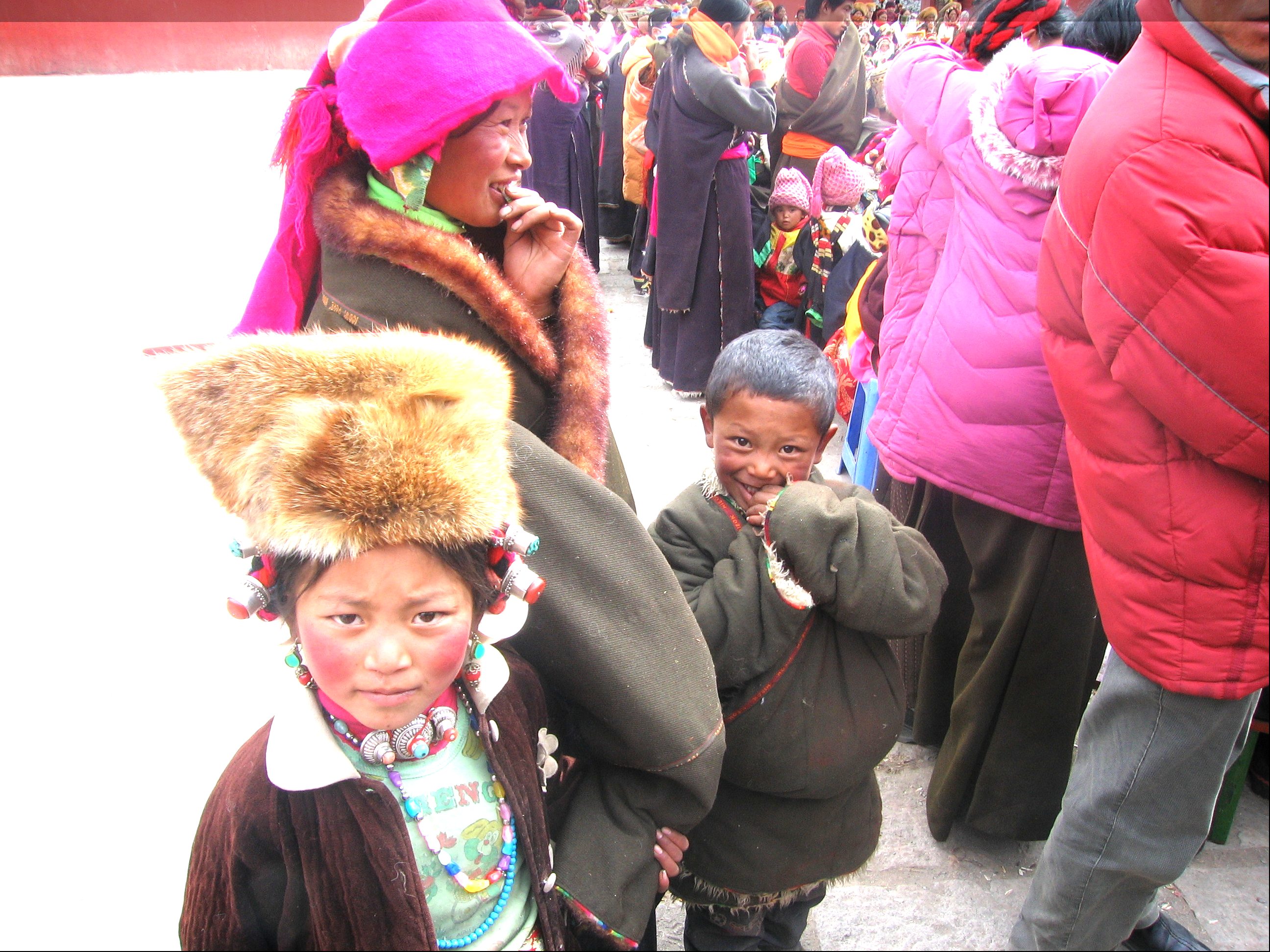 Or elect for comfort. Although flying defeats the purpose somewhat of traveling the old trade routes, there are now airports in Dali, Lijiang, Zhongdian and Kangding. You can also rent a jeep or a car in Chengdu, Kunming, Lijiang or Dali, and do it as a road trip. If you have the budget for an SUV, drive. You can stop where ever you want—say, at the hot springs outside of Kangding or the majestic view anywhere along this route—and you won't have to wait or get mobbed by crowds. In November 2013, I worked as a guide for a wealthy traveler who rode in an SUV when he could, and flew when he needed to make good time.

Think like a trader. Don't ignore the smaller places on the map. Every town in this grand web is a stop-off point, and probably has been for centuries. Chengdu and Kunming aside, there are many villages that once played critical roles as places of refuge or trading posts. Kangding, Zhongdian, Lijiang and Dali are the more well-known and well-traveled ones, but each of these larger towns have satellite towns that are worth exploring, like Shaxi, an hour outside of Dali. A temple there honors three major faiths—Taoism, Buddhism, and Confucianism—reflecting the region's cosmopolitan heritage. Lugu Lake is a short trip into the mountains from Lijiang. It's well-traveled, but it was once ruled by a powerful matriarchal tribe and still does things a little differently.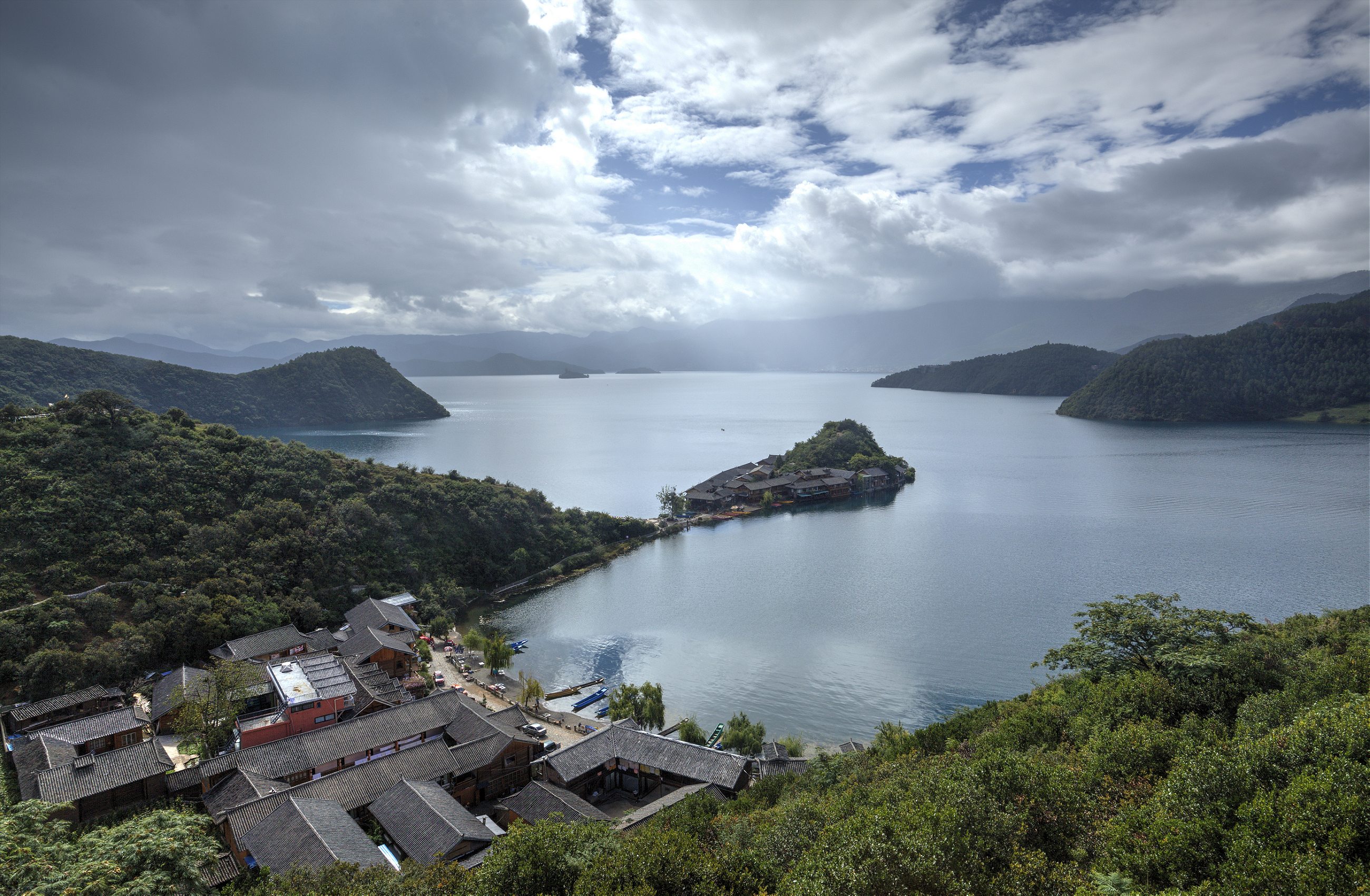 Sip before you buy (tea). The tea-producing Pu'er region has had comparatively little contact with foreigners. Hundreds of tea merchants will descend on you, convincing you their brick tea is the best. It can be overwhelming. The best method is to sit and drink—which they will happily oblige—before settling on your poison.

Know your Tibet Autonomous Region from your Tibetan Autonomous Prefectures. If you want to follow the trade route into Tibet and its capital, Lhasa—the territory once ruled by the Dalai Lama and now administered by China as the Tibet Autonomous Region—you'll need a separate visa, which you can get only in Chengdu. In Tibet, foreigners' movements are restricted and often monitored, and most exploring outside of Lhasa involves tour groups with government-approved guides-slash-minders. There are generally no such travel restrictions in the ethnic Tibetan areas (or Tibetan Autonomous Prefectures) in western Sichuan and western Yunnan, which were absorbed into China less fractiously. (This includes the towns of Kangding, Litang, Daocheng, Zhongdian, and Ganzi).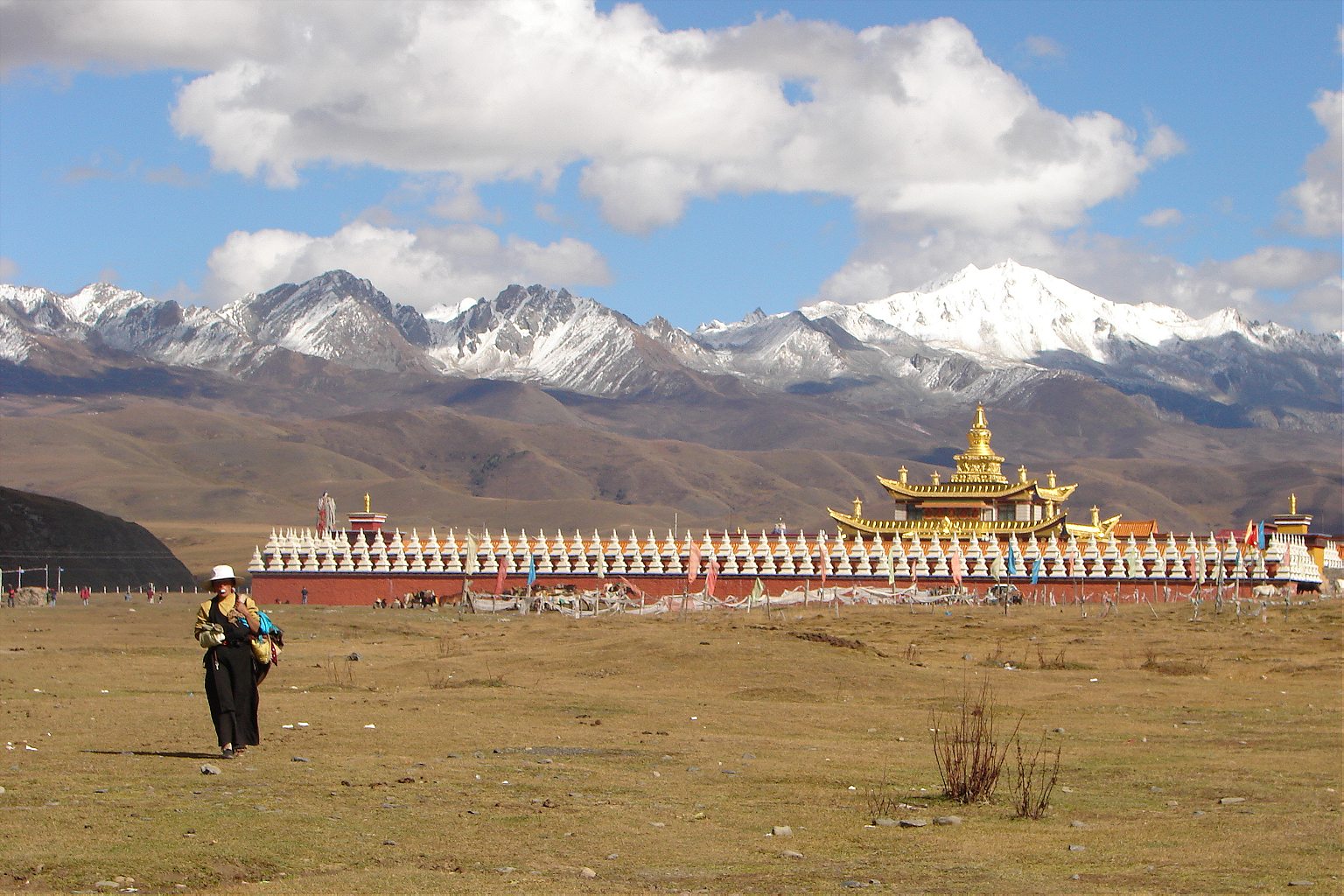 Keep up with local Tibetan issues. You can travel the Tibetan areas of western Yunnan and western Sichuan freely—in theory. But if there's political unrest when you travel, the roads might be blocked. Every March, for example, ethnic Tibetans in China are closely monitored after repeated protests and uprisings around the anniversary of the March 1959 rebellion against Chinese rule (and the subsequent crackdown and flight of the Dalai Lama). The March 2008 uprising led to more than a year of crackdowns on Tibetans, and restricted travel in the area for foreigners. There have been incidents between Tibetans and Han Chinese in the Kham prefecture of western Sichuan, and there is a strong police presence in the region, mostly centered in Kangding. Also, watch what you say, and who can hear you. Tibetans are hospitable and friendly and will often see you as an ally, but be mindful of where you are and who can hear your conversations. For foreigners the worst that will happen if a political chat with a Tibetan is reported to the authorities is probably deportation, but for the Tibetans who shared their yak butter tea with you, the consequences could be much harsher.

Eat salty cheese in Lijiang. Lijiang, in northern Yunnan, is the stronghold of the Naxi people. Naxi cuisine features more dairy than traditional Han Chinese fare, because people living close to the mountains were pastoral, relying on cattle for milk and meat. Cheese here is like a salty mozzarella, akin to Middle Eastern haloumi, and comes white and chilled, or melted and golden brown. One of the specialties is a hot dish with meat and cheese that tastes like deep dish pizza with a spicy Asian twist, with chili peppers instead of tomatoes and sometimes Sichuan peppercorns thrown in. The Naxi also specialize in Naxi Baba, a bread served with a fried cheese they call rubin ("roo-bean").

Get a guide for wilder hikes. Much of China is paved over, and the towns and cities on this route have populations in the millions and tens of millions, but there is wilderness too. Many excellent hikes—such as Tiger Leaping Gorge or routes exploring the Tang-era temples and salt mines near Shaxi, the nunneries in Tagong and the hot springs under Mount Kailash—require only a backpack and good sense. But the best hikes are the wildest ones deep in western Sichuan, where you can drive for hours and see only waterfalls and peaks, or in western Yunnan and some of Asia's great rivers and mountain ranges. For these wilder hikes you should hire a local guide for safety and convenience. There are several in Chengdu, Kunming, Lijiang and Dali that specialize in taking groups into the mountains. They deal with transportation, horses for the climb, tents for the fitful, high-altitude nights, and food for the whole trip. Wild China is one of the better ones. For bicycle tours, check out Bike China in Chengdu.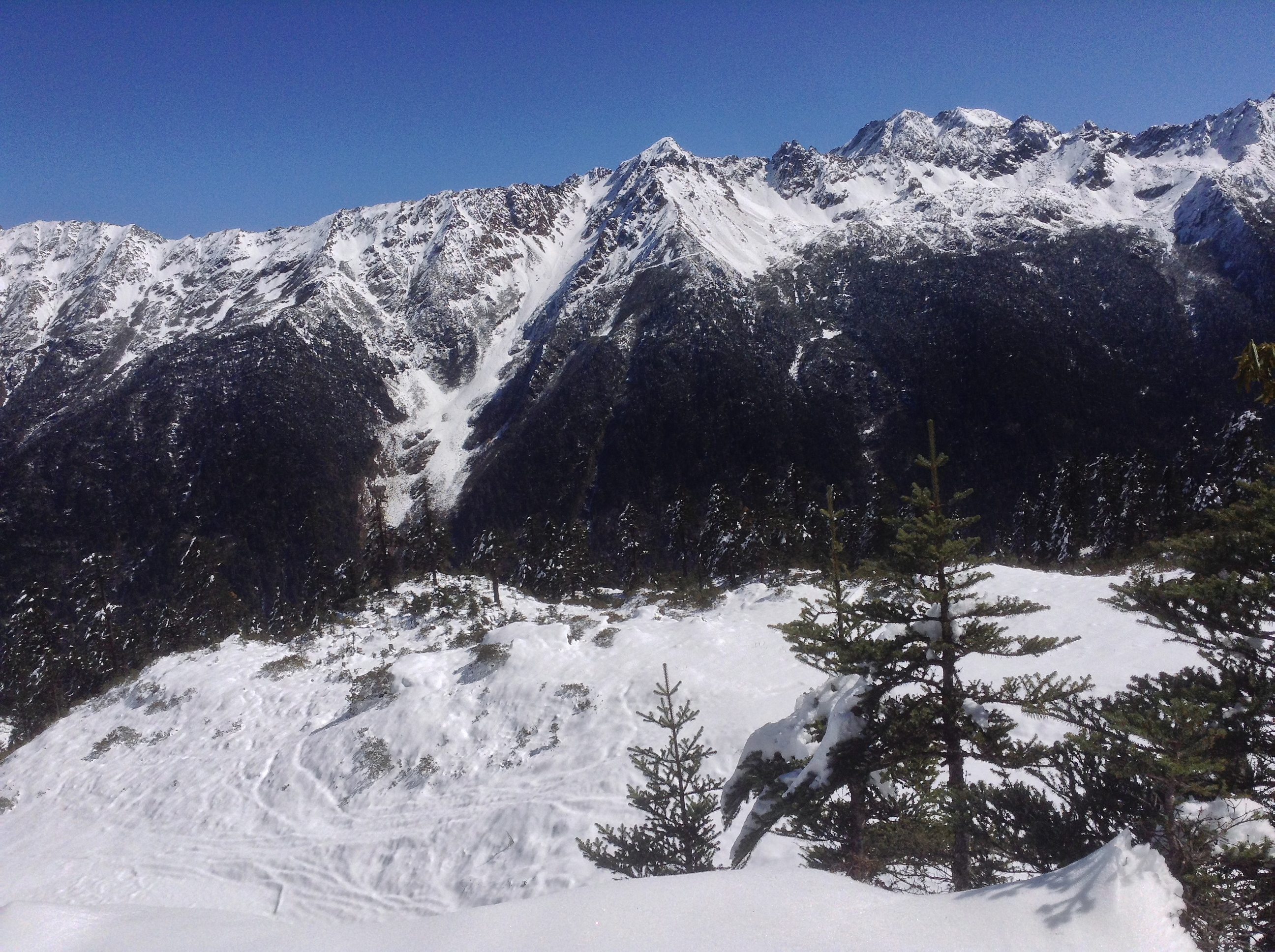 Get custom bling in Kangding. The seat of Garzê (Ganzi) Tibetan Autonomous Prefecture is a good place to get customized gold and silver jewelry. The raw material isn't top of the line, but the smiths can replicate designs or help you create your own. Many of the smiths are ethnic Bai people, who have a long history of silversmithing and came here from the region around Dali and Shaxi. Their biggest clients are Tibetan women, so they've followed the business to Kangding.

"Cross the Bridge" in Yunnan. On the route's southern reaches, the food defaults to the more classical Chinese rice and noodles—but heavier on the noodles. The famous Yunnan dish is Crossing the Bridge Noodles, a take on the Southeast Asian style of serving the noodles and broth with meat and veggies on the side. I like to get mine at Heavenly Manna in Kunming, just a few blocks away from Cui Hu Park next to Salvador's Coffee House.

Sort out the Laos visa beforehand. You need a visa to get into Laos from Yunnan, China. You can get one in Kunming at the Laotian consulate, or if you want to push it, in the border town of Mengla, where the huge casino looms over everything. I highly recommend getting all of your visas in order before you arrive at the border. Make sure your Chinese visa is not overstayed and make sure you enter before your visas to Laos or Thailand expire. Failing to have your visas in order will mean delays, wasted money, and other hardships. I learned the hard way.