From Myanmar to Nowhere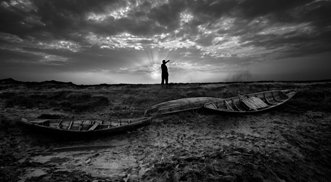 Saiful Huq Omi's incredible photography of the Rohingya, one of the world's most persecuted minorities.
This is what it is to be Rohingya: in your home country, even in good times, you are considered illegal immigrants from another country. But your supposed home country also says you don't belong. When times get bad—and lately, for the 800,000 Rohingya in Myanmar, they have been very, very bad—you try to flee the killings and the arson and the pogroms by crossing the border to Bangladesh, the place where Myanmar people say you belong, but there you just get arrested by the Bangladeshis, because you are not citizens.
The Rohingya are a people without a country.
Saiful Huq Omi is doing an amazing thing with the Rohingya people. He comes from a politically active Bangladeshi family, and though he only picked up photography in 2005, his work has already added a strong visual voice from within Bangladesh. This is no small achievement in a country that has traditionally only been seen, as he puts it, "through the eyes of white photographers from the west". But more than that, he has chosen to focus his work on a group of people who are the ultimate outsiders within Bangladesh. His work challenges the assumptions and biases not just of Myanmar or of the west, but of his own people.
The Rohingya were immigrants to Myanmar once, ethnic Muslims who came from what is now Bangladesh, but that was over a hundred years ago. Now, long after the British have left, after new nations sprang up and died and were born again through war and revolution, they remain in permanent exile. The genius of Saiful Huq Omi's work is that it follows them around the world in that exile. In these photos, he shows their lives on the margins of existence in the permanent camps of Cox's Bazar, Bangladesh. He shows the underground work and cramped home lives of undocumented Rohingya in Malaysia. And he shows their disjointed lives as (legal) refugees in Bradford, Northern England, a place that offers everything except a sense of belonging. —Nathan Thornburgh
The Rohingya in Bangladesh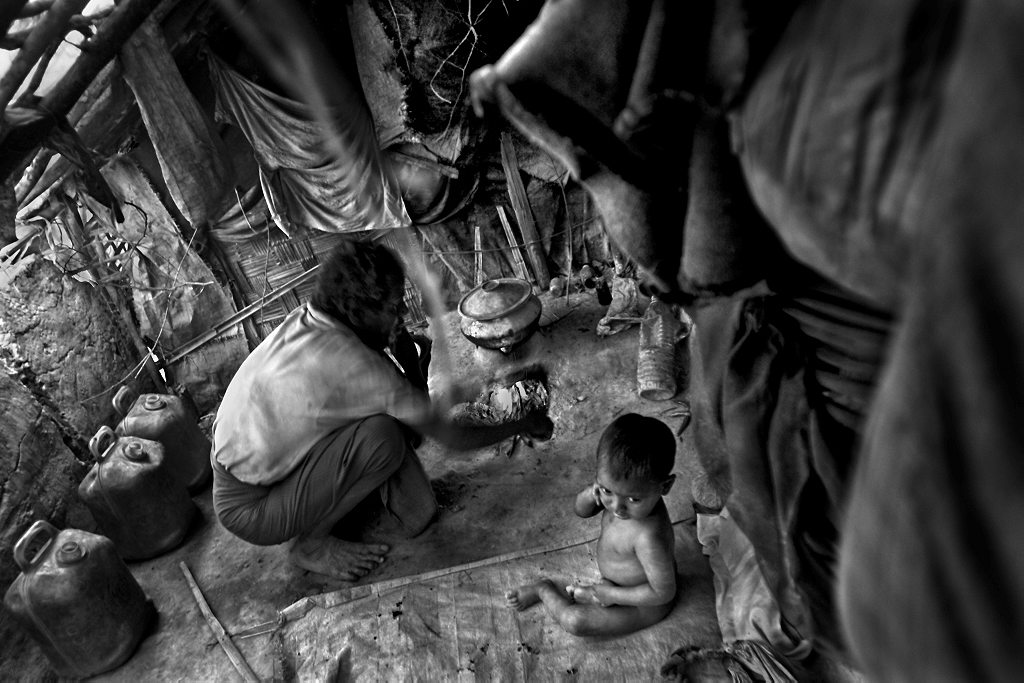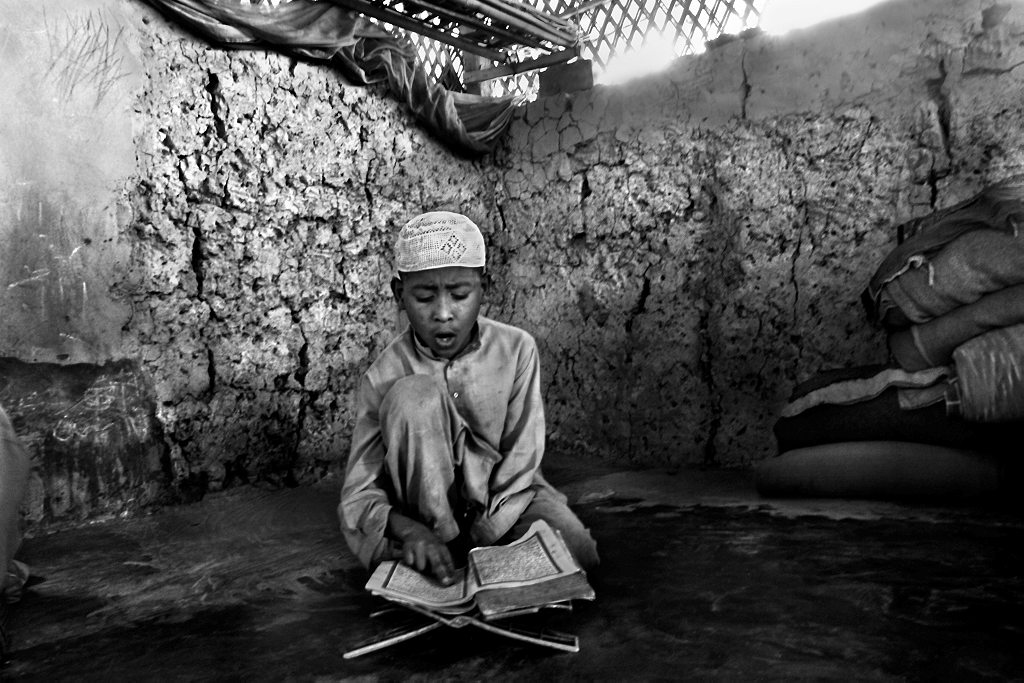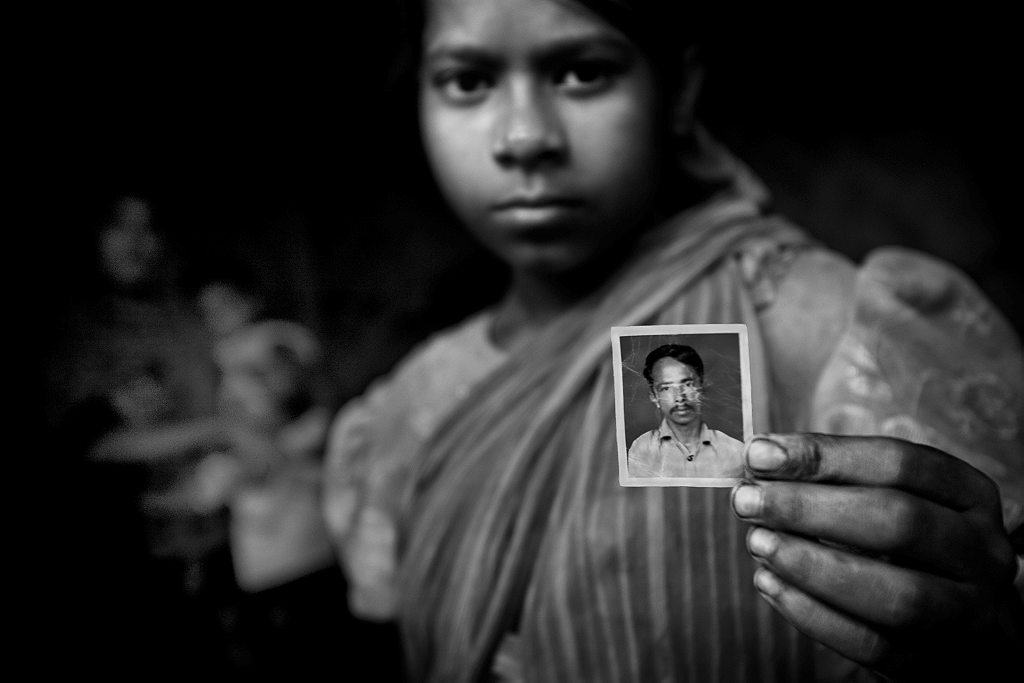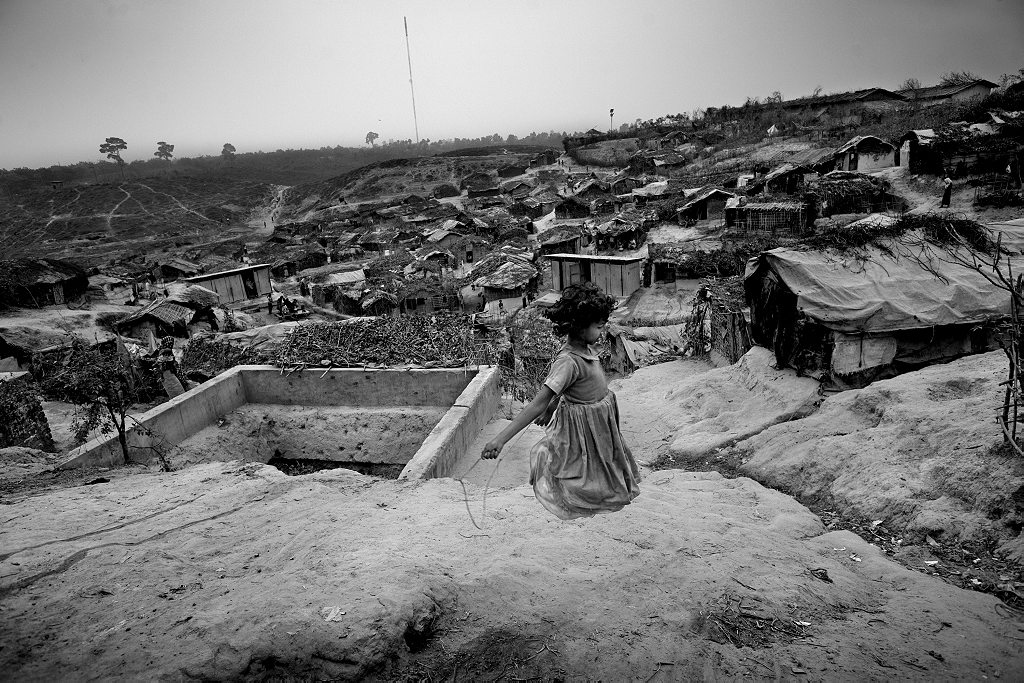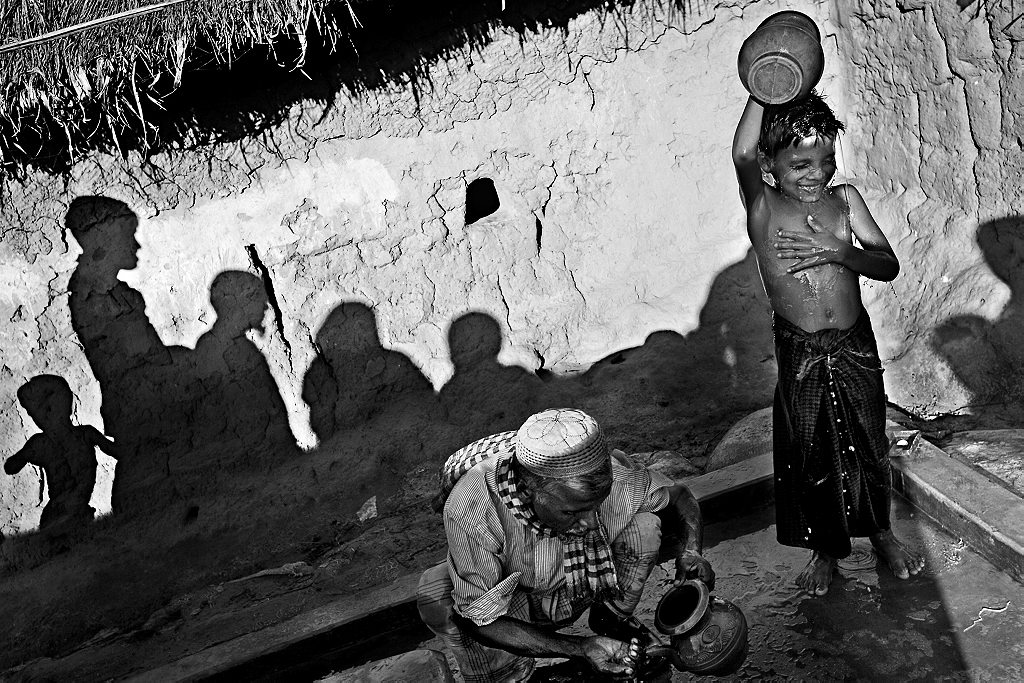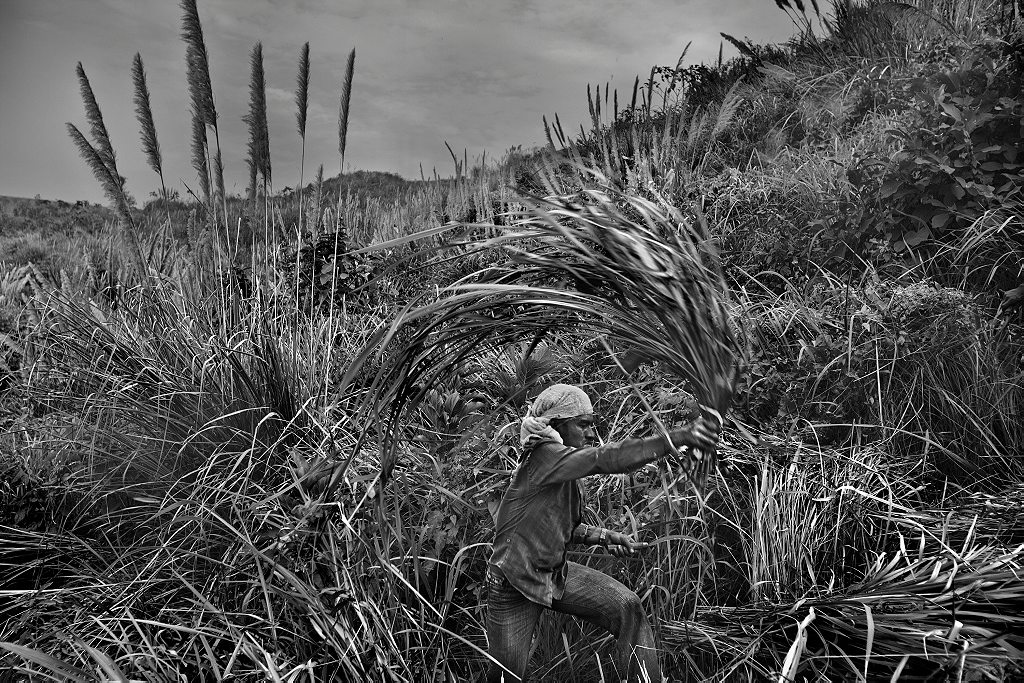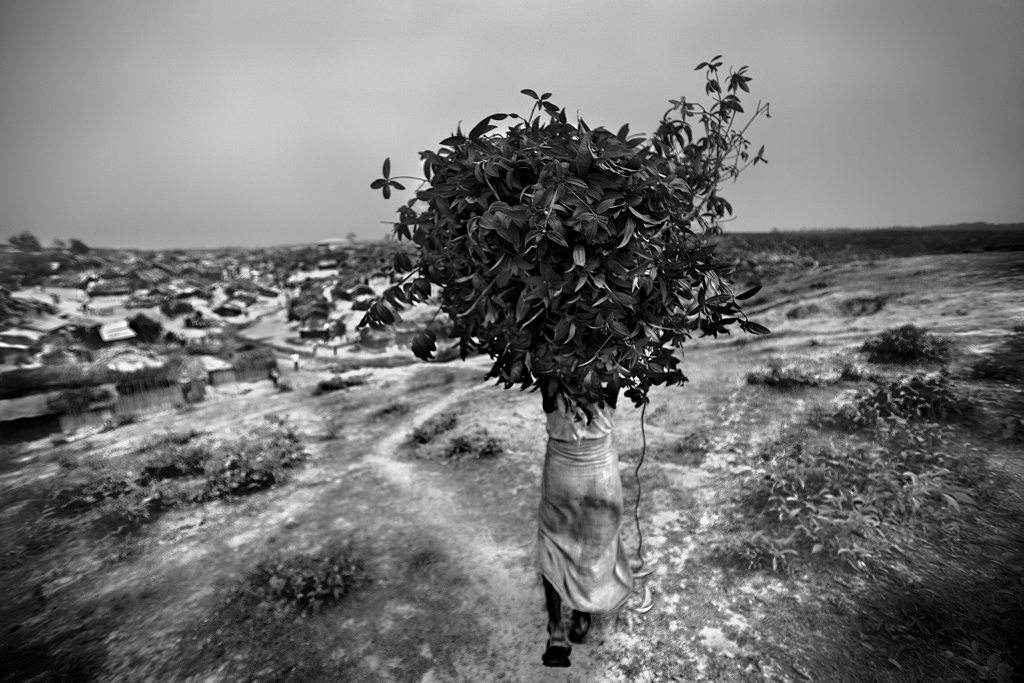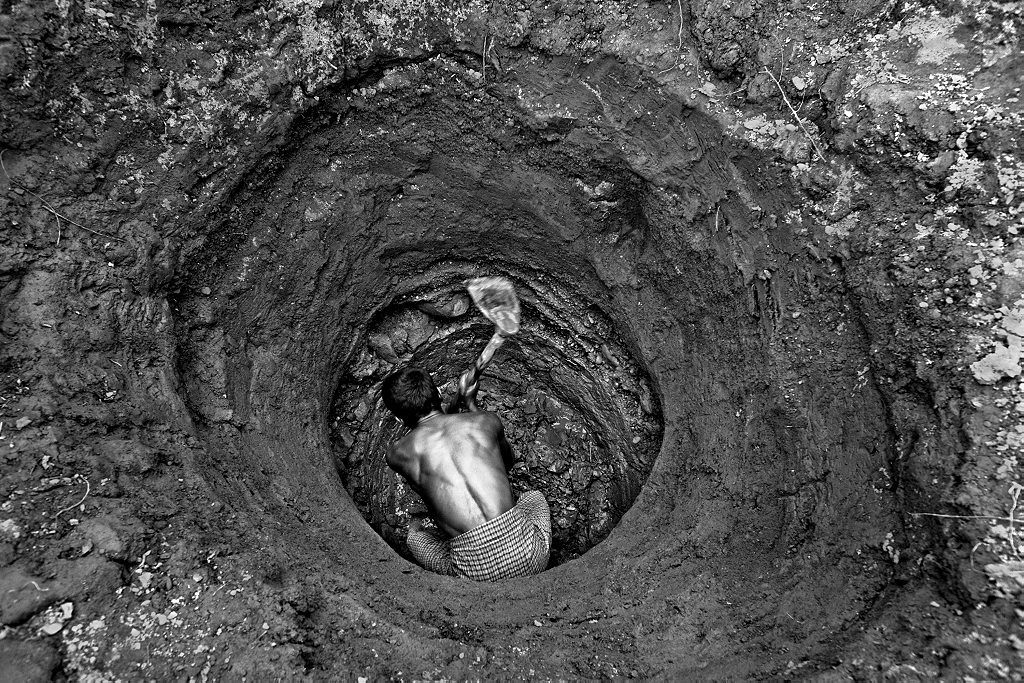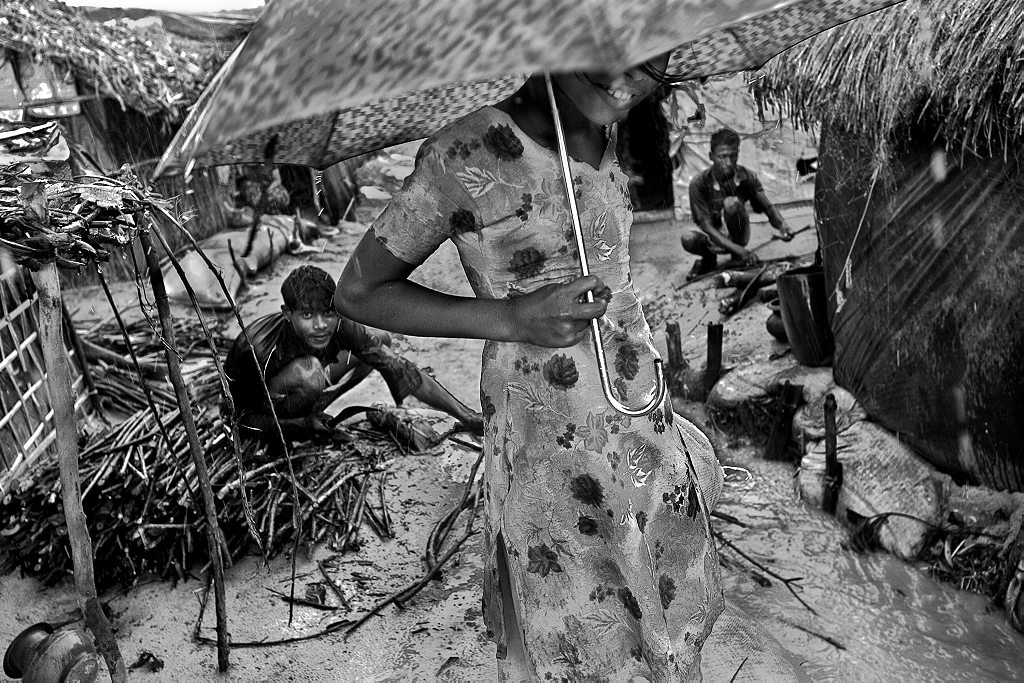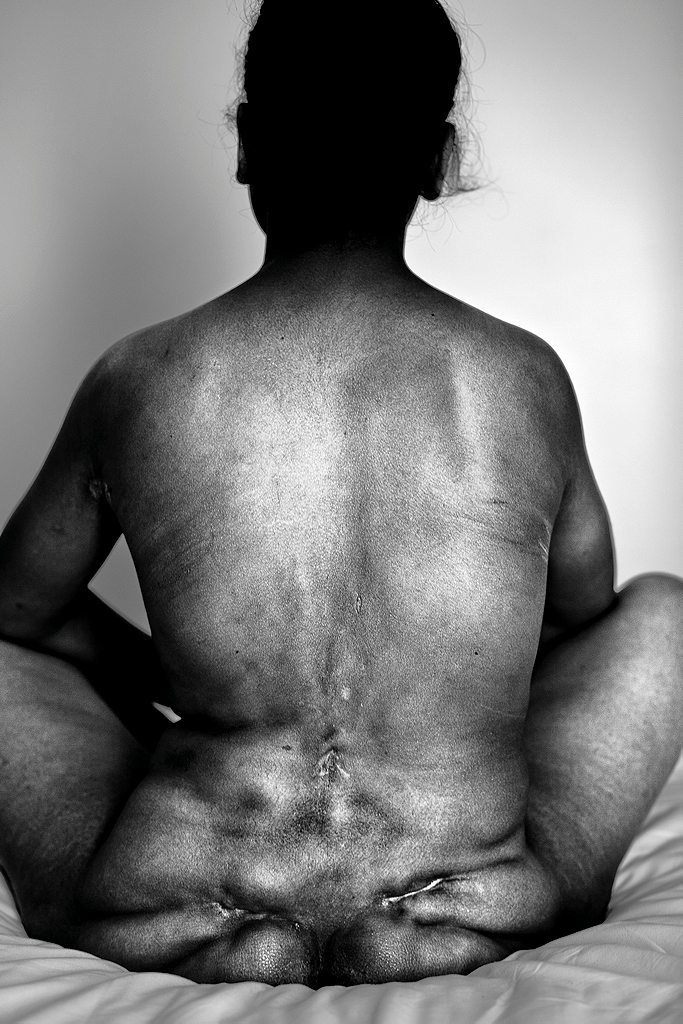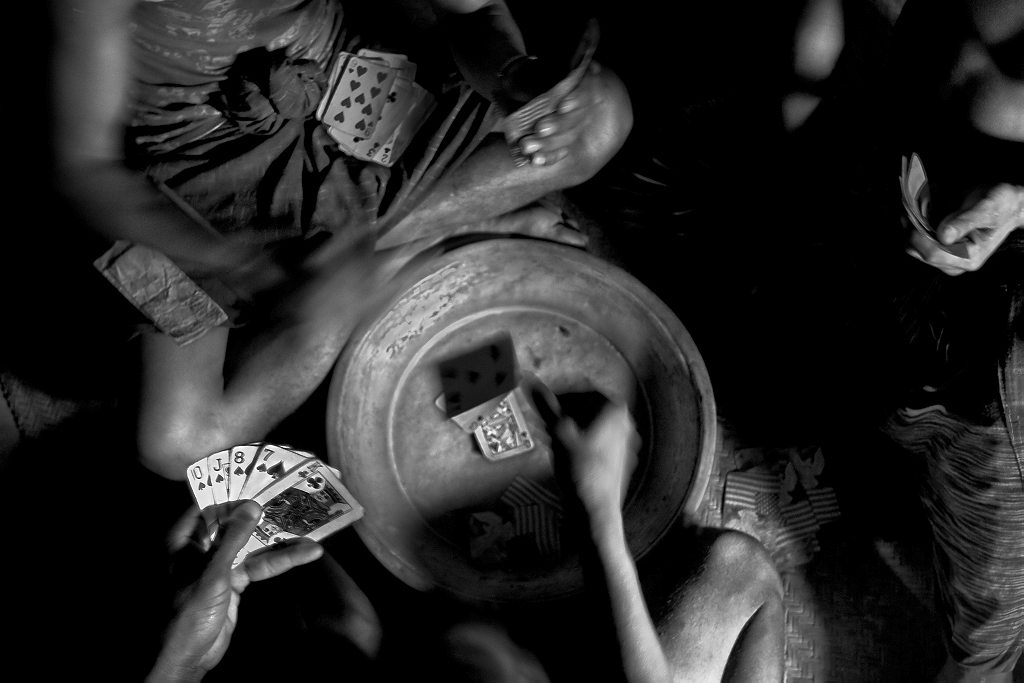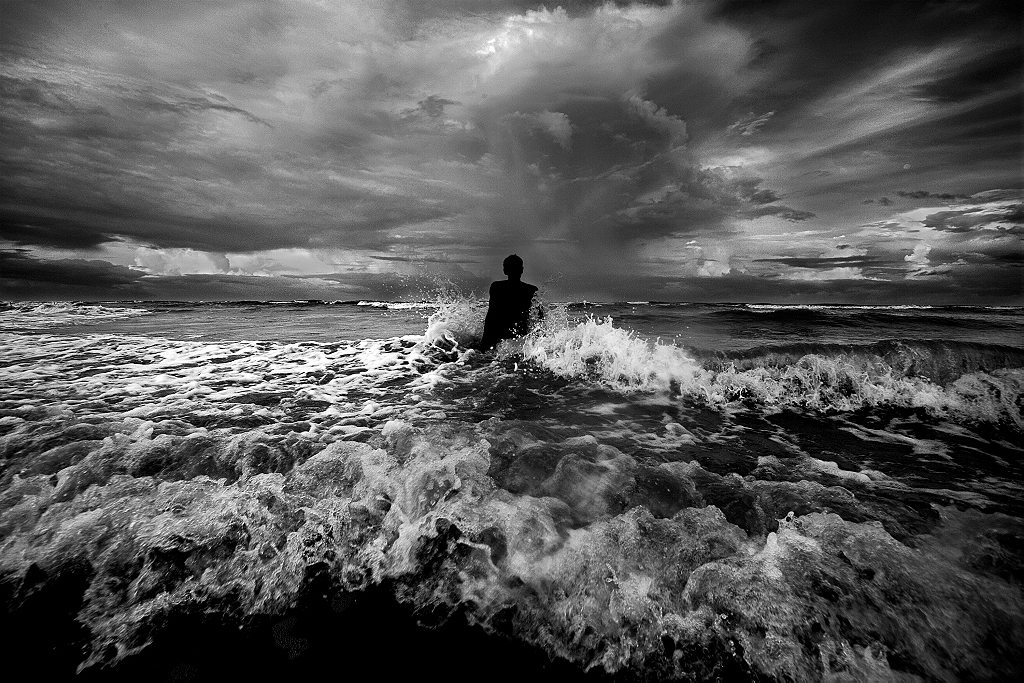 The Rohingya in Malaysia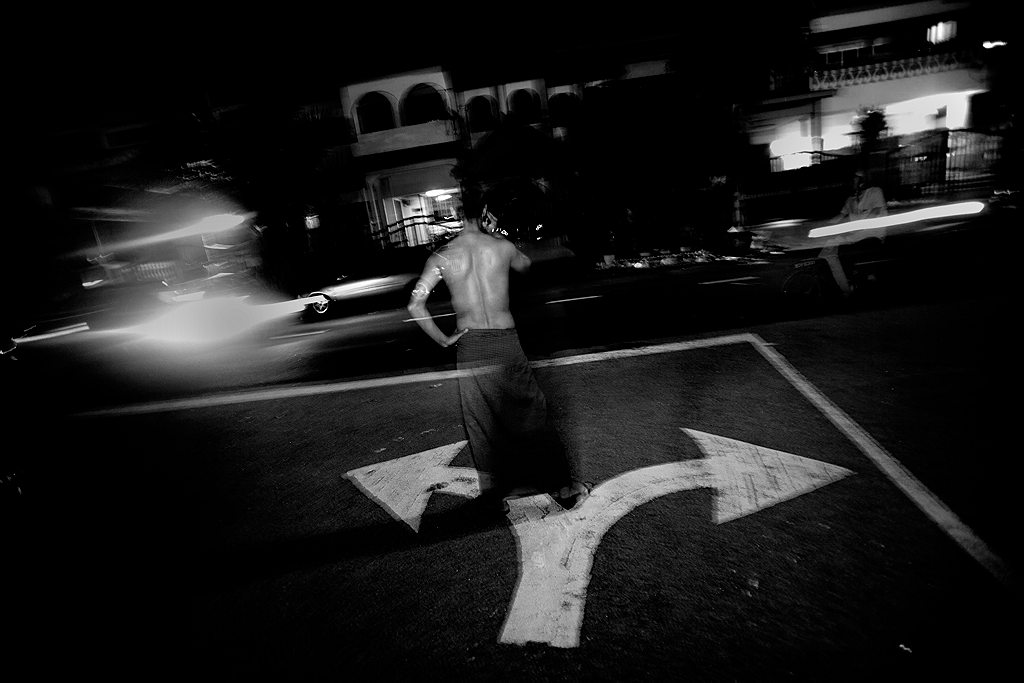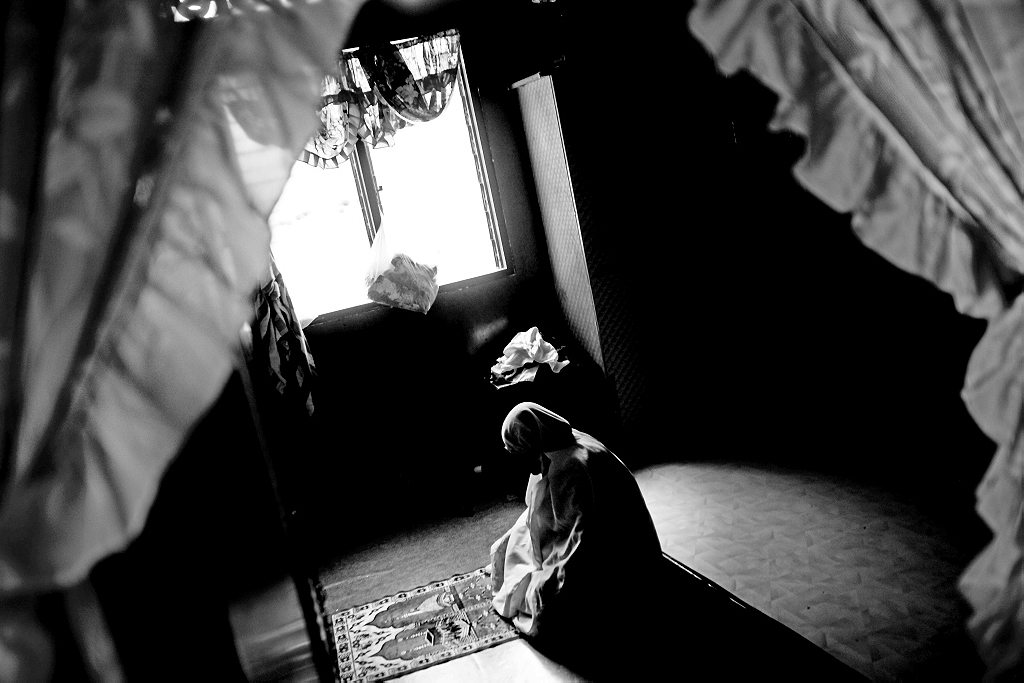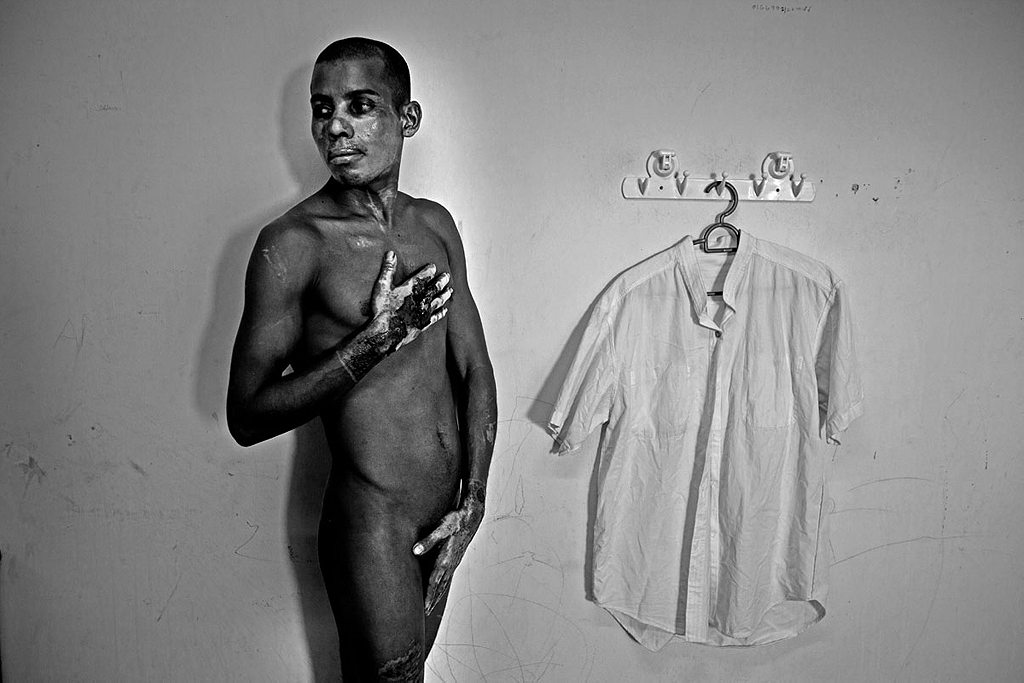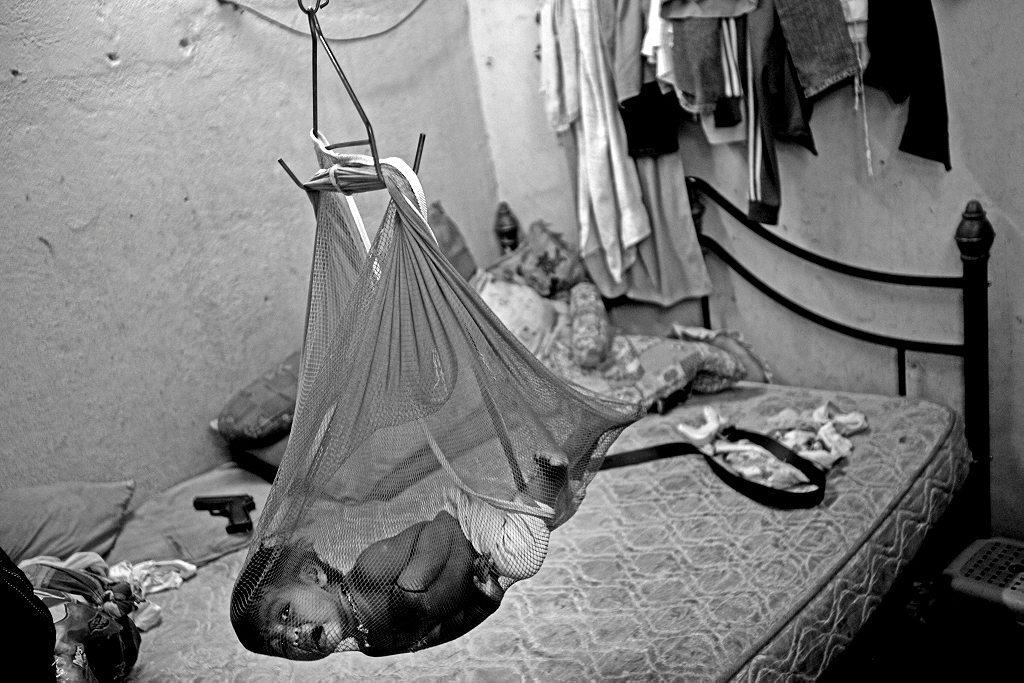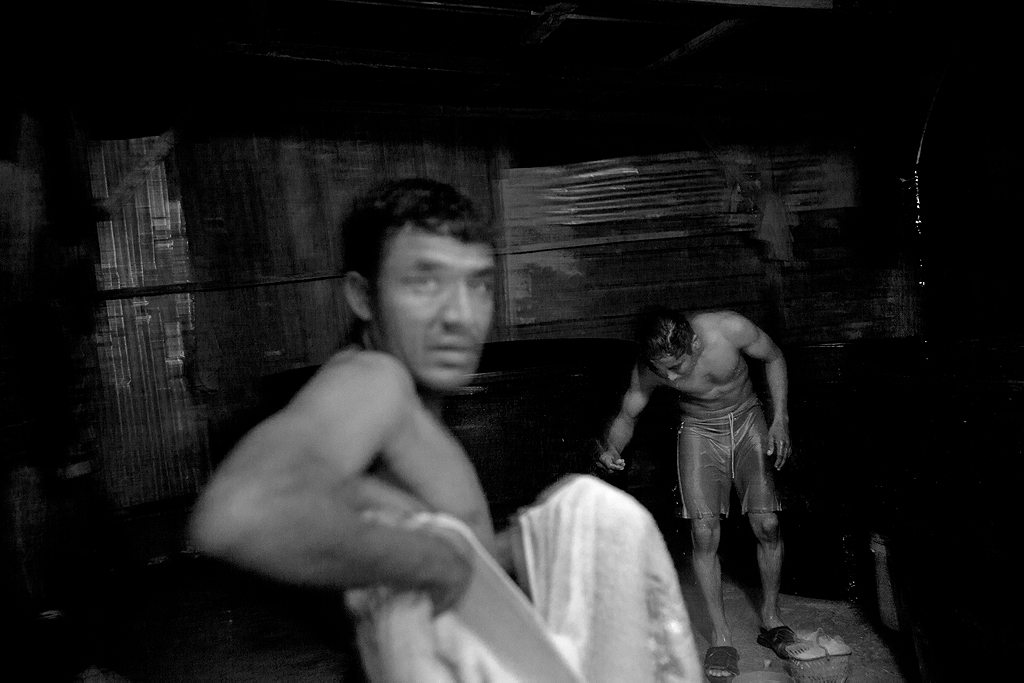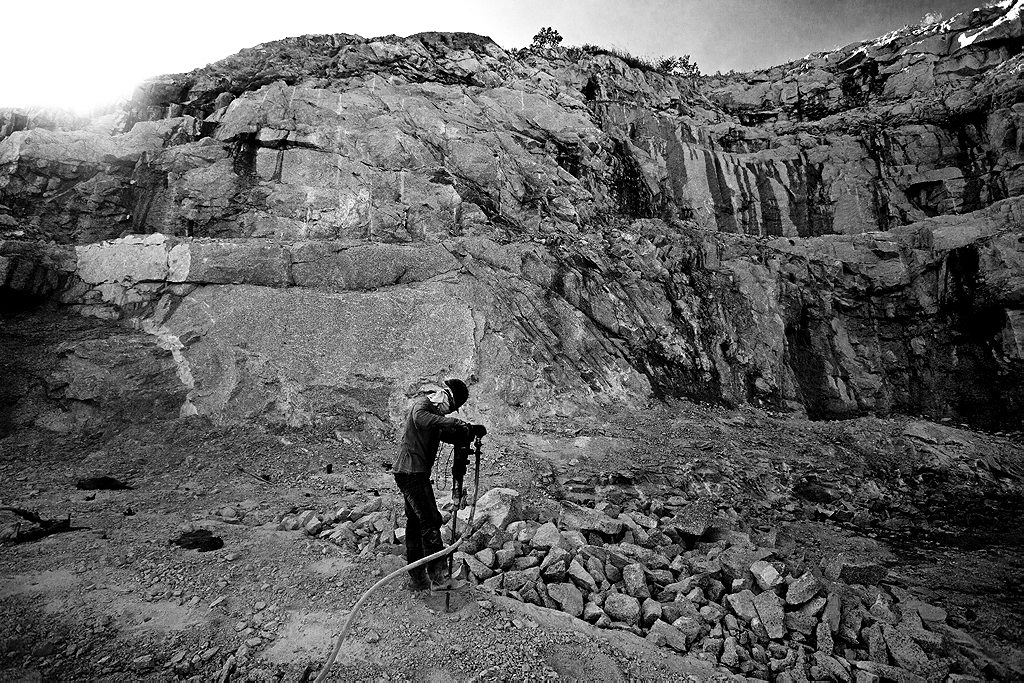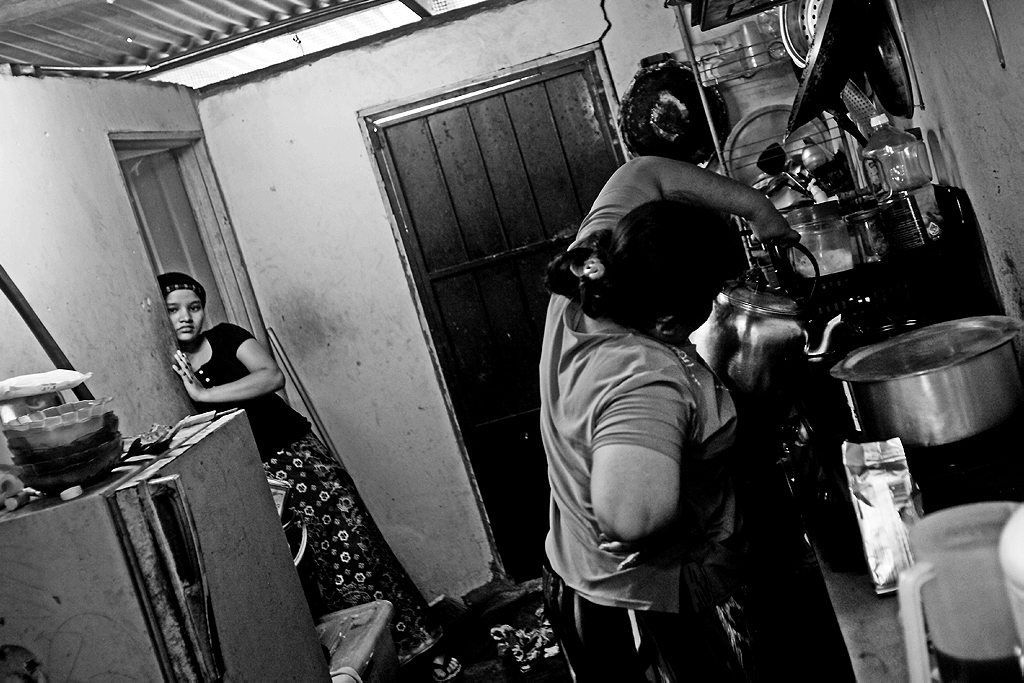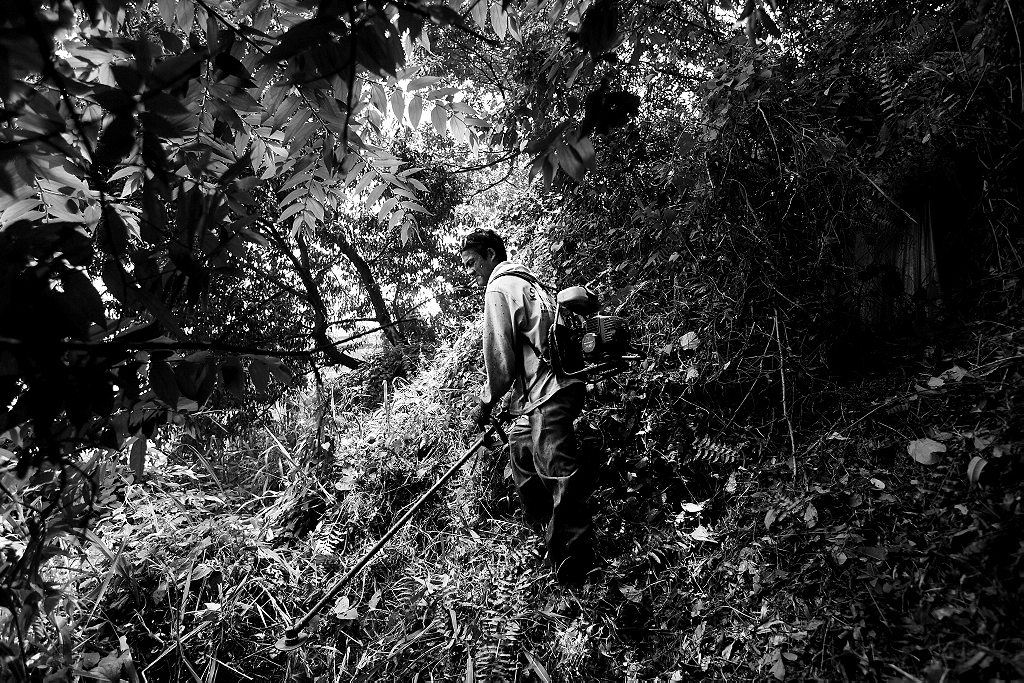 The Rohingya in the United Kingdom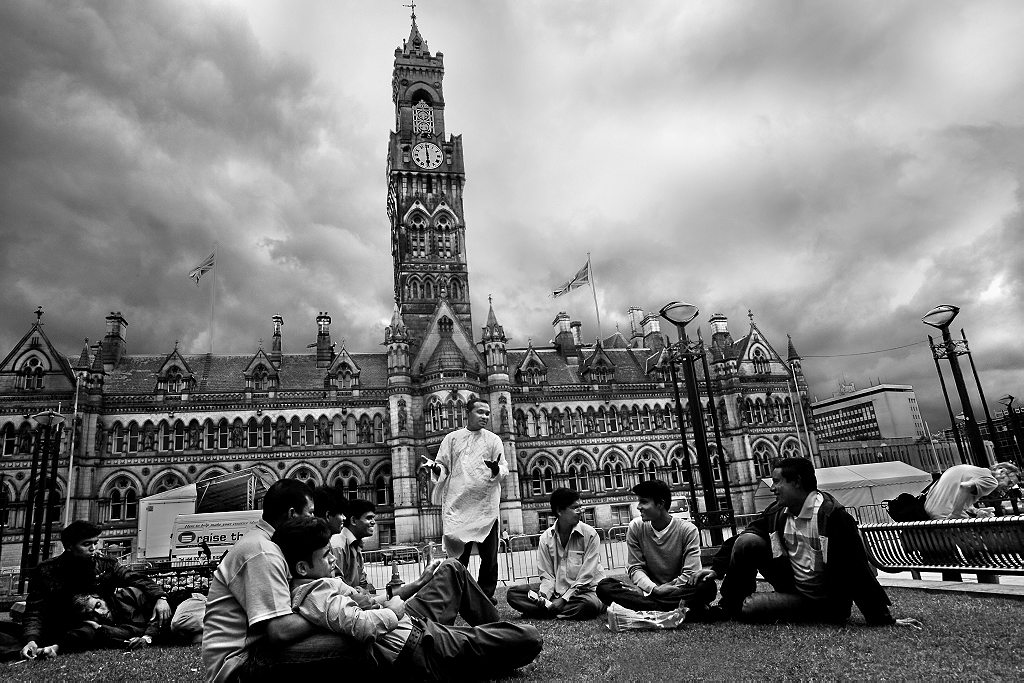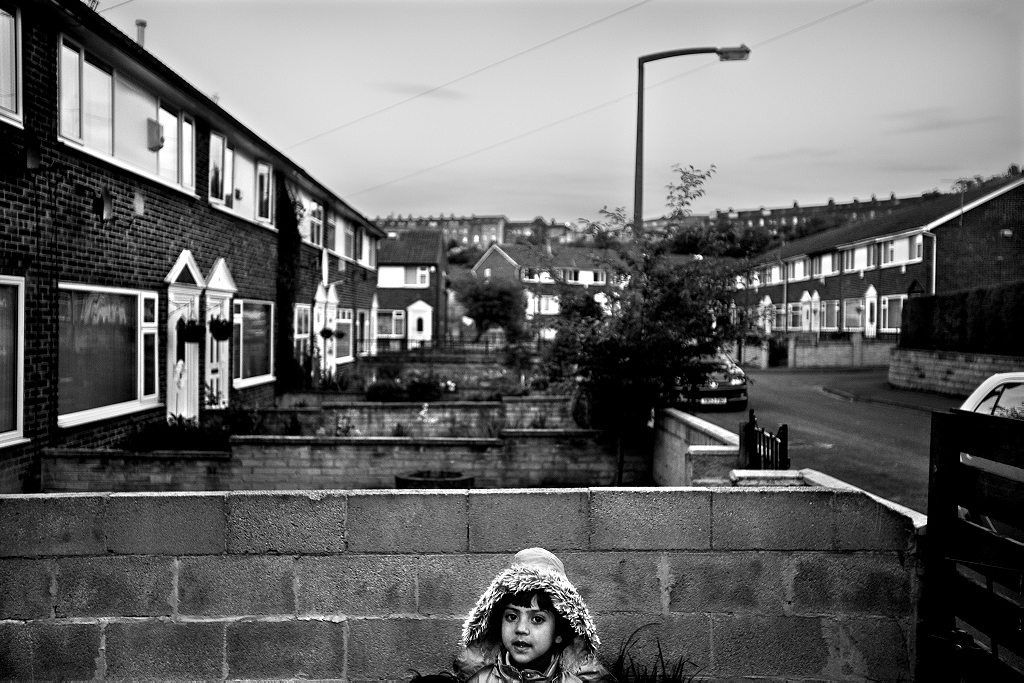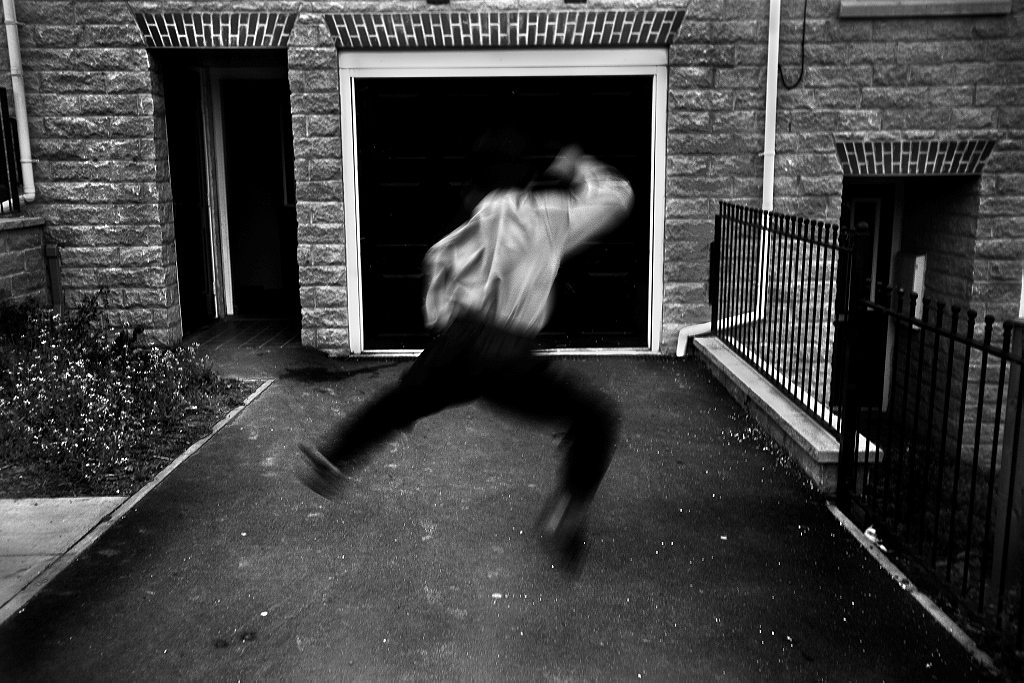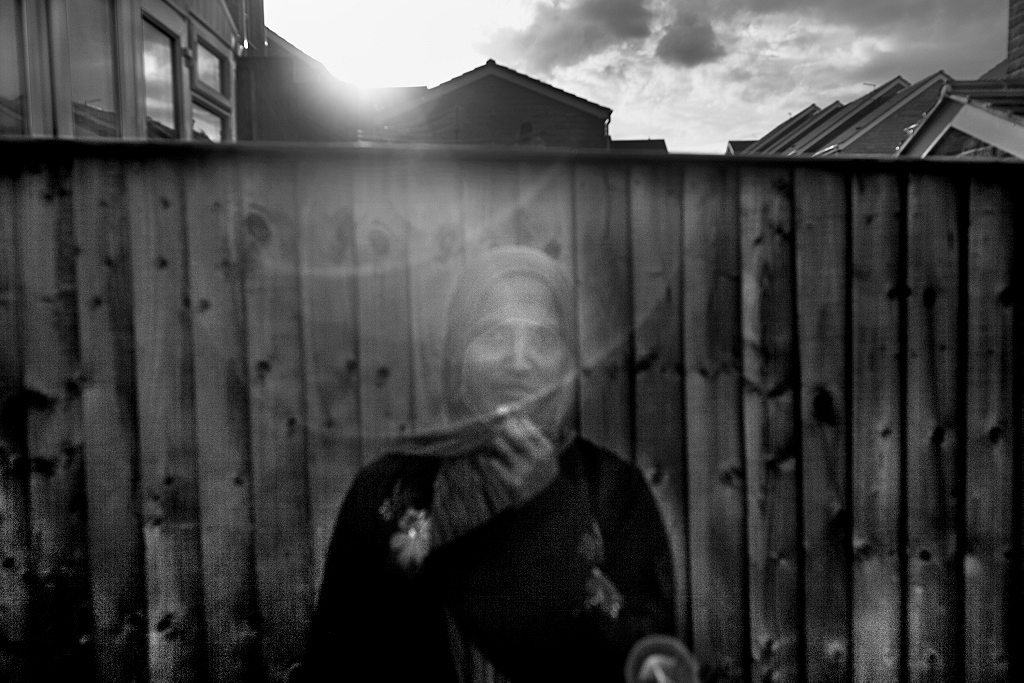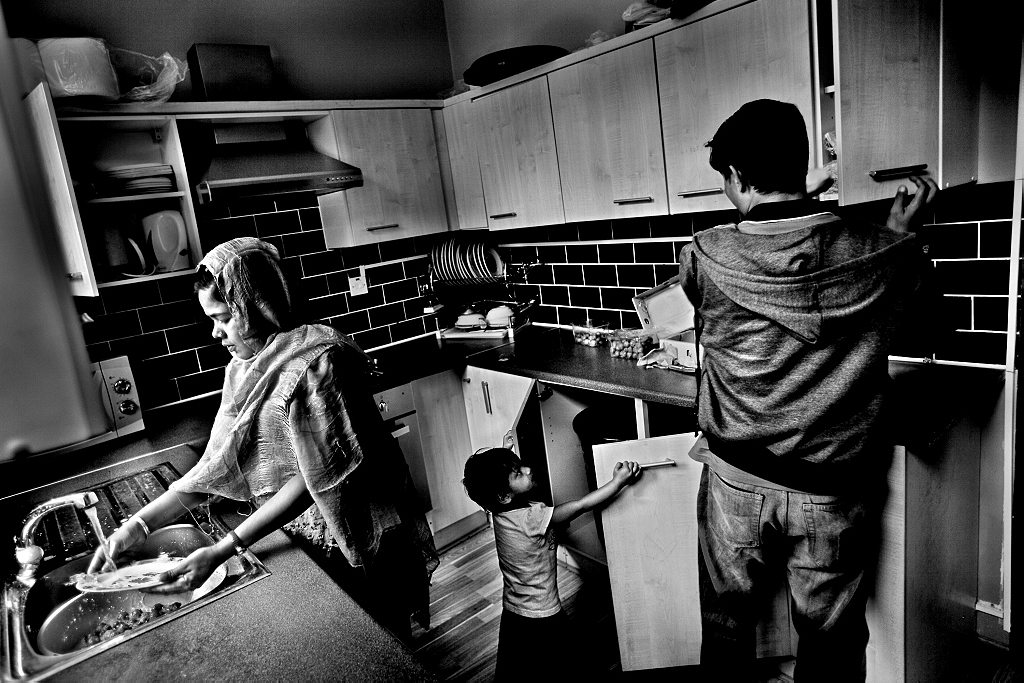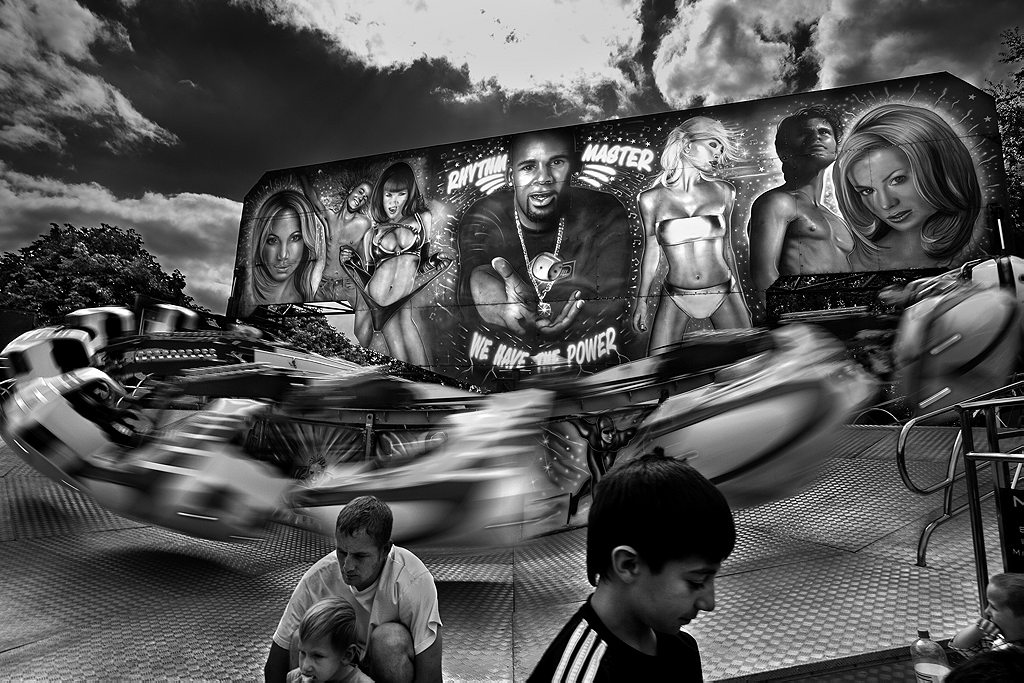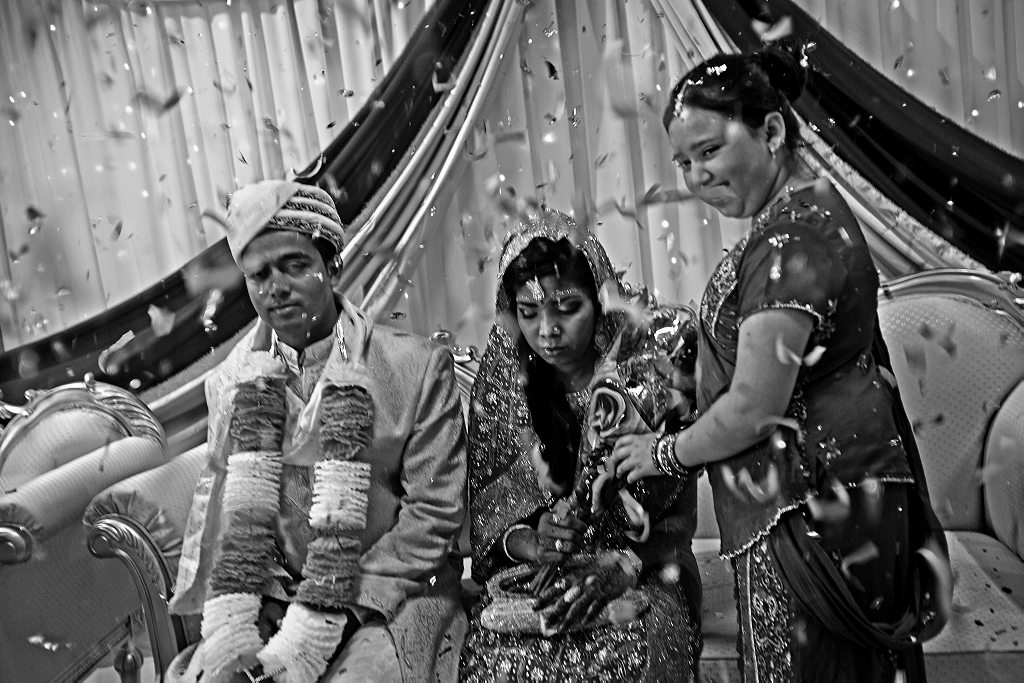 [Top image: A Rohingya guide, caught on the wrong side of an impassable border. Photo by Saiful Huq Omi.]