R&K Insider: New Year and some not‑so‑great instant coffee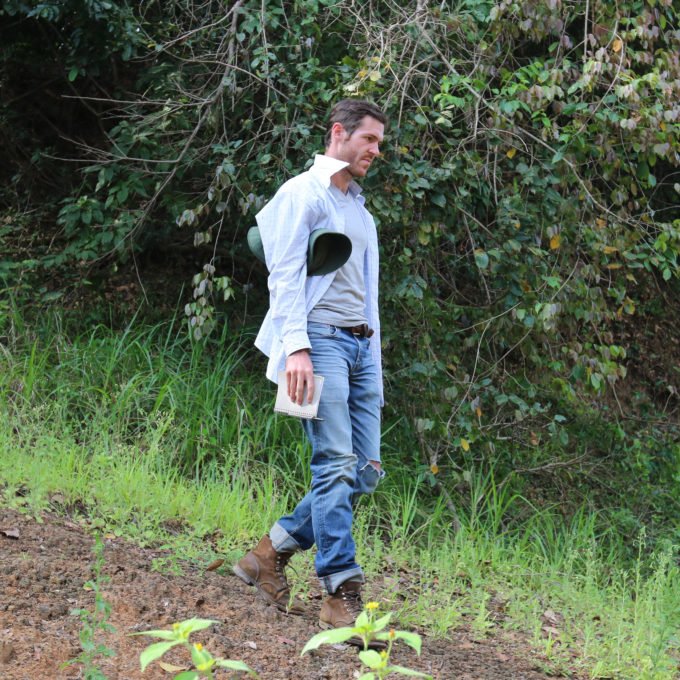 This week on Roads & Kingdoms, we welcome in the 2019 and Nathan Thornburgh drinks some instant coffee with Matt Orlando.
This post originally appeared on January 4, 2018, in R&K's weekly newsletter. Read the archives and subscribe to the newsletter.
***
Well hello there, 2019.
As we put the champagne flutes down and a few of us here in the Brooklyn office attempt a sober January, the 116th Congress is being sworn in and Democrats have taken back the House of Representatives. It's a historic moment for the country, as for the first time women make up 24% of the Houseand Rep. Nancy Pelosi reclaimed the speaker's gavel, becoming the first woman to ever hold it twice. So, despite some other things like Trump's drunk history of Afghanistan, we're off to a pretty decent start.
On The Trip podcast, Nathan Thornburgh and star chef Matt Orlando of Amass Restaurant drink lousy instant coffee in Galway and talk about running a true zero-waste kitchen in the age of greenwashing. Thornburgh also meets up withjournalist Michael Snyder to talk about paiche—the Bolivian Amazon's invasive "ugly asshole fish"—and trying to kill iguanas in Key West.
Over on R&K Instagram, photographer Simone Sapienza is posting photographs from his latest photobook on contemporary Vietnam.
That's all from us this week. Happy 2019.
–Cengiz
I'm at cengiz@roadsandkingdoms.com for your hate mail or ramen suggestions.