R&K Insider: Going to Dublin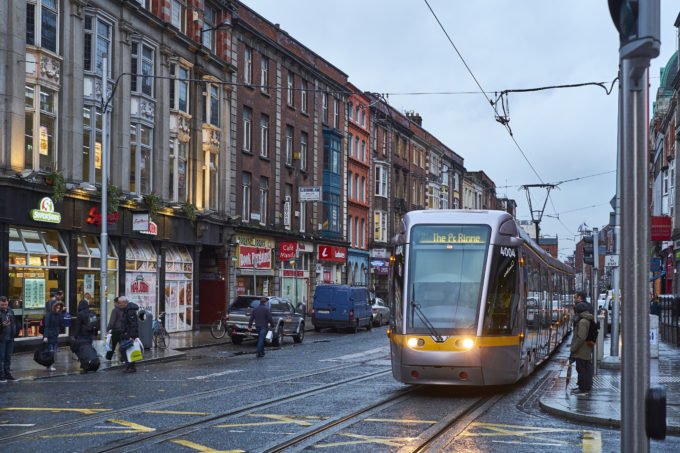 This week on R&K: What to know before you go to Dublin, a ridiculously calorific breakfast in Norway, and how to hunt for food in Tokyo.
This post originally appeared on February 28, 2019, in R&K's weekly newsletter. Read the archives and subscribe to the newsletter.
Happy Thursday, friends!
The shortest month is over—but only after a long couple days of split-screen news about the Michael Cohen testimony and the Kim-Trump love fest-summit in Vietnam (although, thanks to the last-minute Trumpification of the dinner menu, they might as well be at one of his golf clubs). The Oscars feels like months ago. ICYNI—in case you need it—this week's distraction/internet hero is a rat who got stuck, Winnie the Pooh-style, in a manhole cover in Germany and had to be rescued by, it seems, the whole town.
On R&K this week, Dublin native Harry Guinness tell us what to know before visiting Ireland's capital, which, after the boom of the early 2000s and the banking crisis of 2008, has bounced back—and has welcomed immigrants from all over the world. "Now," he writes, "[Dublin] is a much happier, cosmopolitan place." The guide has the usual knowledge about where to stay and how to get around and a local's hard-won wisdom about how best to enjoy the city: Get a properly poured Guinness at Dublin's smallest pub, but also find some of the local moonshine-gone-respectable beverage, poitin. Pass on the Big Mac and head to the local Mac-based chain, Supermac's—and bring a good jacket.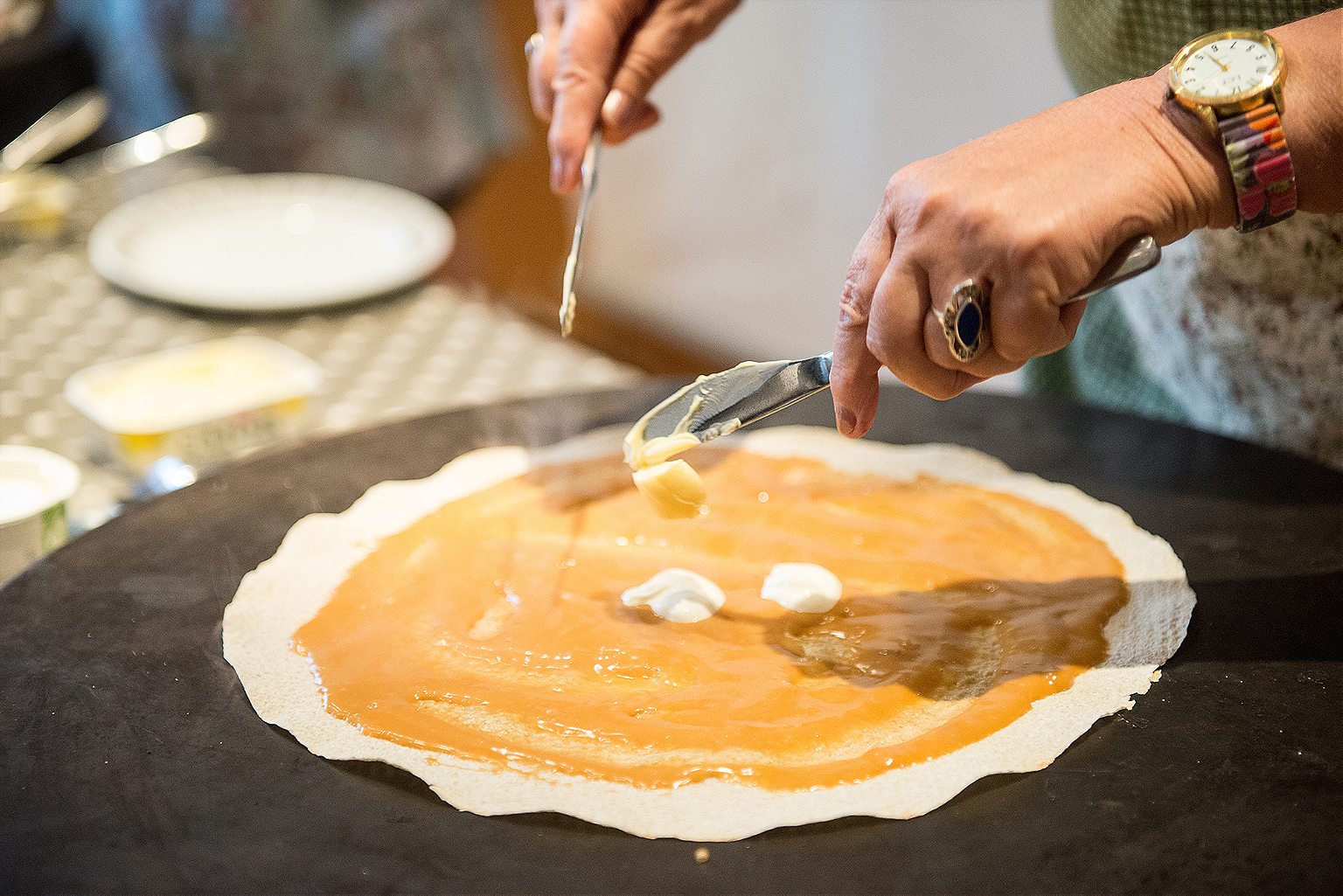 In a breakfast dispatch from Norway, Jamie Ramsay is introduced to møsbrømlefse—a flatbread filled with brunost (a brown cheese made from boiling down whey), syrup, milk, water, and flour, and served with butter, sour cream, and sugar. This calorific, sweet-savory package was invented in the Salten district in northern Norway as fuel for hours of outdoor physical labor. Now, a volunteer group of Salten natives serves this taste of their home region almost every month in Oslo—and they usually sell out within the hour.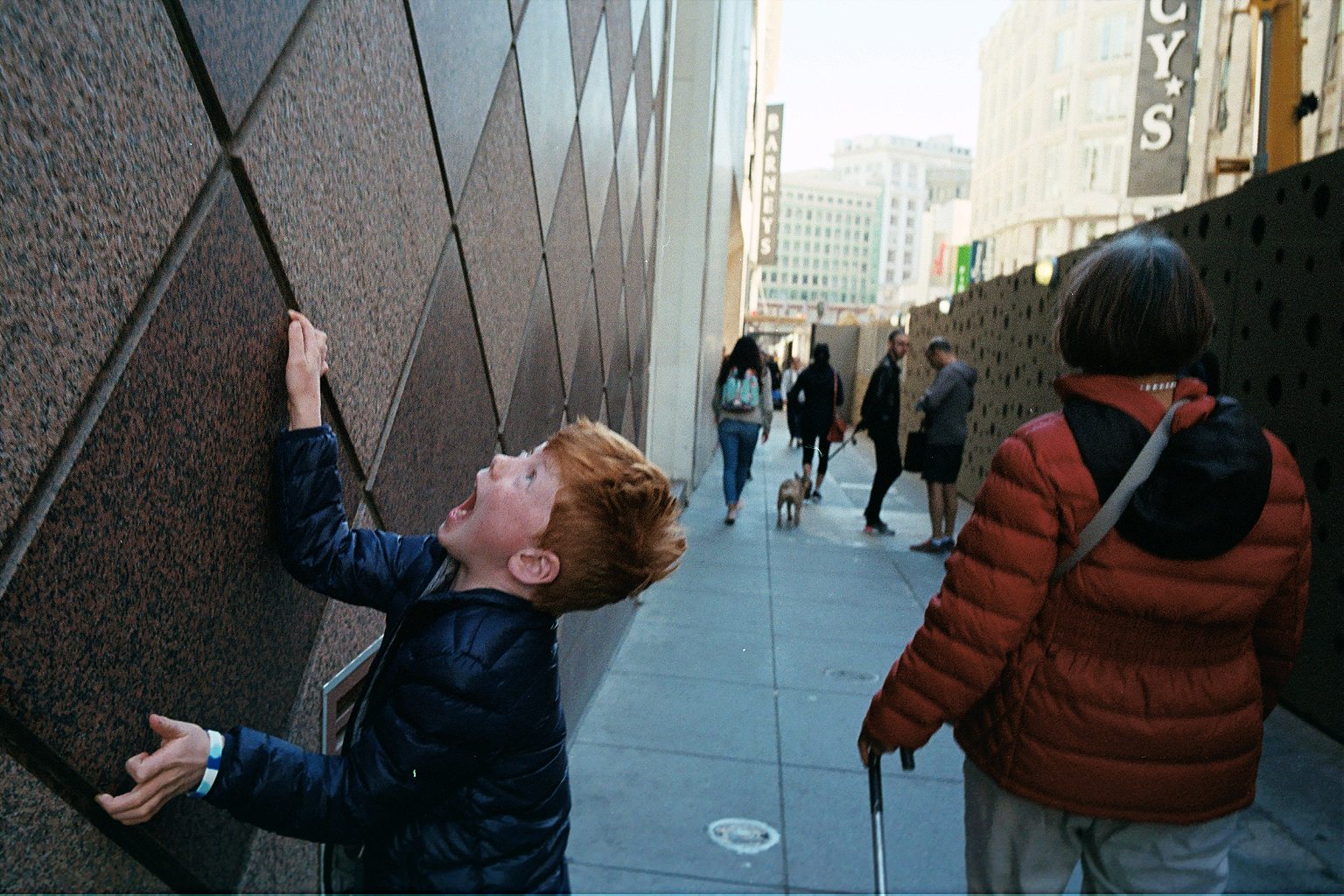 Irene Jiang interviews Abdullah Shakur, a graphic designer who decided to follow his passion and turn to street photography after his mother passed away. Shakur tells Jiang how he made the transition, choosing his subjects, and his process for photographic strangers: "Every time I've taken a photo of someone and they've gotten really upset, the photo sucks 99.9% of the time," he says.
On The Trip podcast, our guest is Tokyo-based food journalist and fixer Shinji Nohara, who was Anthony Bourdain's culinary guide for his first TV episode. With Nohara's help, host Nathan Thornburgh's three-hour layover in Haneda Airport becomes a ramen and cold beer-fest. He also shares some wisdom from years of elite food-fixing in Tokyo: "Open your mind. Try to go on side streets, back alleys. Usually, the good restaurants are in the basement or the second floor of a building." Listen to the episode on Apple Podcasts, or Spotify, or Radio Public, or Stitcher.

On our Instagram, documentary photographer Emine Akbaba is sharing some of her work on women's rights, gender equality, and the freedom of speech in the Middle East. Don't miss this beautiful and moving body of work.
Bring on March!
—Alexa