Photographer Michael Magers dives deep into the deep-fried world of the Texas State Fair.
It might be tempting to view the Texas State Fair dimly this year, especially as the federal government was shut down this week by a political scion of what Slate.com calls the "restive Texas region, known in the past as a hotbed of separatist activity."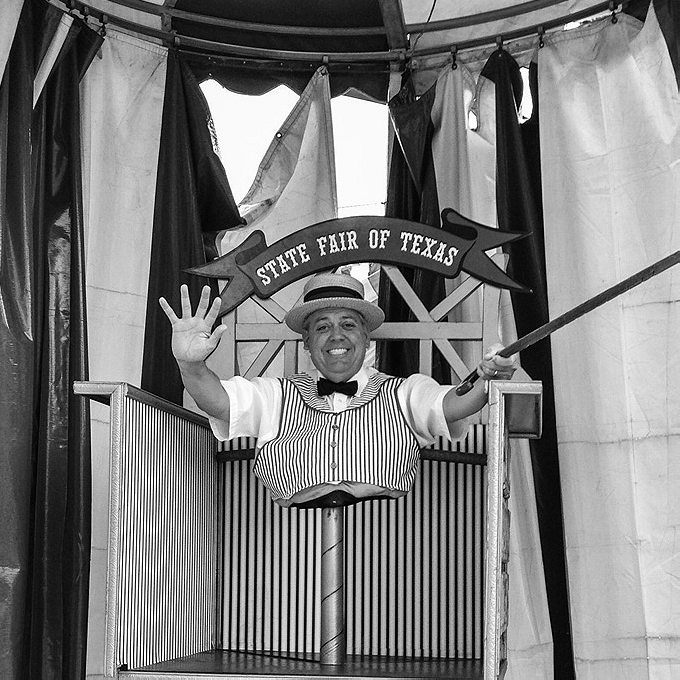 Likewise, one could choose to overlook the bazaar of birds, BMX bikes, pig races and the perennial curia (did you know it takes 65 pounds of denim to make Big Tex's jeans?) and remember that, as a deeply Texan institution, the State Fair has presided over the best and the worst of its home republic. For a glimpse of the worst, remember that as little as 50 years ago, the State Fair was still hosting the Orwellian-named Negro Achievement Day, which was the day set aside each year so that African Americans could come and go on all the rides.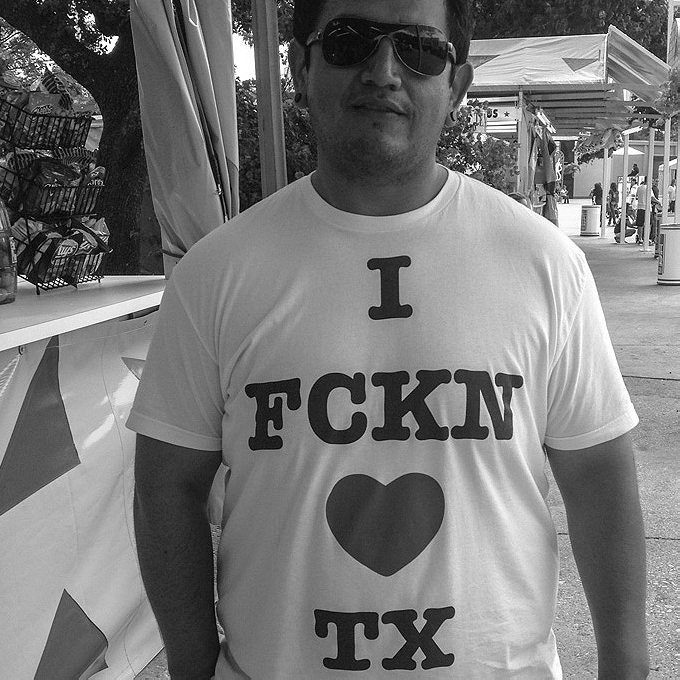 But Texas is Texas, too big and interesting to be reduced to a set of grievances and stereotypes. The State Fair has changed along with the rest of the possibly purpling state—even Big Tex is new, rebuilt after having burned down last year.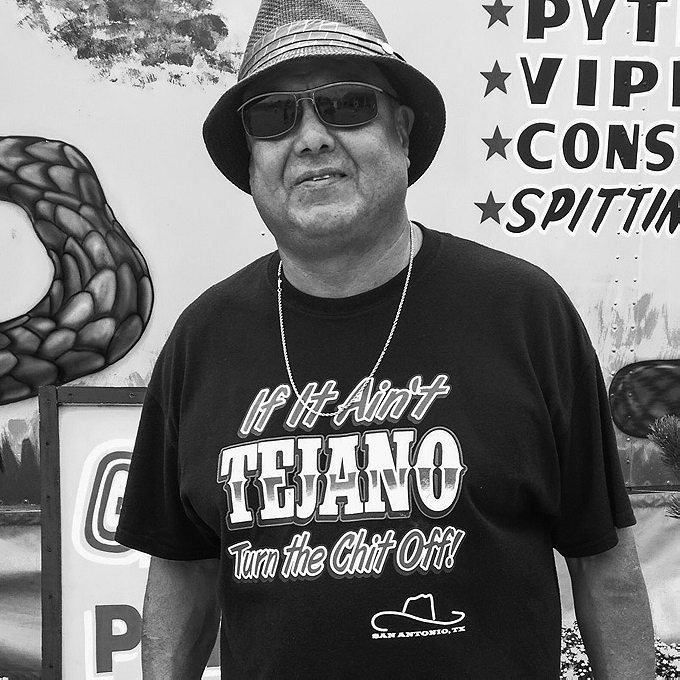 We are not ones to judge whether the Deep-Fried Butter at Iowa's State Fair is better than the Complete Deep-Fried Thanksgiving Dinner at the Texas State Fair; all we know is that a friend of R&K, the photographer Michael Magers, ate ridiculous things as he photographed them at the fair this weekend, and lived to tell.