Roads & Kingdoms is dedicated to a simple idea: the more you know, the better you travel. We use talented local journalists, deep storytelling, and the good things in life—food, music, booze—to inform and inspire about destinations around the globe. R&K won a 2018 Primetime Emmy for its series with Anthony Bourdain on eating through LA's immigrant enclaves. R&K won a 2019 National Magazine Award for Best Website (Lifestyle and Service) and the 2017 James Beard Publication of the Year award. We focus on longform features and useful information for armchair and aisle-seat travelers alike.
Our publishing partnerships include Explore Parts Unknown, the digital home for Bourdain's award-winning show on CNN. We also partner with select brands. See R&K Productions for case studies and contacts.
"Roads & Kingdoms" is cribbed from The Book of Roads & Kingdoms, a phenomenal early travelogue written in the 11th century by Abu Abdullah al-Bakri in Córdoba, now home to a mediocre football club playing in Spain's second division.
THE CREW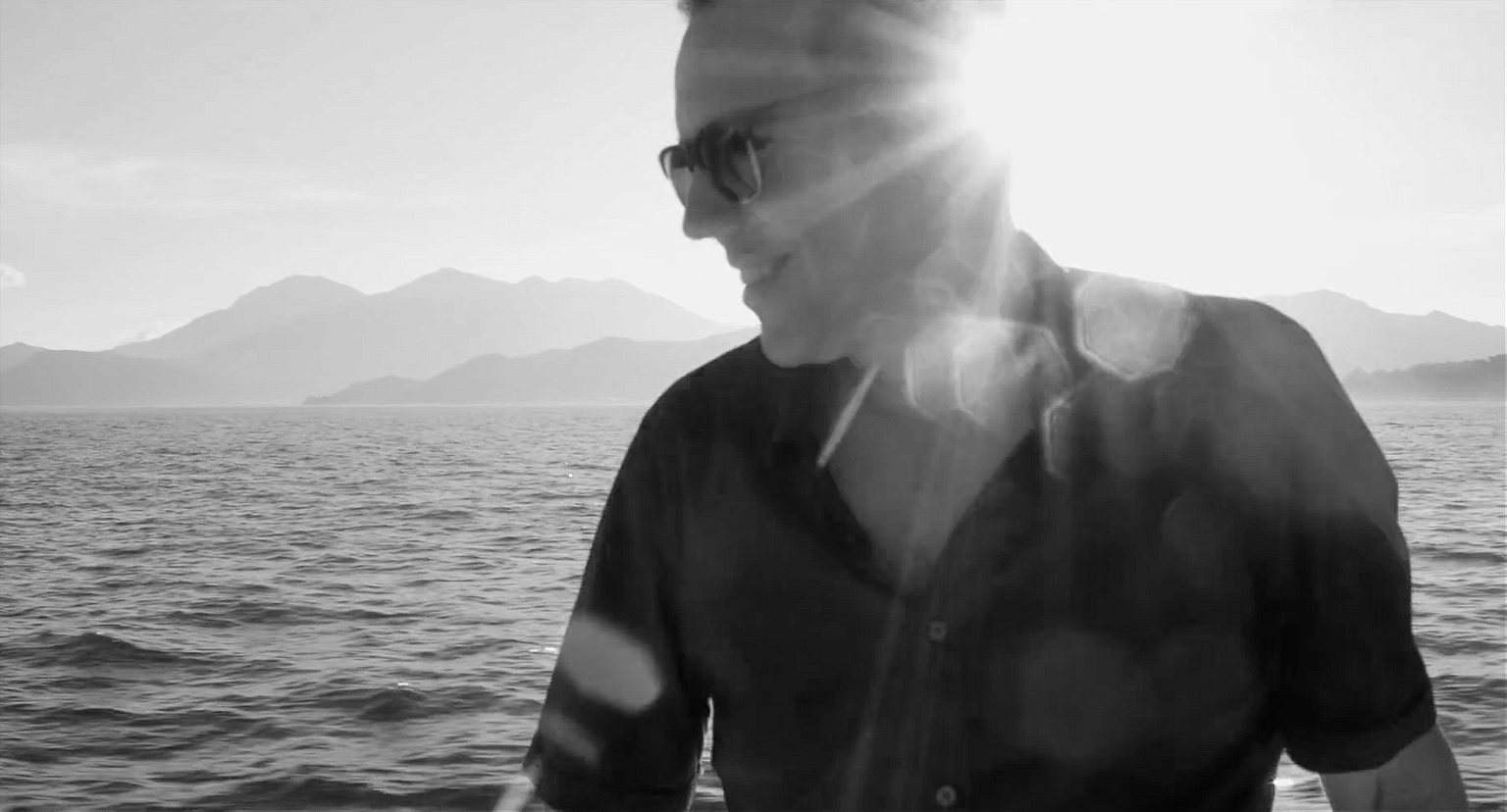 Nathan Thornburgh (Co-founder/Publisher) spent nearly a decade working at TIME Magazine as a foreign correspondent and editor. He's reported on everything from cyberwar in Russia (favorite dish: solyanka) to the drug wars in Juarez (favorite dish: chilaquiles). Nathan speaks four languages and can point at menus written in 20 others.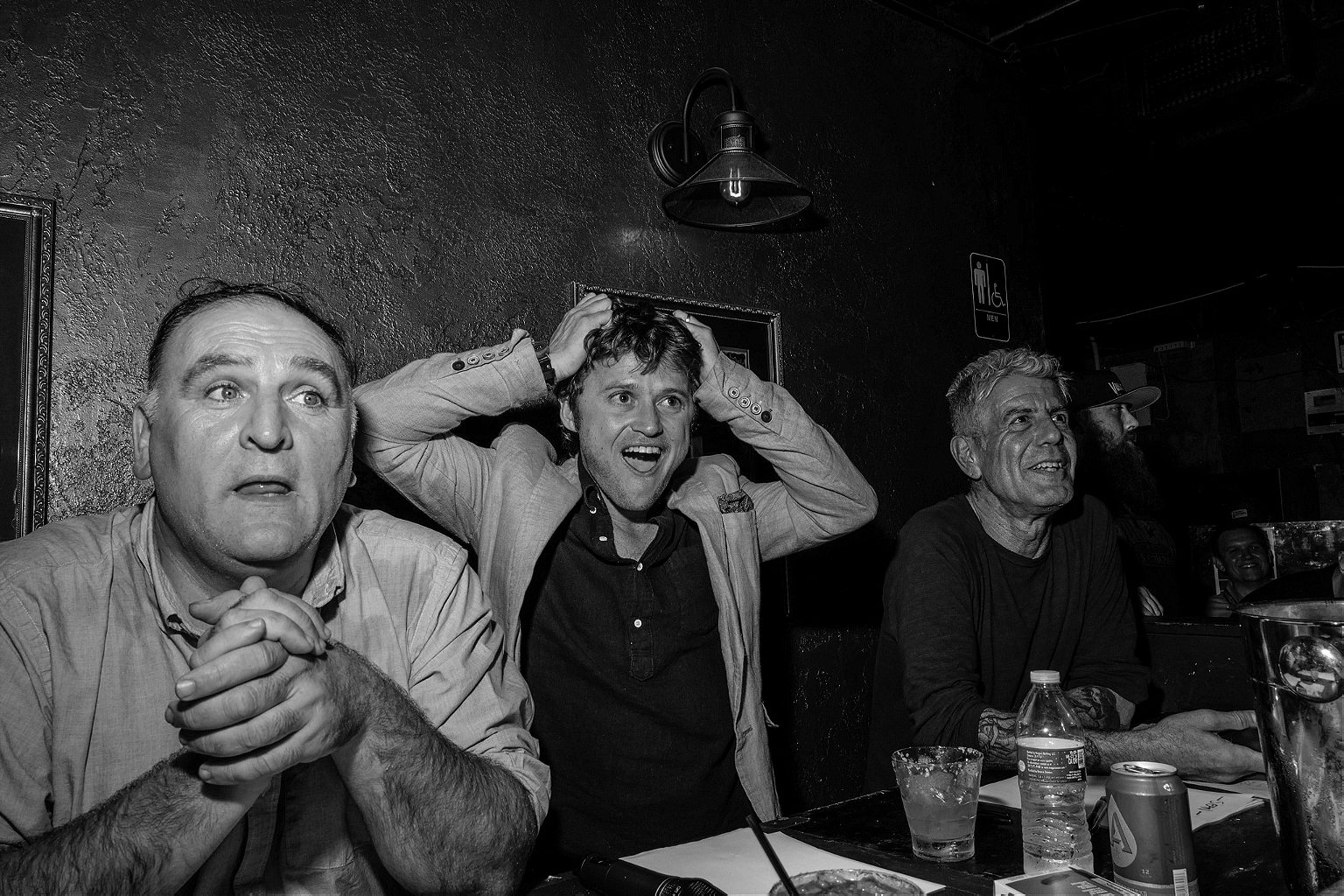 Matt Goulding (Co-founder/Publisher) is a James Beard-award-winning food writer and editor. His book series Eat This, Not That sold over 10 million copies, and his HarperCollins book series with R&K has garnered numerous awards (Pasta Pane Vino: Deep Travels through Italy's Food Culture was the most recent in the series, published in 2018). He divides his time between the tapas bars of Barcelona and the barbecue pits of rural North Carolina.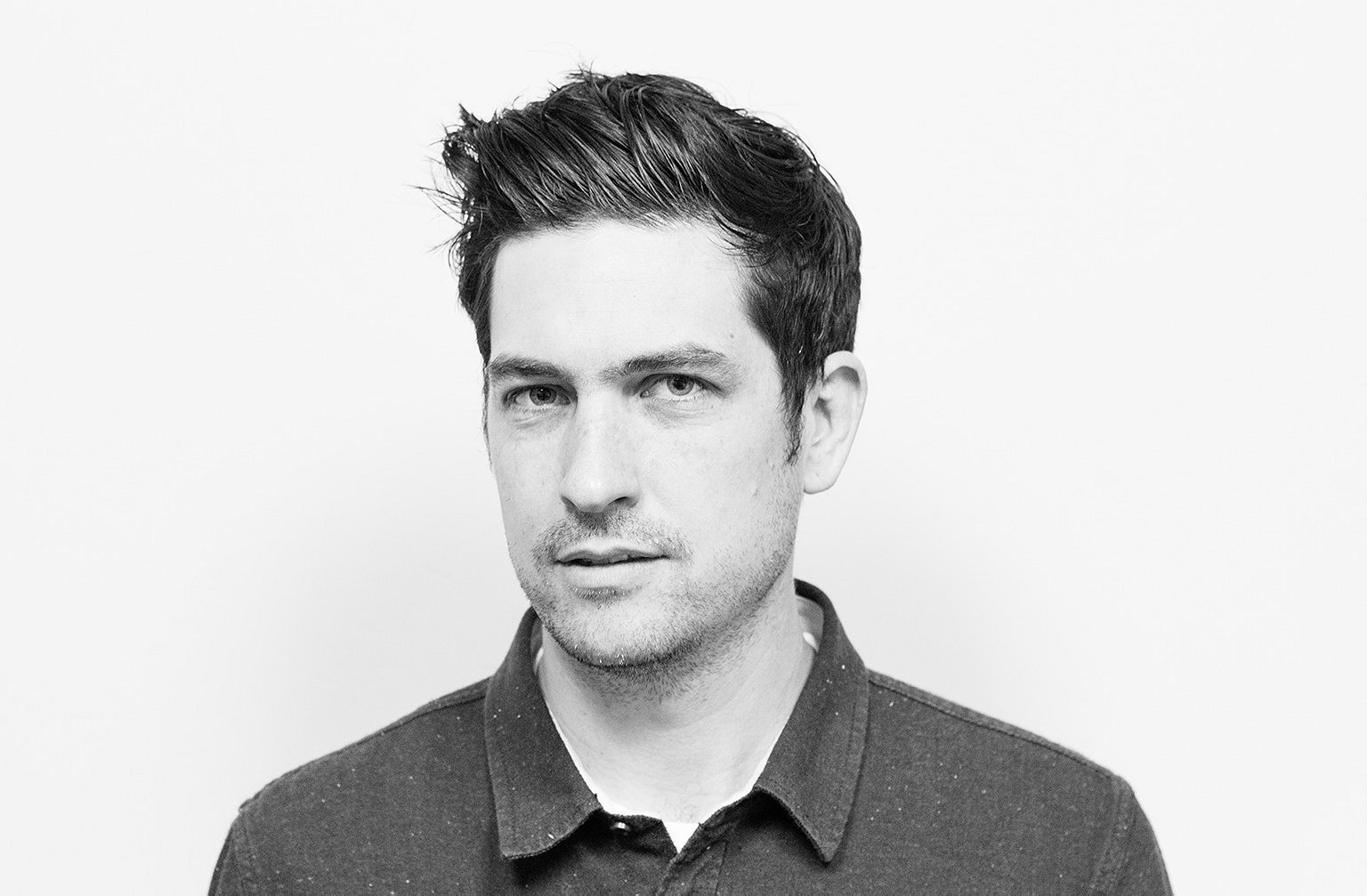 Douglas Hughmanick (Co-founder, Chief Creative) is an award-winning Creative Director/Designer based in the San Francisco Bay Area and co-founder of R&K as well as ANML design group. Also: as an MC, he has opened shows for hiphop legends MosDef and Talib Kweli.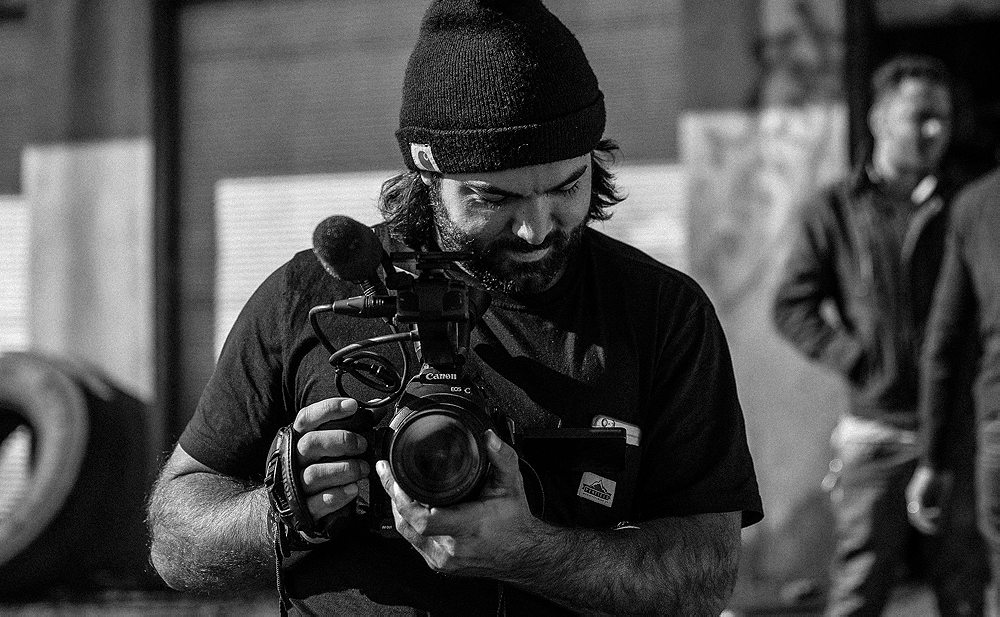 Cengiz Yar (Editor-at-Large) is an award-winning documentary photographer. His photography and writing is focused on Iraq and the fight against the Islamic State. He grew up in New Jersey, swears by Taylor Ham, and probably listens to too much death metal.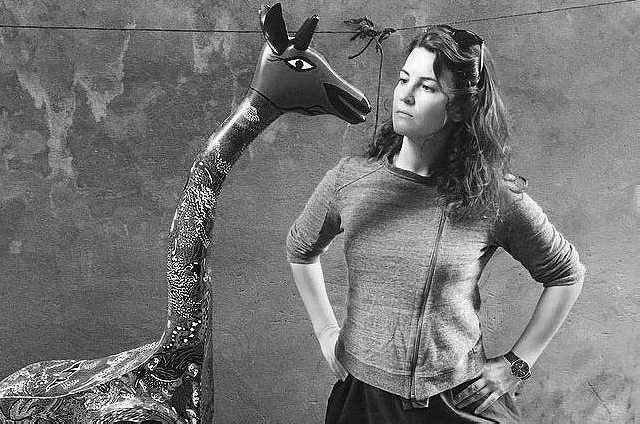 Alexa van Sickle (Senior Editor) has a background in journalism, publishing, and international organizations, covering everything from Cuban baseball to obscure EU agricultural laws. Before joining R&K, she was an editor at the International Institute for Strategic Studies. Alexa is a graduate of Columbia's School of Journalism, and grew up in Vienna, Austria, with British and Canadian heritage.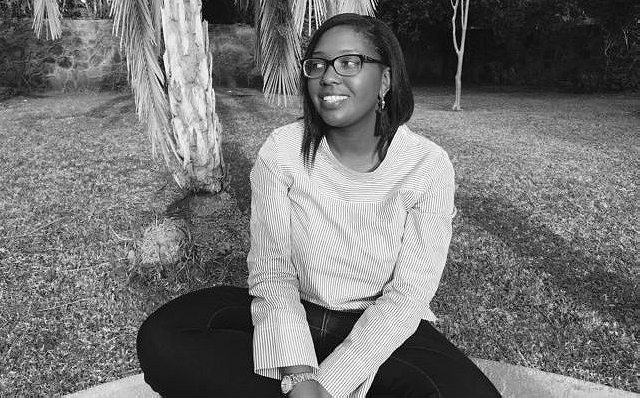 Tafi Mukunyadzi (Consulting Producer, The Trip Podcast) is a former reporter for the Associated Press and the editor of BlackGirlNerds.com. A graduate of Boston University, Tafi is a Zimbabwean-American who grew up in Arkansas. She is always up for a braai and writing poetry about tea.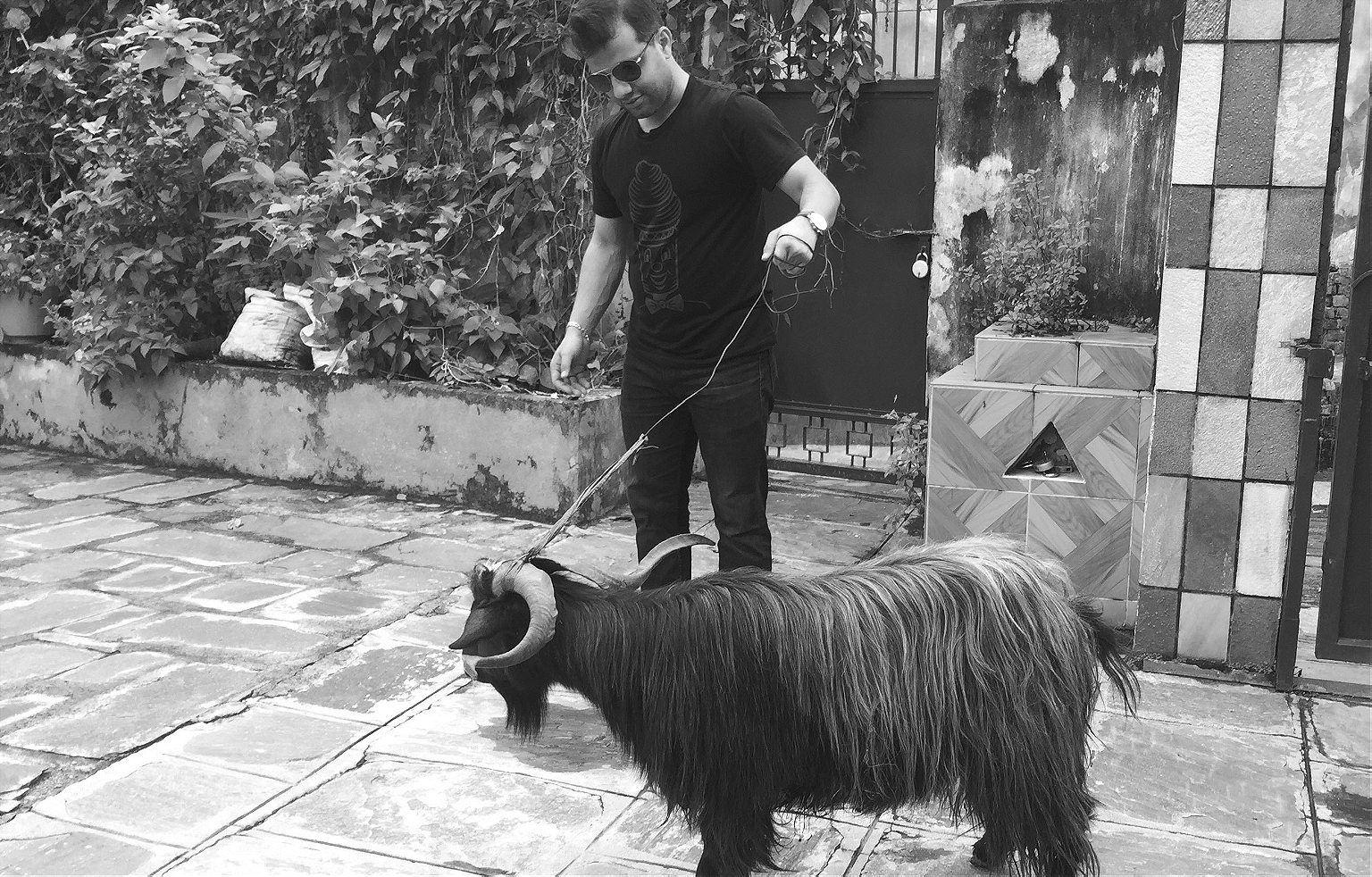 Anup Kaphle (Editor-at-Large) is the former deputy world editor for BuzzFeed News and digital foreign editor at The Washington Post. A graduate of Columbia University's School of Journalism, Anup has lived and worked in three countries—and knows a butcher who sells the best goat in each one of them.
Kate Kunath (Director/Producer/Showrunner) is a freelance filmmaker who works on short and long-form documentaries for Roads & Kingdoms and elsewhere. She won a 2018 Webby for our digital series Return to Catalunya with Anthony Bourdain on Explore Parts Unknown, and is the director of the fantastic We Came to Sweat: The Legend of Starlite.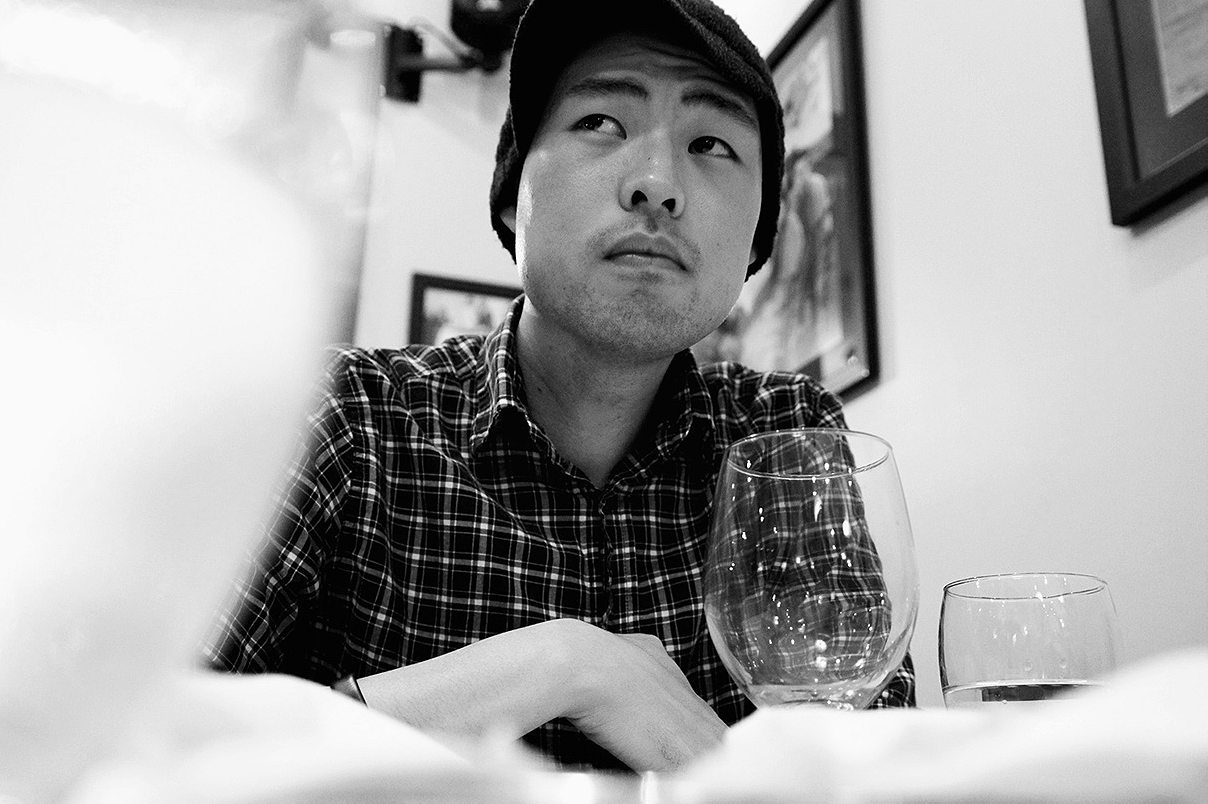 Chris Rhee (Chief Developer) started making websites at age 13 and never stopped. As a freelance designer & developer, he's worked with small startups, household names and a half dozen companies worth over a billion dollars. For R&K, he single-handedly built both ExplorePartsUnknown.com and RoadsandKingdoms.com. Chris only speaks one language, but with a lot of slang you never heard before.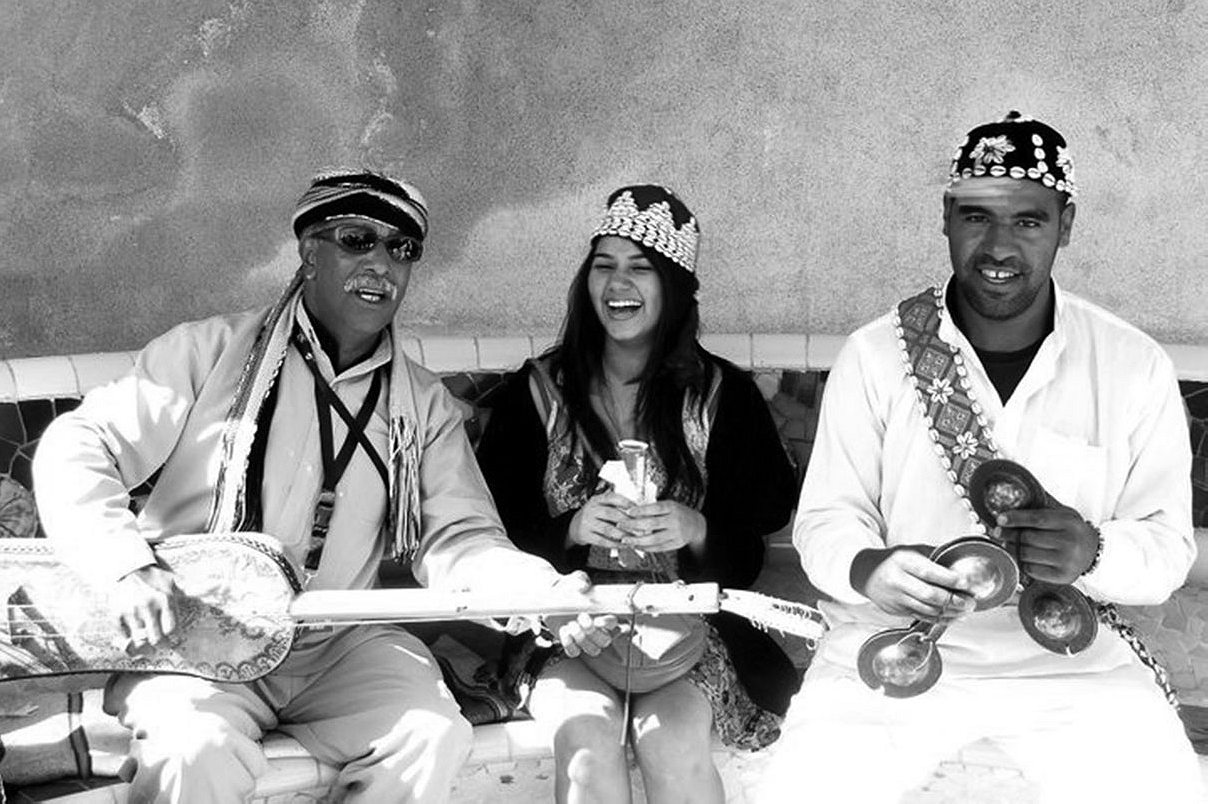 Shivani Mehta (Business Development) is originally from Mumbai, India. After graduating from Sarah Lawrence College, she joined The Barbarian Group as a Media & Distribution Lead for Pepsi. Shivani has a lifelong obsession with all things spicy and/or covered in cheese (as long as it's vegetarian). She documents her food journey through her Instagram: shivseatsworld. Oh, and she's also danced in Bollywood films.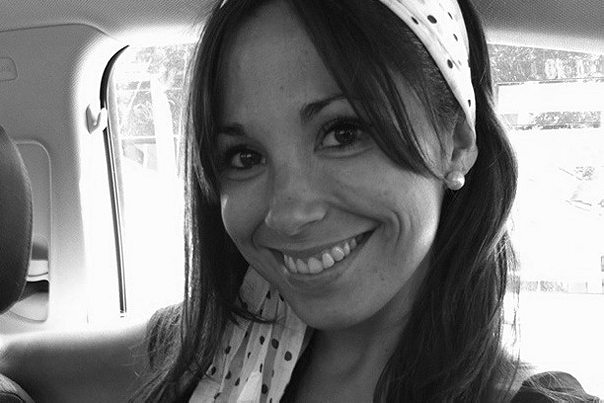 Laura Pérez (Administration) was born in Igualada, Spain, a small town outside Barcelona mildly obsessed with Catalan independence. She has a Masters in online marketing from ITEAP and was the fearless producer behind R&K's first international foray, a trip to Burma where she posed as a caterer from New Jersey to gain entrance into the country.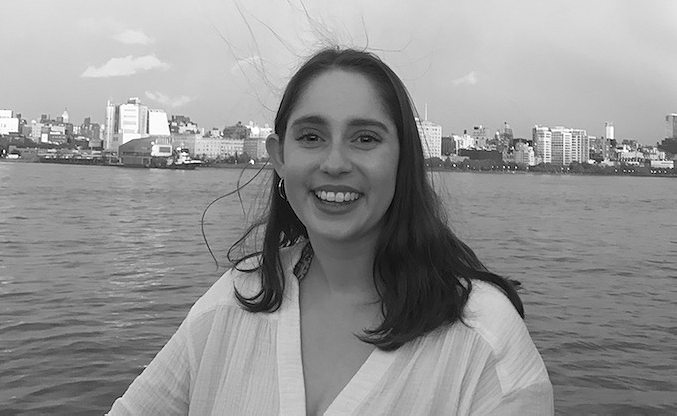 Emily Marinoff (Editor, The Trip Podcast) is a recent graduate of Sarah Lawrence College where she concentrated in gender studies, literature, and non-fiction writing. An LA native, she travelled away from constant sunshine to New York, where winters give her an excuse to stay inside, drink tea, and teach herself how to make bread.