What we do
In addition to our daily journalism, Roads & Kingdoms runs an Emmy-award-winning production shop. We combine iconic editorial voices with our digital DNA to create lasting campaigns for the right brands. Our sister company ANML develops digital and mobile experiences for brands from Autodesk to Yummly, while Roads & Kingdoms creates award-winning video, content, and editorial consulting. We don't work with everyone, but if your brand has the right story to tell, we can help in the telling, from building unique web and mobile experiences to creating and distributing video and written content.
This six-part series, in which Anthony Bourdain explores diverse neighborhoods in LA, won a 2018 Primetime Emmy award for Outstanding Shortform Fiction or Reality Series. Little Los Angeles was the first Sponsored Content series to ever win a Primetime Emmy.
Director: Kate Kunath
Host: Anthony Bourdain
Brand partner: CNN and Land Rover
A close collaboration with one of the world's leading Destination Marketing Organizations, the Japanese National Tourism Organization, in which R&K produced, shot, edited, and built a microsite around the series Into the Deep North. The six episodes comprise an evocative, lyrical tour of the culinary and cultural treasures one of Japan's most beautiful regions, Tohoku.
Director: Kate Kunath
Hosts: Matt Goulding, Nathan Thornburgh
Brand partner: Japan National Tourism Organization
Anthony Bourdain sends R&K correspondents in search for the perfect dish in eight Asian cities. See the whole series at Explore Parts Unknown.
Director: Kate Kunath
Hosts: Anthony Bourdain, Yasmin Khan, Jennifer Neal, Cara Parks, Nathan Thornburgh
Brand partners: CNN and ANA
Led by R&K's Matt Goulding, a resident of Barcelona, Anthony Bourdain rediscovers some of the best eating and drinking in Catalunya through this seven-part video series. 
Director: Kate Kunath
Hosts: Anthony Bourdain, Matt Goulding, Albert Adria
Brand partner: CNN and Land Rover
Roads & Kingdoms' co-founder Matt Goulding eats his way through the greatest food city in Japan: Osaka.
Director: Kate Kunath
Hosts: Matt Goulding, Yuko Suzuki
Brand partner: Umeda Area Management Alliance
In this artful six-part video short series, some of NYC's top chefs demonstrate a few of their secret kitchen skills.
Director: Kate Kunath
Hosts: Anita Lo, Floyd Cardoz, Amanda Cohen, Matt Lightner, Mads Refslund, Michael Psilakis
Brand partner: Breville
Roads & Kingdoms designed and published groundbreaking digital travel guides as an extension of Rice Noodle Fish, R&K's award-winning book on Japanese culinary travel.
Brand Partner: Microsoft OneNote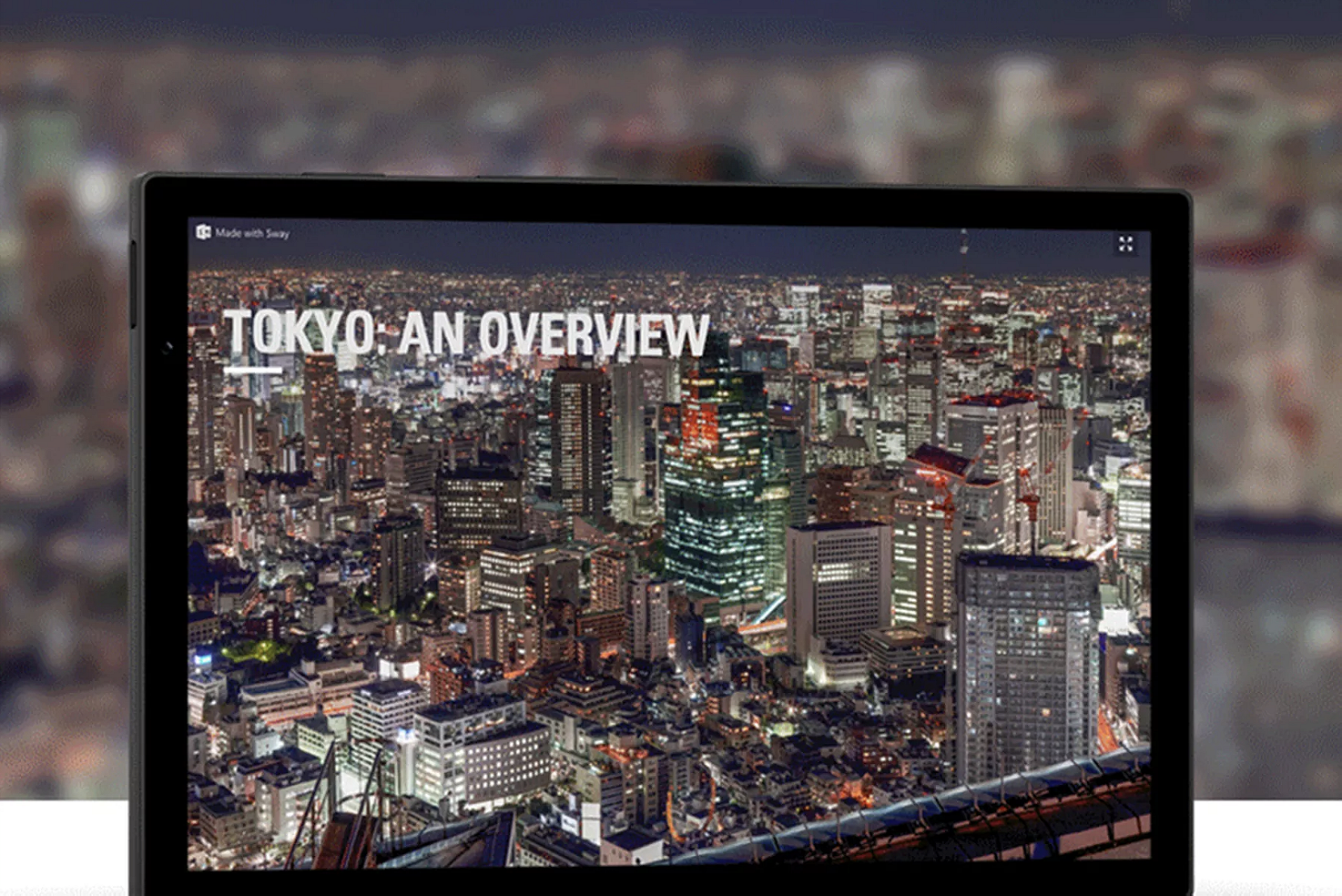 An original mini-documentary based on an exclusive event in New York City celebrating the launch of Rice Noodle Fish, and the New York return of Kaiseki master Toshio Matsuno.
Director: Kate Kunath
Hosts: Toshio Matsuno, Matt Goulding
Brand Partners: Microsoft, Global Knives, and The Balvenie