As Kenya's most important waterway develops, some fear the Tana Delta will be forgotten.
Every morning, Suleiman Abdi takes a few dozen of his family's cattle from his village on the Tana River Delta, on Kenya's east coast, to graze and drink in the precious mangrove forests five miles away. His family has been following this routine for generations. But Abdi fears that this tradition may soon come to an end.
The 620-mile long Tana River is Kenya's most important waterway. Including tributaries, it provides approximately half of the country's electricity and 80 percent of the capital's water. Yet as hydroelectric dams, massive irrigation schemes and pipelines to Nairobi are being deployed upstream, local and international non-governmental organizations are worried they are straining resources in the Tana Delta, a region that has been particularly affected by the severe drought for the last two years.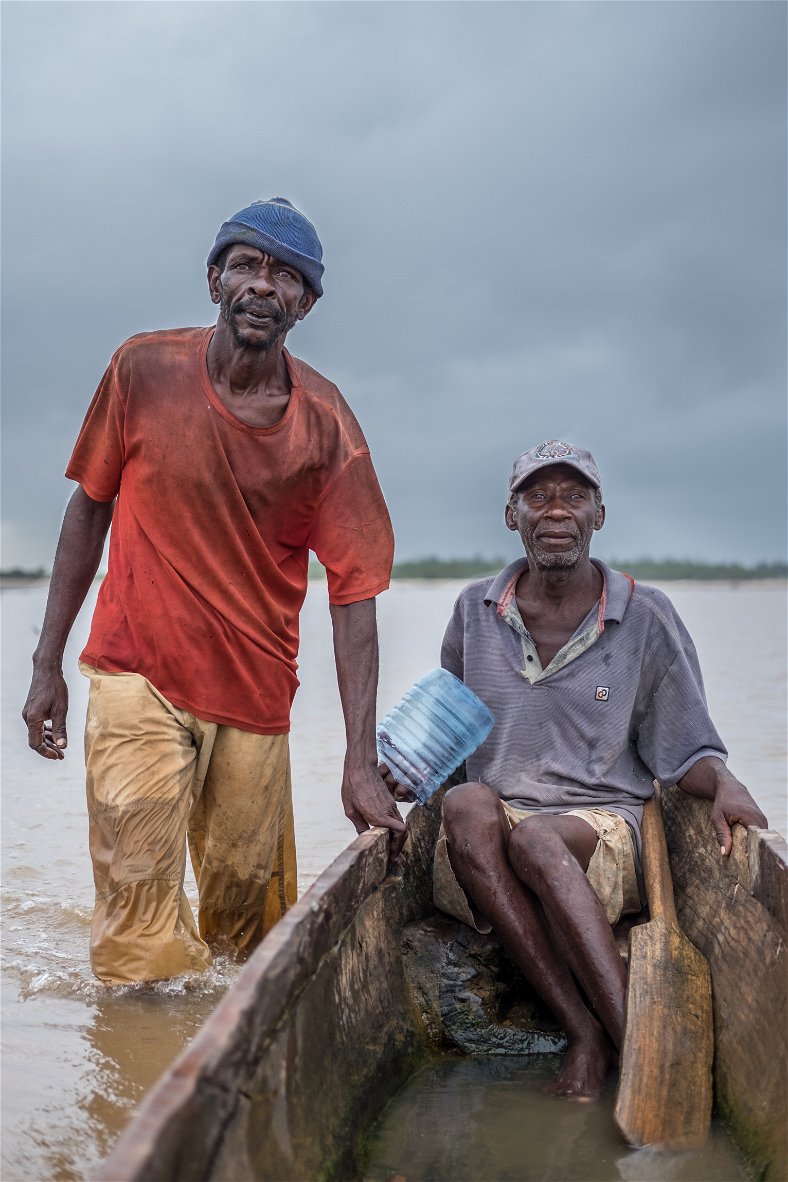 "Those developing the river don't care about us in the delta," says Awadh Mubarak, chairman of the Kipini Community Conservation Management Forum, which manages and protects the mangrove forests along the delta and is supported by Wetlands International. "We didn't find out about the new dam and irrigation scheme until they were already under way."
The dam and irrigation scheme Mubarak is referring to looms large in the delta. The government is already moving ahead with plans for the country's biggest dam to date, called the High Grand Falls Dam, as well as a scheme to irrigate a million acres along the banks of the Tana. These new developments, which are scheduled to be completed by 2023, could reduce water levels downstream by about a third says Julie Mulonga, program manager of Wetlands International in Kenya. According to Mulonga, "the delta communities will suffer the most" from upstream developments.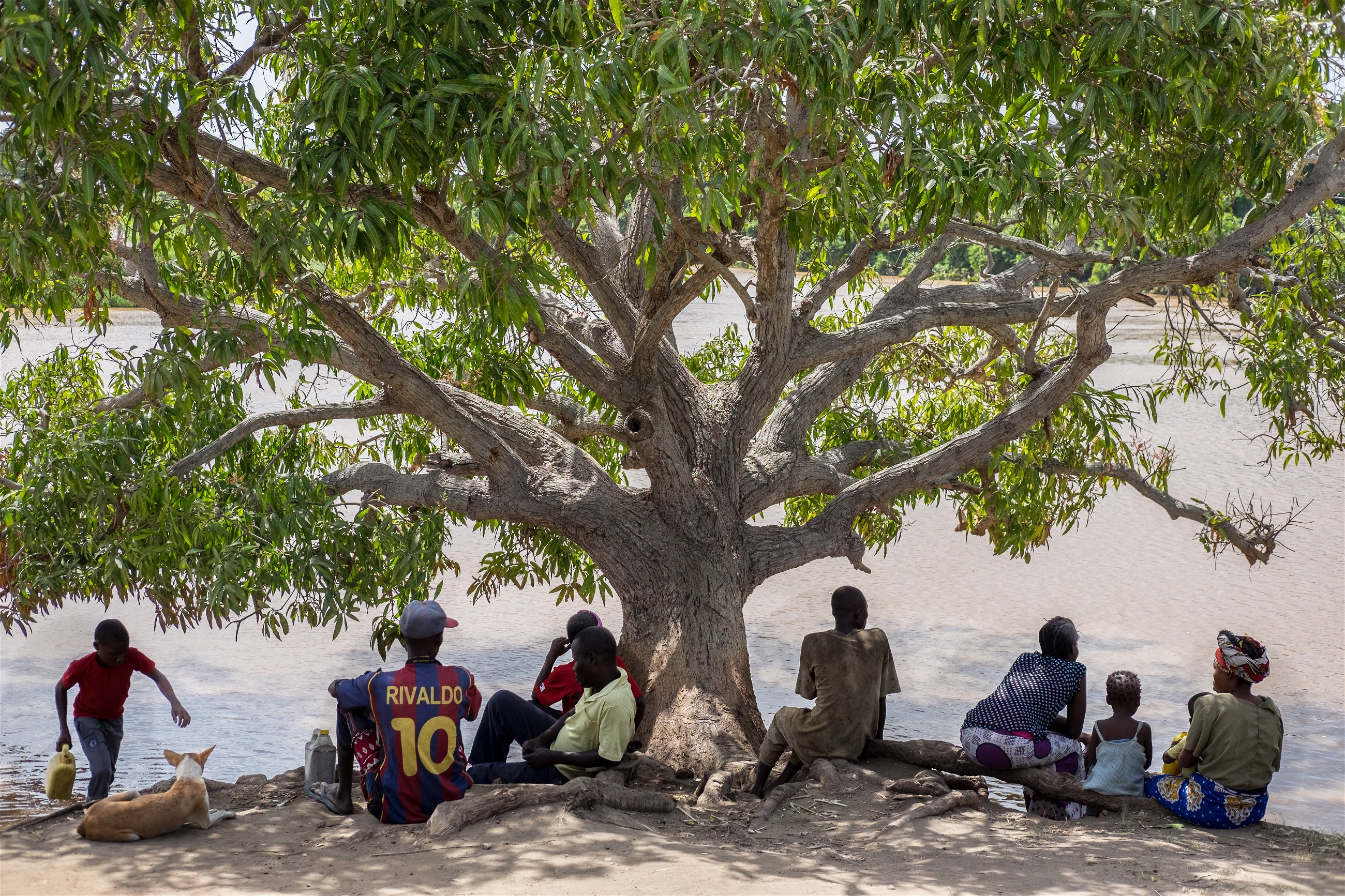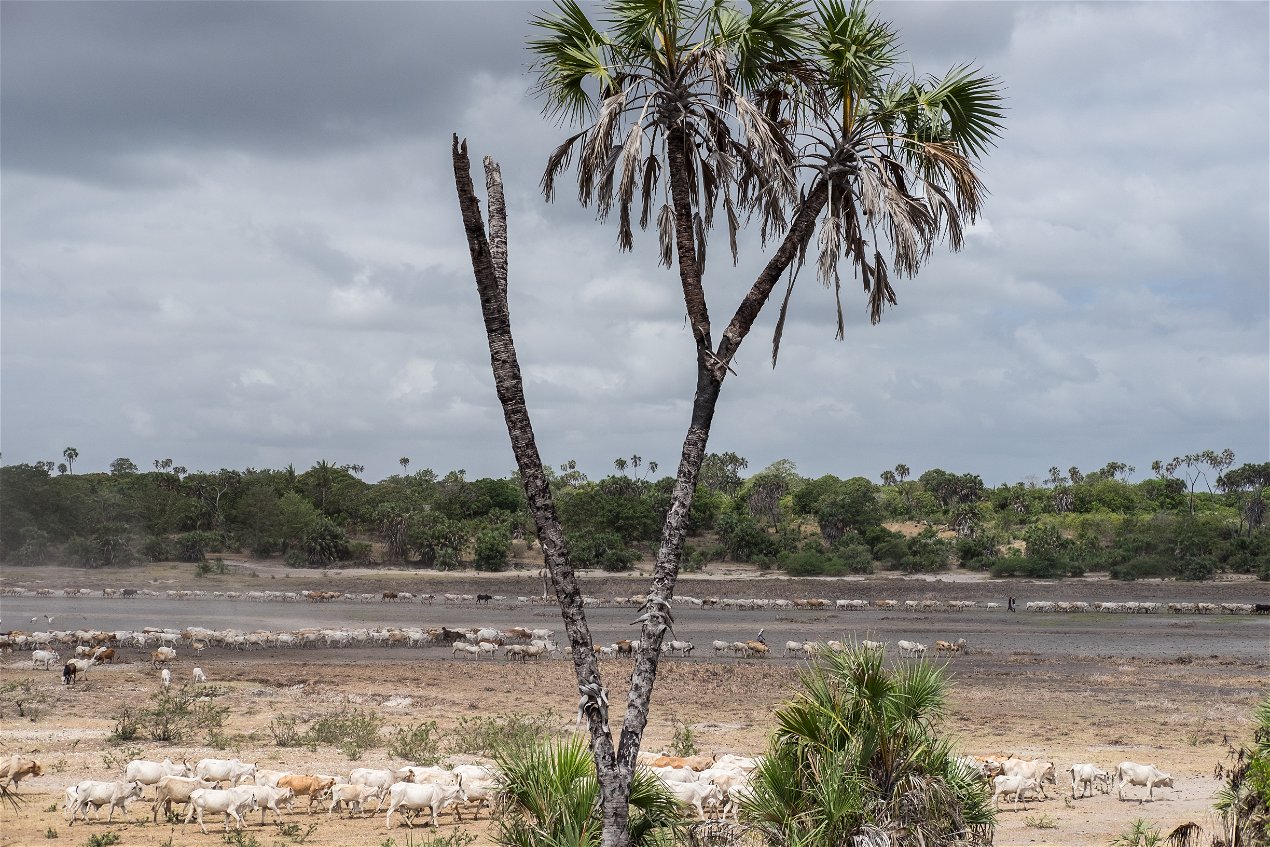 Robinson Gaita, director of irrigation and water storage at Kenya's Ministry of Water and Irrigation, says the new dam will benefit not just upstream populations, but those in the delta as well. According to him, the dam will serve to control water flow to the delta, which can be released during times of drought. It remains to be seen whether water released from the dam will indeed be used for the delta population or major irrigation projects further upstream, but the consequences could be disastrous.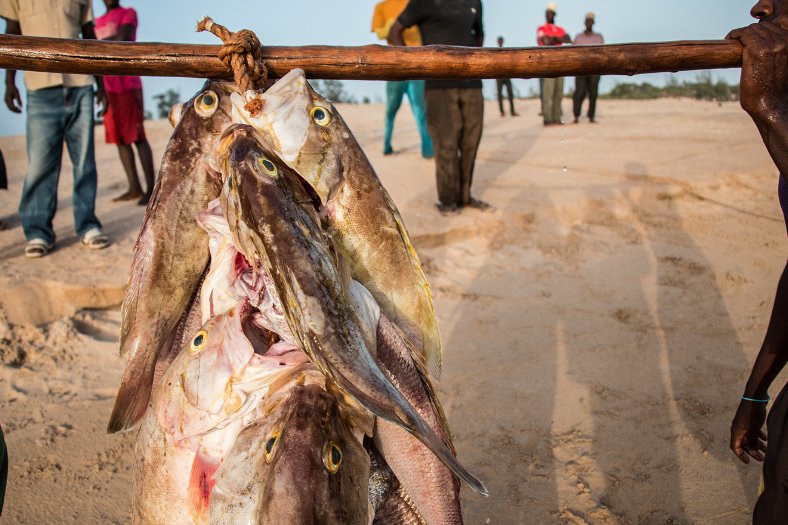 In previous years, drought and lack of resources in the delta sparked clashes between pastoralist and farming tribes. In 2013, more than 100 people were killed and thousands displaced when violence broke out.
Fear of renewed conflict is growing. With elections scheduled for August of this year and no end to the drought in sight, there could be trouble on the horizon, says Mohammed Nasser, a farmer from a riverside village called Kau. Nasser's village was burned down in 2013 during the tribal clashes, and three people were killed. "We are scared it will happen again," he says.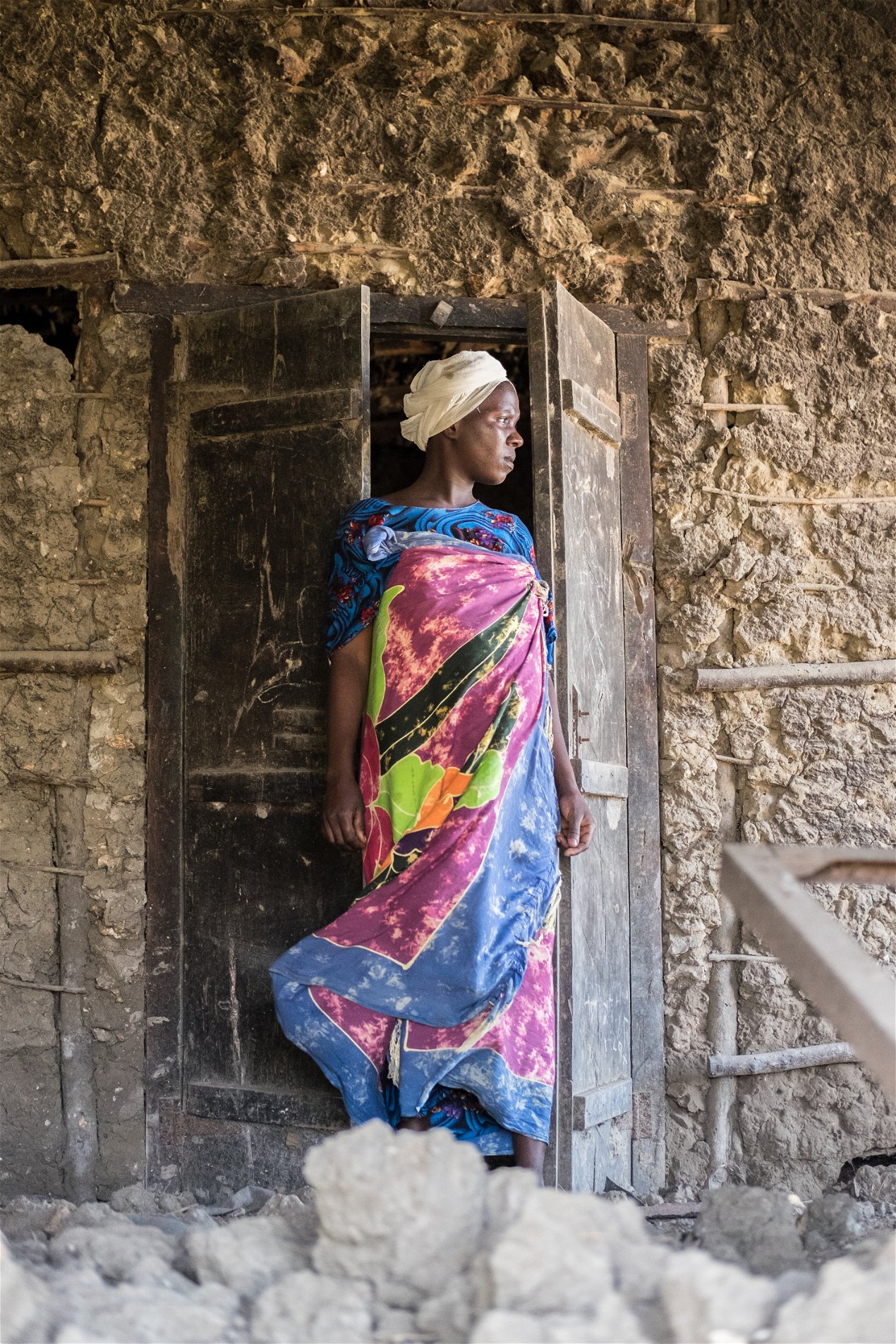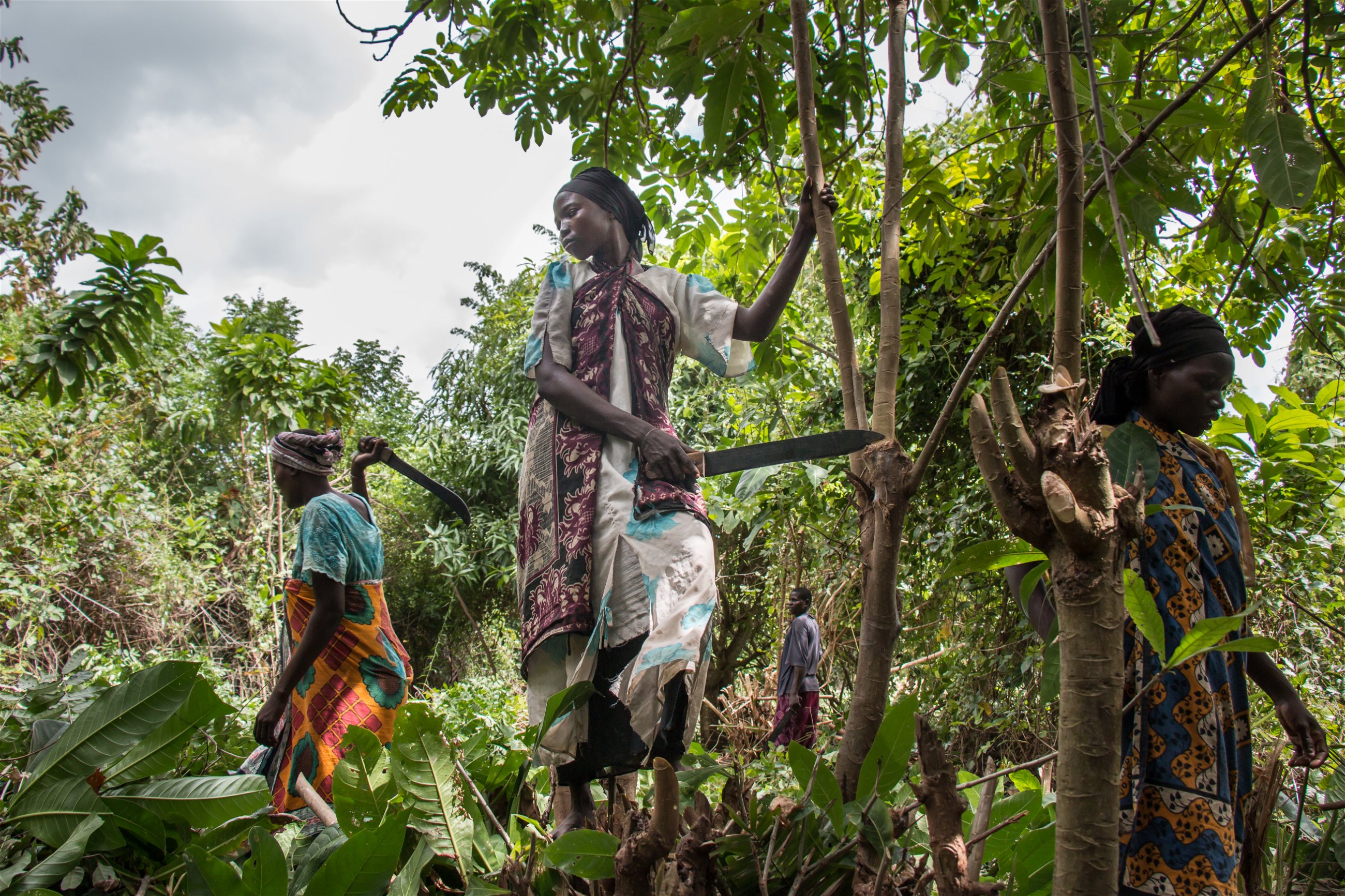 The ruins of homes that were destroyed in the clashes still stand in town, with their original occupants living next door. Small-scale banana and rice plantations surround the village, but harvests are down because of the drought. Women hike around the village's outskirts, hunting for birds using makeshift traps.
Just a few miles away is Abdi's village. Abdi believes that herding cattle may not be sufficient to make ends meet anymore. He is applying for a university in the nearby town of Malindi to become a doctor. For now, he has the tremendous task of keeping his cows alive long enough to see the rains.