Gelato wars, confusing train stations, and drinking beer out of schooners: decoding Australia's largest city.


There is no center there. Sydney is a disparate mosaic, officially divided into 10 distinct villages with distinct characters. The Central Business District (CBD), clogged with traffic and soaring skyscrapers, isn't really the heart of the city. The Harbour areas are expensive and upmarket, and the Northern Suburbs affluent. Newtown has hipsters, Surry Hills has more cafes than you could visit in a year, and Redfern, a center of Aboriginal history and culture, also has distinctive Victorian terraces. There is tourist-magnet Bondi, and Haymarket—the old Chinatown—with its noodle stalls and malls. The city's wide sprawl makes walking between villages unpalatable: During peak hours (7-9 a.m. and 4-7 p.m.), it's best to navigate via public transport thanks to limited car parks and crawling traffic.

TripView is your compass. Sydney can be difficult to traverse even with public transport. There is no metro, only a patchwork of trains, buses, and ferries to service the sprawl. Town Hall station, which serves the CBD, is a necessary evil: a crowded, hot mess of Escher-style elevators and platforms stacked on top of each other—and a serious lack of seats for waiting travellers. (At one point, the toilets were outside the station and therefore open to a lot of foot traffic, which made them practical but pretty unpleasant.) It's best to avoid Town Hall during peak commuter hours, and to know in advance which platforms you need if you're connecting as well as which exit you want. The signage at the station might not correspond to your desired destination, and the wrong exit will take you several blocks out of your way. The Sydney TripView app tells you timetables and routes, and will make the whole experience smoother.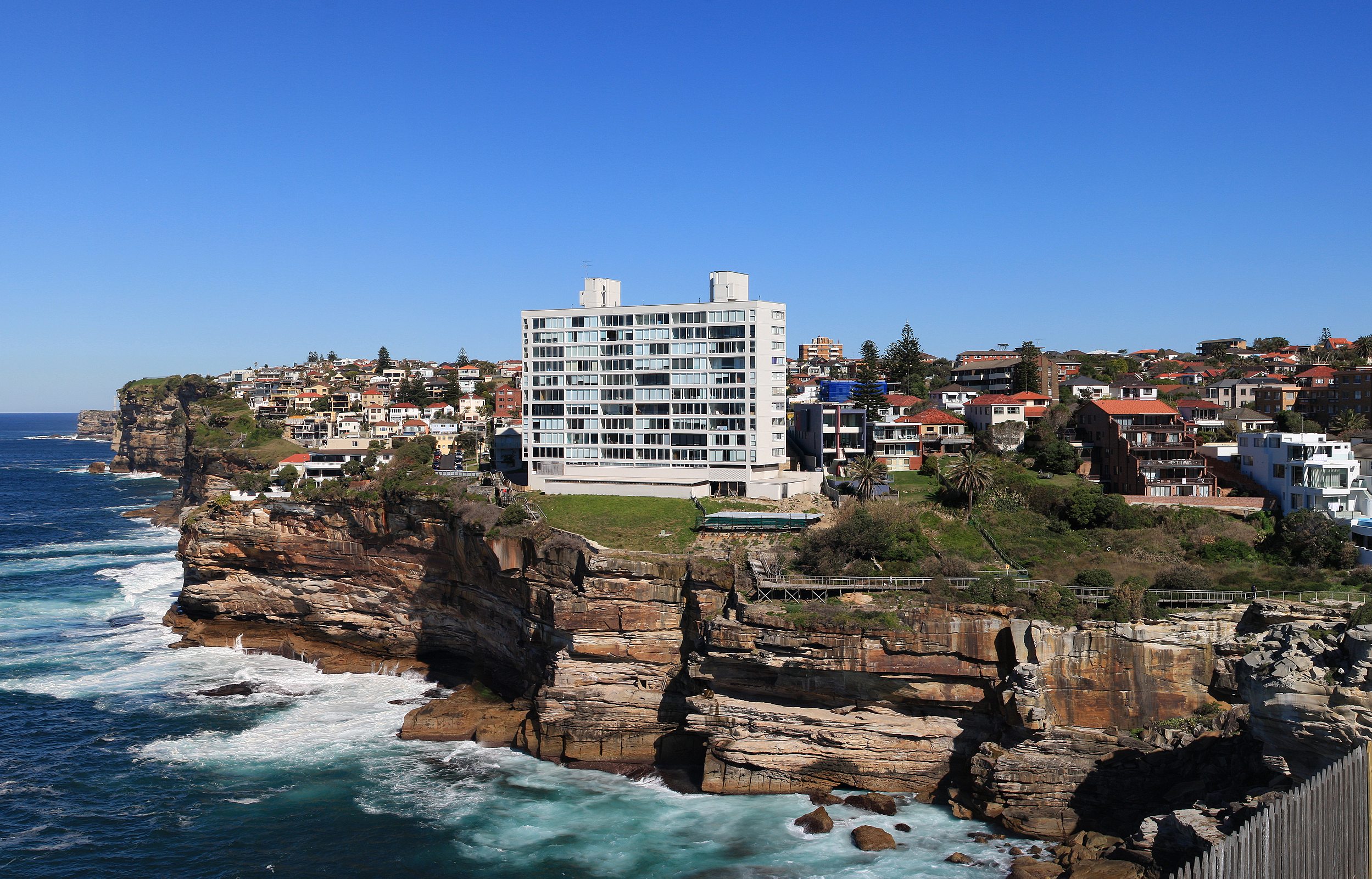 Sydney's not cheap. In 2014, Australia retained its title as the world's most expensive country for the fourth year running. This honor is thanks mainly to public transport (Australia is the most expensive place to catch a train), accommodation, and the price of cigarettes. Real estate in Sydney is also booming. The median unit (apartment) price in Sydney is $830,000 (US$585,000) and median weekly rental payments are almost double what you'd pay elsewhere in the state of New South Wales.

Coffee = religion. Australians are really, really proud of their coffee, and they do it their own way. Quality coffee culture came to Australia with the big European waves of immigration in the 1950s, and consequently you can count on great coffee in remote corners as well as big cities. In addition to the usual coffee bar fare, the menu here includes the long black (an Americano, or short black if you want it stronger), and the ristretto (a concentrated shot with less bitterness than an espresso, with the sweetest part of the cream). Some claim the flat white was invented in Sydney, (or Melbourne, or New Zealand) and Starbucks sells flat whites to the rest of the world as an Australian invention—although the big bad chain hasn't made inroads in Australia itself: most franchises in Sydney have closed. Head to Single Origin or Mecca Espresso instead.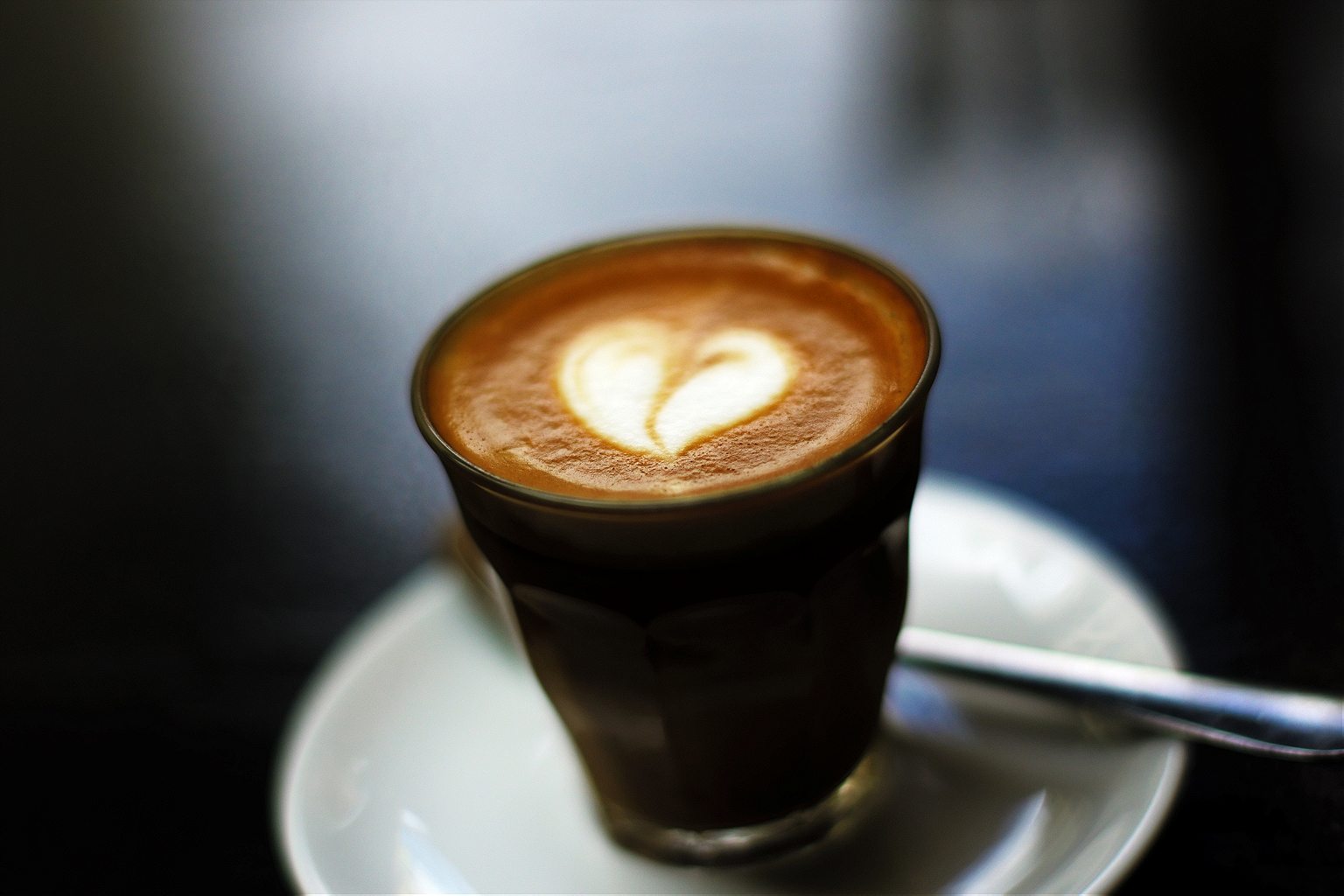 Feel free to ride shotgun. In New York or London, getting in the front seat with a cab driver would get you a funny look at best. There is no official rule, but in Sydney it's normal when riding solo to get in the front seat of a taxi— perhaps a nod to Australia's ethos of egalitarianism. As for tipping, round up to the nearest dollar, but it's not a tipping culture.

In Australia, words are shorter. Australians love to shorten words. People really do say g'day in Sydney. Some of the most commonly used abbreviations are Maccas (McDonalds), exy (expensive), and cozzie (swimming costume). Servo is a gas station. Arvo is an afternoon. People refer to vegetarian food as vego. And be warned that, in Australia, a thong goes on your foot, not under a dress: It's the Australian term for flip-flops.

Remember the early chapters of Australia. Like many other places in the world, Australia has a troubling past with its indigenous population, known as Aboriginals (note the capital A) and Torres Strait Islanders, and there is still tension between Aboriginal activists and the government. When the First Fleet(the boats carrying convicts from the UK that marked the start of European settlement in Australia) arrived at what is now Sydney's Botany Bay in 1788, Aboriginals had already been there for 40,000 years. The early settlers took the territory by force, and as the new nation formed, discriminatory racial laws – and worse – meant Aboriginals became second-class citizens. There have been some attempts at healing the wounds, but national surveys have shown one in four indigenous people experience regular racial discrimination. In some places in Australia, visitors might not encounter any Aboriginals, but around Sydney there is a large population because many came to the inner suburbs in search of work. The Eora people, made up of 29 clan groups, are the Aboriginal group who lived along the Sydney coastline. The suburb of Redfern is a center for Aboriginal activism and history, but even if you don't go there, it's a good idea to be aware of what went down.

The early bird catches the fish. The Eora people call Darling Harbour tumbalong: "place where there is seafood" and seafood still dominates. Every beach in Sydney has at least one fish and chip shop. The Sydney Fish Market is pumping every day, especially on Christmas Eve, when punters get in super early to score the Christmas meal. For the rest of the year, drop by around 5.30 a.m. to get the best of the fresh catch, or show up later for lunch at the market's restaurant. There is even a cooking school attached to the market to teach people what to do with their market bounty.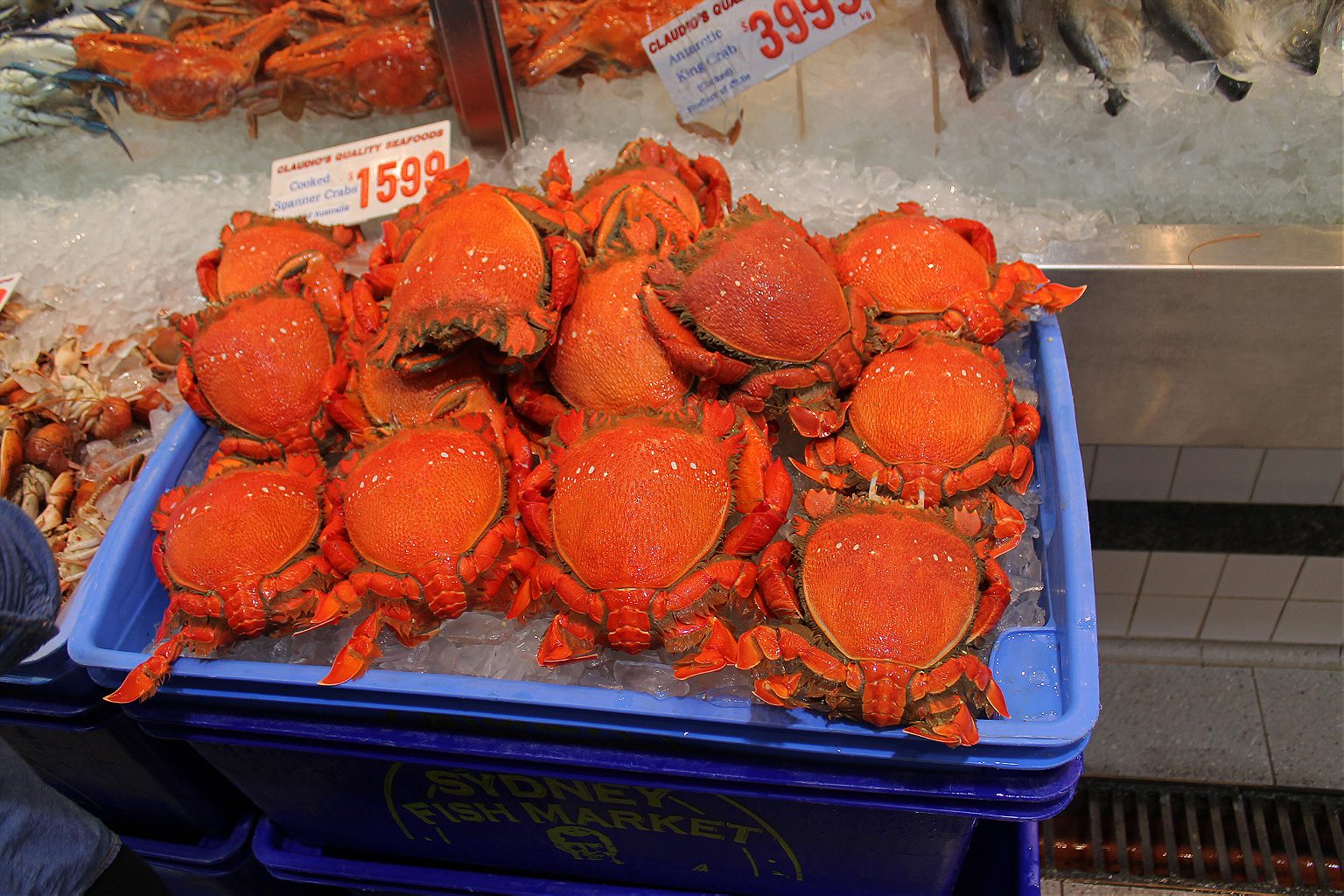 Drink a pony, seven, pot, or schooner. Beer serving measurements are a little different here. Before metrication in Australia, beer was served in several different imperial-ounce measurements, with different names in each state. There is still some variation but in general, unlike the pint or half-pint options known to the British, pub-goers can order a pony (140ml/5 fl oz.), a seven (200ml/7 fl oz.), a pot (285 ml/10 fl oz.), a schooner (425 ml/15 oz.), or a pint (570 ml/20 fl oz.). The weird measurements date back to World War II, when wartime rationing cut the production of beer to two-thirds of normal output and pint glasses were eliminated from New South Wales pubs. It's also worth noting that for boozy convenience, Australia has embraced drive-thru liquor stores—called "bottle shops."

There's not one single Australian cuisine. There are meat pies and other English fare, and a chocolate coconut cake called Lamingtons (but really, those are from New Zealand). But the mix of cultures in Sydney means there is a high standard of Italian, Greek, Lebanese, Indian, Thai, Taiwanese, and Vietnamese cuisine. Sydney is also a brunch town. Sydney is home to the original Bill's (of Bill Granger) plus three other branches of the now-global brunch exporter.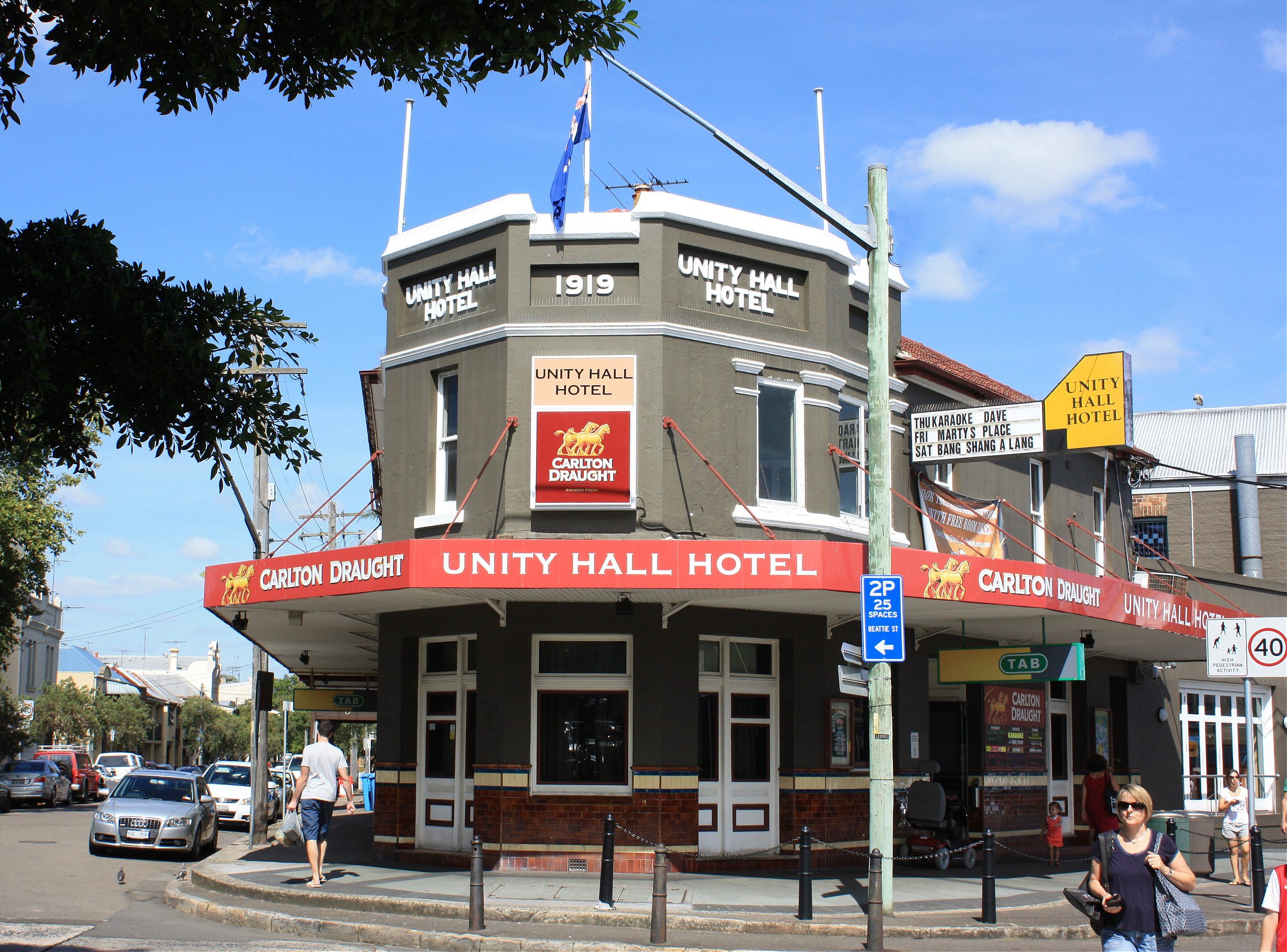 Almost half of Sydneysiders were born overseas. As of 2011, 49.1 percent of Sydney residents were born overseas, and 34.8 percent of these came from a non-English speaking country. Other than Kiwis and Brits, the biggest immigrant groups are from East Asia, Greece, and the Middle East. Australia prides itself on multiculturalism, but racial tensions still simmer. Sectarian riots in Cronulla between local surfers and Australians of Lebanese descent in 2005, were widely derided as 'un-Australian.' But Australia's claims to egalitarianism and multiculturalism have taken a blow with recent asylum policies and the enduring difficulties of indigenous peoples.

Sydney, the Nanny State. Recent laws aimed at curbing the drinking (and punching) culture have meant that clubs in the nightlife hub of Kings Cross enforce a lockout at 1.30 a.m. Lockouts and 'last drink' 3 a.m. laws have forced many Sydney's clubs and music institutions to shut down. The laws on smoking are also super-strict: Don't light up near schools, train stations or public buildings, or you'll be slapped with a big fine. Speeding tickets are handed out like confetti. Australia's customs laws are legendary, but there's good reason for the strict ban on bringing in food products and on quarantining animals: Australia hasn't had many introduced pests, so bringing them in could be disastrous to farming.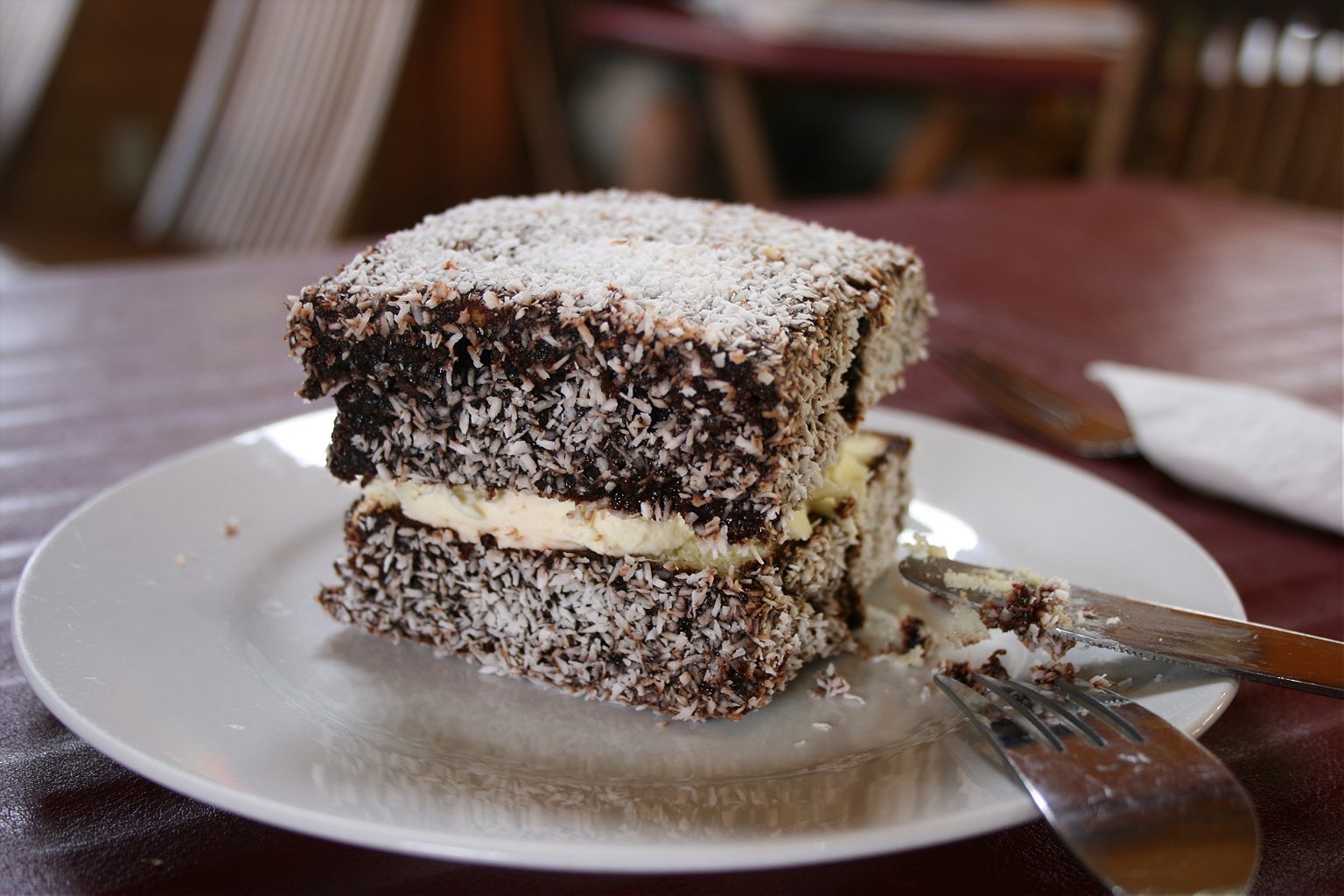 Seriously, wear sunscreen. Melbourne has the cafes and culture, but Sydney has the beaches, harbor and parks. Sydney has good weather all year round, with temperatures rarely rising above 95 degrees in the summer or below 45 degrees in winter, and so one of Sydney's great attractions is outdoor life. But Australian sun isn't like the sun in other places. Since the 1960s, Australia's ozone layer has depleted between 5-9%. That means you'll burn, even on a cloudy day.

Hit the beach (and rock pools). Bondi is not even the best beach: Manly or Coogee are less touristy options. Plus, local Coogee laws say it's totally OK to drink in public at the beach. But beaches aren't the only place spend a sunny day. There are free rock pools that have been chiselled out of the sandstone shelf at the edge of the ocean that are shark and riptide-free, but still give a saltwater hit (although on days when the sea is rough, the pool will be choppy too.) Most beaches around Sydney have rock pools at the southern end; there are about 40 of them. Wylie's Baths in Coogee, open every day of the year, charges a small fee. There is also the Ladies Baths, for women and children only, which gives Muslim women the chance to swim too.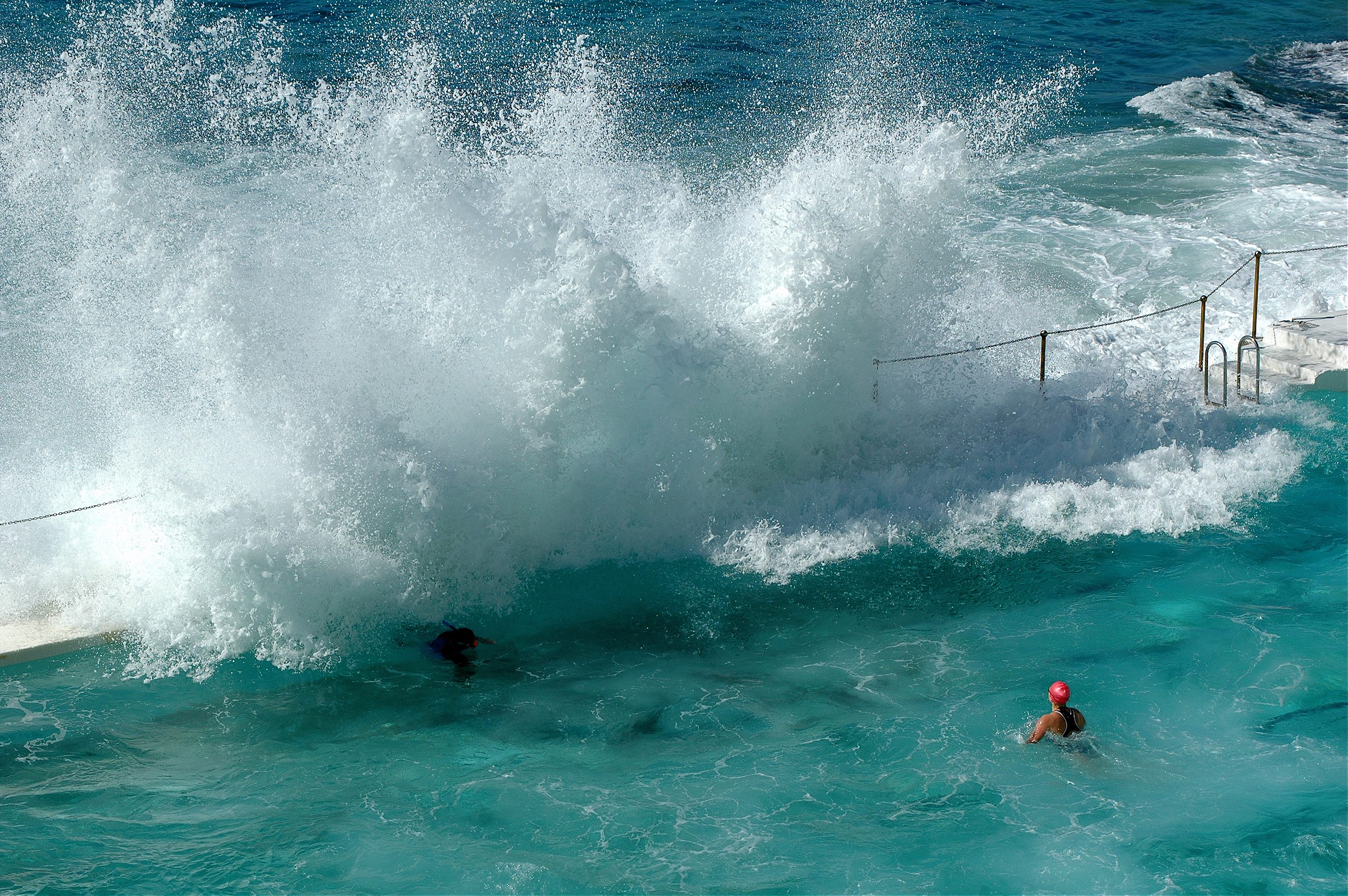 Not everything is trying to kill you. Most of Australia's shark attacks happen on the West Coast. You're more likely to get hit by a car on the way to a Sydney beach than eaten by a shark once you're there. The most dangerous type of shark is the Bull Shark, and it prefers to haunt Sydney's rivers, so avoid swimming in them, especially at dusk. There are, however, plenty of sharks in Sydney Harbour.

People from Sydney don't live in Sydney. Sydney is both the name of the city and the 'greater region,' which spreads some more than 12,000 sq km. Only around 4 percent of Sydneysiders live in the actual city, so to see how people live, you need to leave the 10 villages for Sydney's greater region to see their homes by the sea, with their large backyards and special washing lines.

Bushwalk already. Australia is all about bushland, and a lot of it is reachable from Sydney. There are national parks and bush reserves—waterfalls, rock formations, endless greenery, and secluded beaches. Bushwalking is a great way to get away from the city lifestyle and get a glimpse of what Australia's nature looked like 300 years ago. Lane Cove National Park is just 10 km from the CBD and you can bike, paddle or walk through bushland. Plus, Australia is home to plenty of marsupials and native wildlife, the kind animals that look so odd that when Brits first wrote home about, nobody believed them. The bush is the best place to see these guys in their natural habitat, though if you're short on time Taronga Zoo will do.
SYDNEY'S COW AND THE MOON IN ENMORE WAS NAMED BEST GELATO MAKER IN THE WORLD


Know your ice cream wars. In 2014, the family behind Sydney's Cow and the Moon in Enmore were named best gelato makers in the world for their almond affogato flavor, made by combining Italian caramelized onions with coffee with a Madagascar vanilla base. But Gelato Messina, perhaps the better-known Sydney gelato giant, gives Cow on the Moon a run for their money. The only winners in this battle are the (many) ice creams fans of Sydney.


Quote The Castle. It's a goofy comedy (and Eric Bana's first movie) from 1997 about a blue-collar Melbourne family fighting to keep their home on a toxic landfill when The Man wants to acquire the land for the neighboring airport's extension. But it's not just a movie, it's a cultural symbol with legendary status in Australia and New Zealand. A familiarity with the film's raft of one-liners will endear you to many Australians you meet.