A young photographer turns his lens toward Sikhs and their turbans, strengthening his own faith in the process.
Uncut hair, a steel bracelet, a wooden comb, cotton underwear and a steel sword. These are the five physical symbols that devout Sikhs, followers of the world's fifth-largest organized religion, must wear. Referred to as kesh, the uncut hair must be secured firmly by a turban, a brightly-colored cloth that makes Sikhs so recognizable throughout the world. But in the religion's birthplace, the northwest Indian state of Punjab, the practice of wearing a turban is declining. Prabhjot Singh Lotey blames modernization, Westernization, but also discrimination and even hate crimes at home and abroad. Two years ago, the young Sikh photographer from Ludhiana embarked on a journey to document those who have chosen to keep the tradition alive. Along the way, he says, his faith grew stronger. He joined R&K from his home in Punjab.
Roads & Kingdoms: What is the significance of the turban in Sikhism?
Prabhjot Singh Lotey: The turban's importance can be found in many cultures and religions from ancient times, but its importance to Sikhism is very unique. To a Sikh, it's not just a piece of cloth, it becomes one and the same with the Sikh's head. To understand the significance of the turban, it's also important to know about hair in Sikhism. Sikhs are not supposed to cut, shave or trim hair from any part of the body. Hair is considered very sacred and it has a spiritual and scientific meaning. Turbans are worn to cover the hair, and Sikhs are not supposed to remove them in public. To forcefully or intentionally remove a turban from a Sikh's head is extremely disrespectful.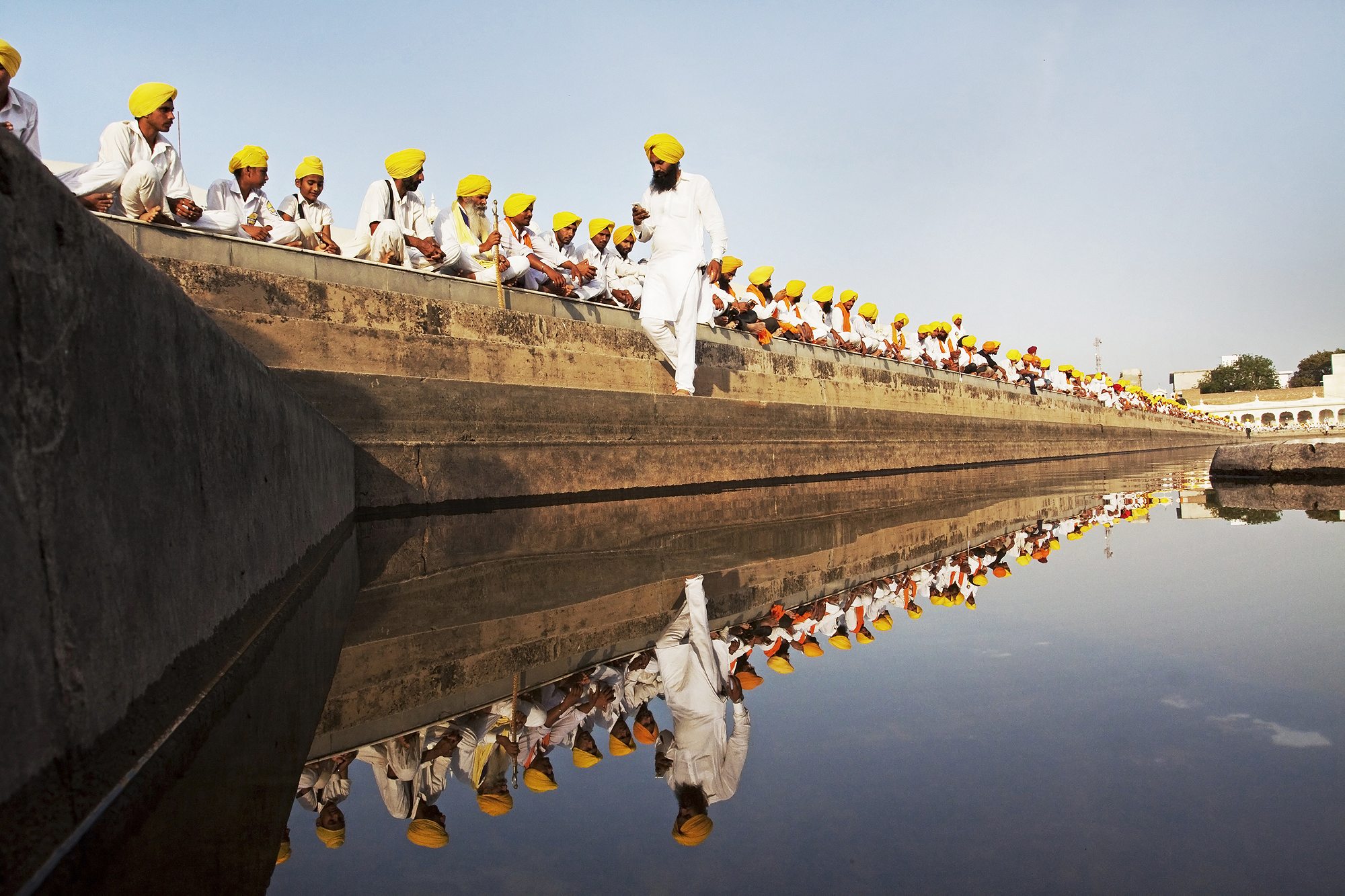 R&K: What first got you interested in photographing Sikhism and the turban?
Singh Lotey: A very interesting incident in 2011. During my student photography exhibition at the Alliance Francaise of New Delhi, two dignitaries from the French embassy came by. As we all know, the French have a ban on wearing religious items in schools. At the time, I only wore the turban occasionally. I wished I had worn it that day, to show them the difference between our countries, where I have the full freedom to wear anything, any symbol, regardless of it being religious. Still, that thought made me feel proud of my country. I thought that maybe I would get the opportunity to work on this issue later. Time went by and eventually thoughts changed into a reality.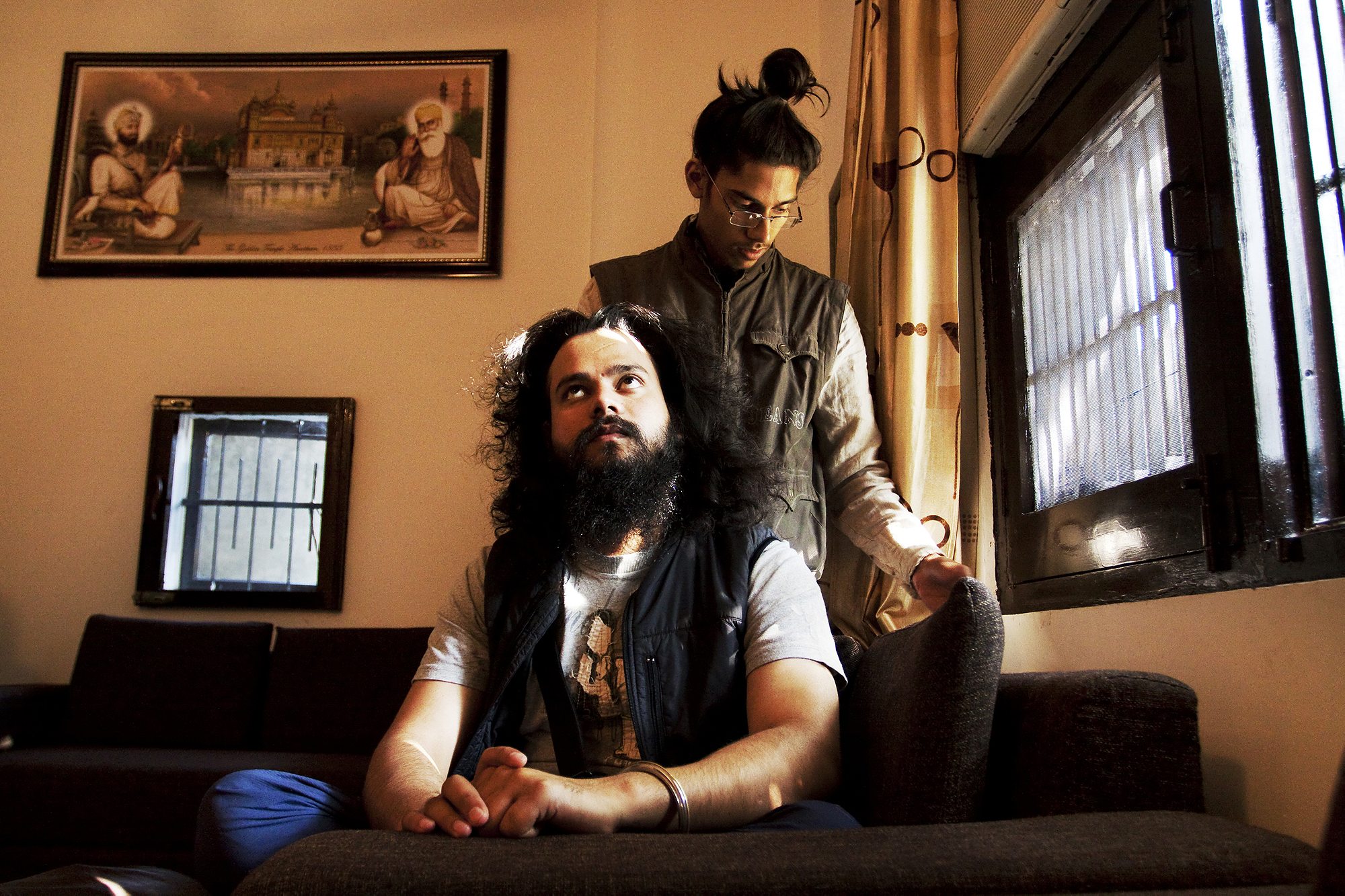 R&K: What are the reasons for the decline of the turban?
Singh Lotey: There are various reasons that led to the decline in India. In the 80s, during the anti-Sikh riots in New Delhi and the insurgency in Punjab, Sikhs with their easily identifiable look were easy targets. Many abandoned the turban out of fear. In recent years with modernization, Westernization, inflow of drugs and vulgarity and violence in society, many young Sikhs are finding it difficult to identify with their religious identity.
R&K: What do you mean by vulgarity?
Singh Lotey: I'm referencing what is fed to us by the Punjabi music industry, where the majority of songs are about drugs and guns, and are abusive towards women.
R&K: Could you talk more about some of the violence and discrimination that Sikhs have faced?
Singh Lotey: It is very unfortunate that Sikhs have to face such discrimination and hatred, and it takes place mostly in the Western world. There is a lack of education, as Sikhs with long beards and turbans apparently mistaken for Muslims, have become easy targets of hate crimes, one of which took place in Wisconsin.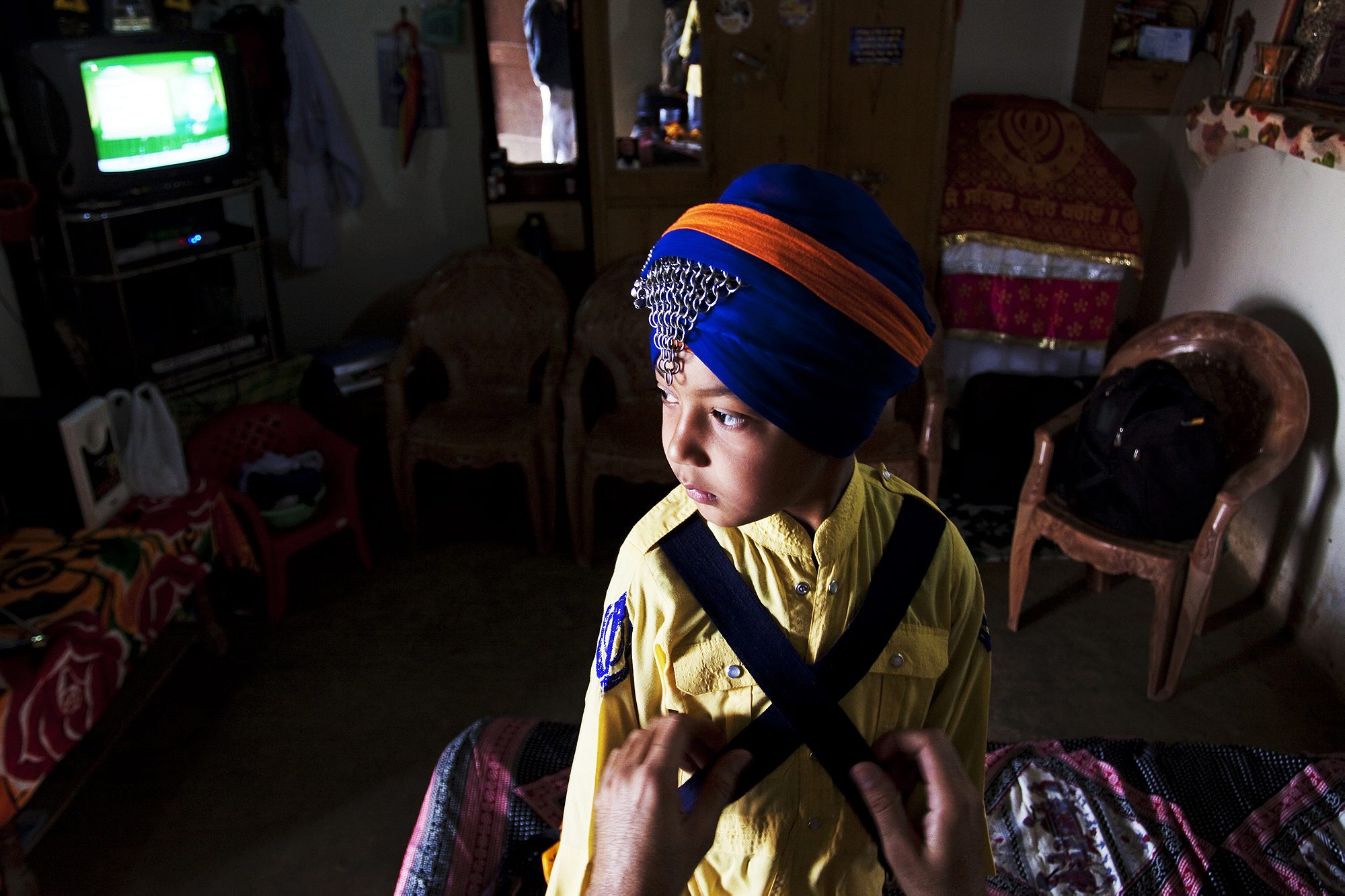 R&K: Tell us about some of the characters you photographed.
Singh Lotey: All the characters I photographed had some sort of impact on me. There is no point in shooting a subject if it does not move you in some way or another. Harsharn Kaur had a very strong impact on me. She fought and overcame prejudice and stereotypes in the media industry when she became the first turban-wearing anchorwoman on TV. Another one is Inderjot Singh, who overcame his troubled past of drugs and discrimination. Satnaam Singh Dabrikhana has transformed many villages on his own through his turban camps. All of these people have impacted my life and I share a beautiful relationship with them.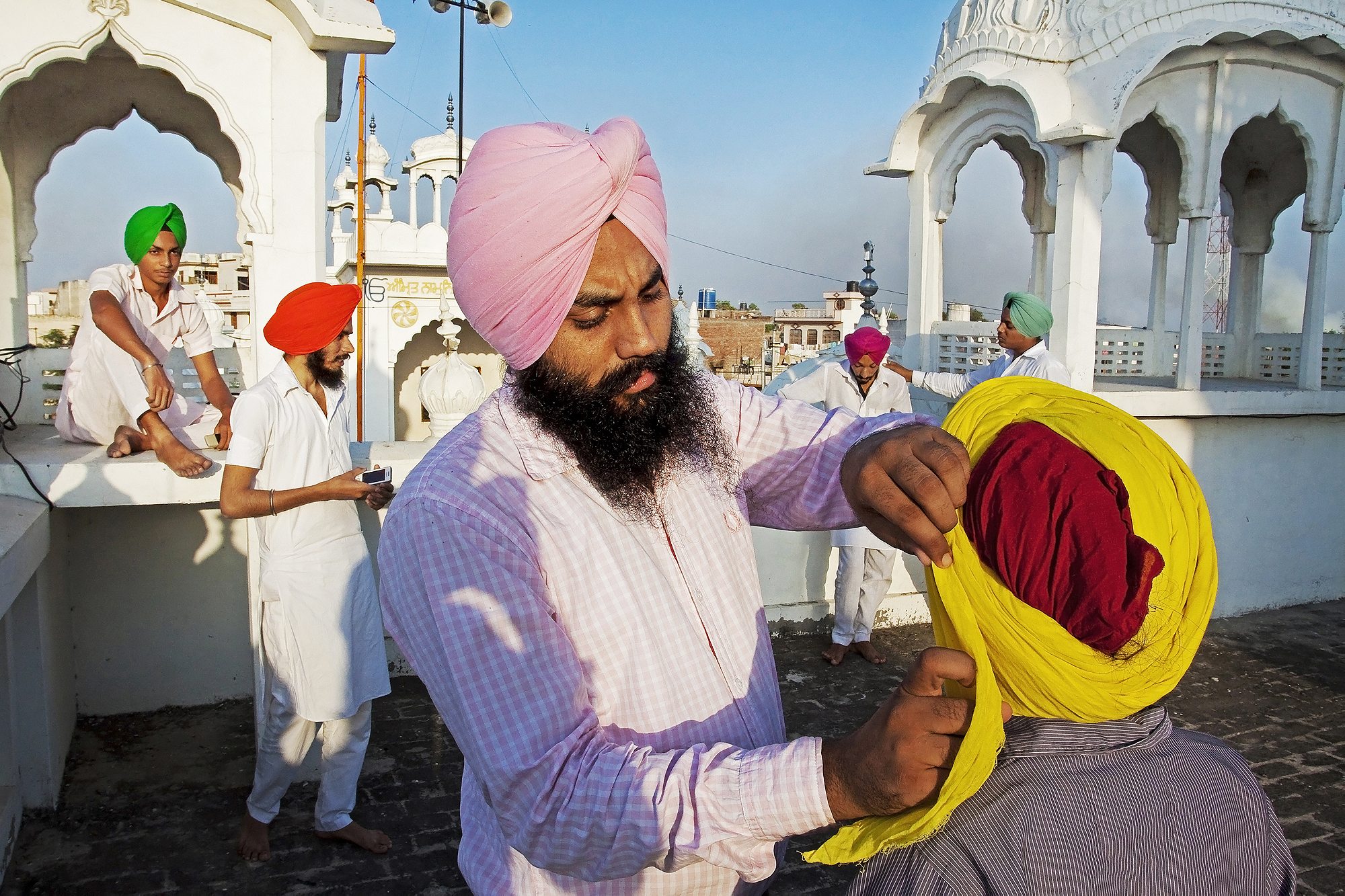 R&K: What are turban training camps? Who chooses to go there and are they successful?
Singh Lotey: They're a unique idea of Satnaam Singh Dabrikhana, who single-handedly has organized more than 700 camps in state of Punjab. The majority of these camps are held in rural areas and the participants are mostly children. A camp is a weeklong affair where apart from learning how to tie the turban, children are also taught about Sikh history and culture. On the last day of camp, a competition is organized where children with best turbans are rewarded. These camps have been extremely successful: up to 80% of children keep their hair and start wearing the turban.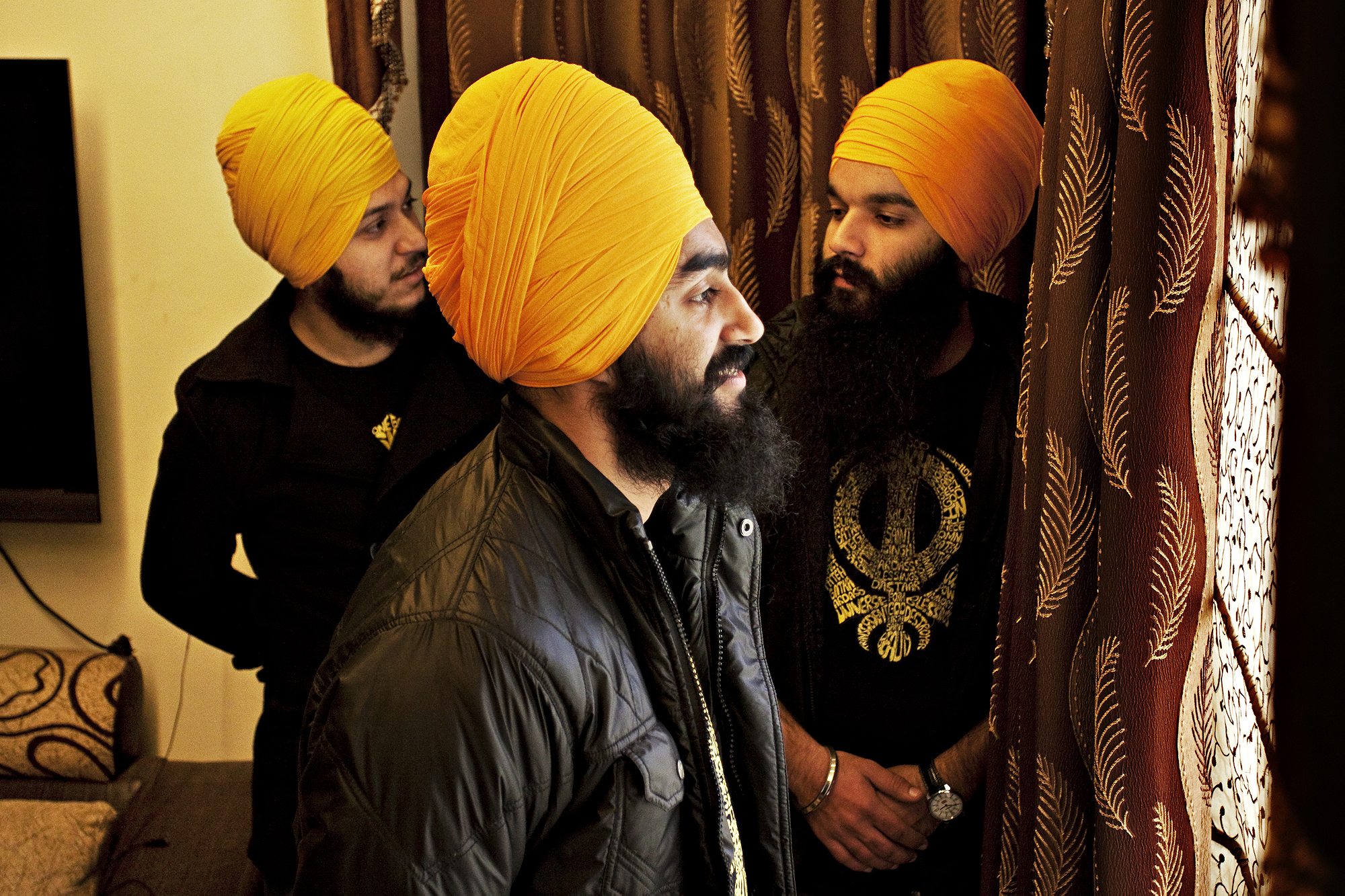 R&K: Can you talk about other ways people are trying to bring back the turban?
Singh Lotey: There are many efforts put together to bring back the turban. It really is a symbol, it is about saving the youth of today from the bad elements of society, drugs and violence, to bring them back towards a Sikh way of life. Movies are being made, turban camps are being organized, and awareness marches are being held so that the youth gets inspired to know more about their roots and culture.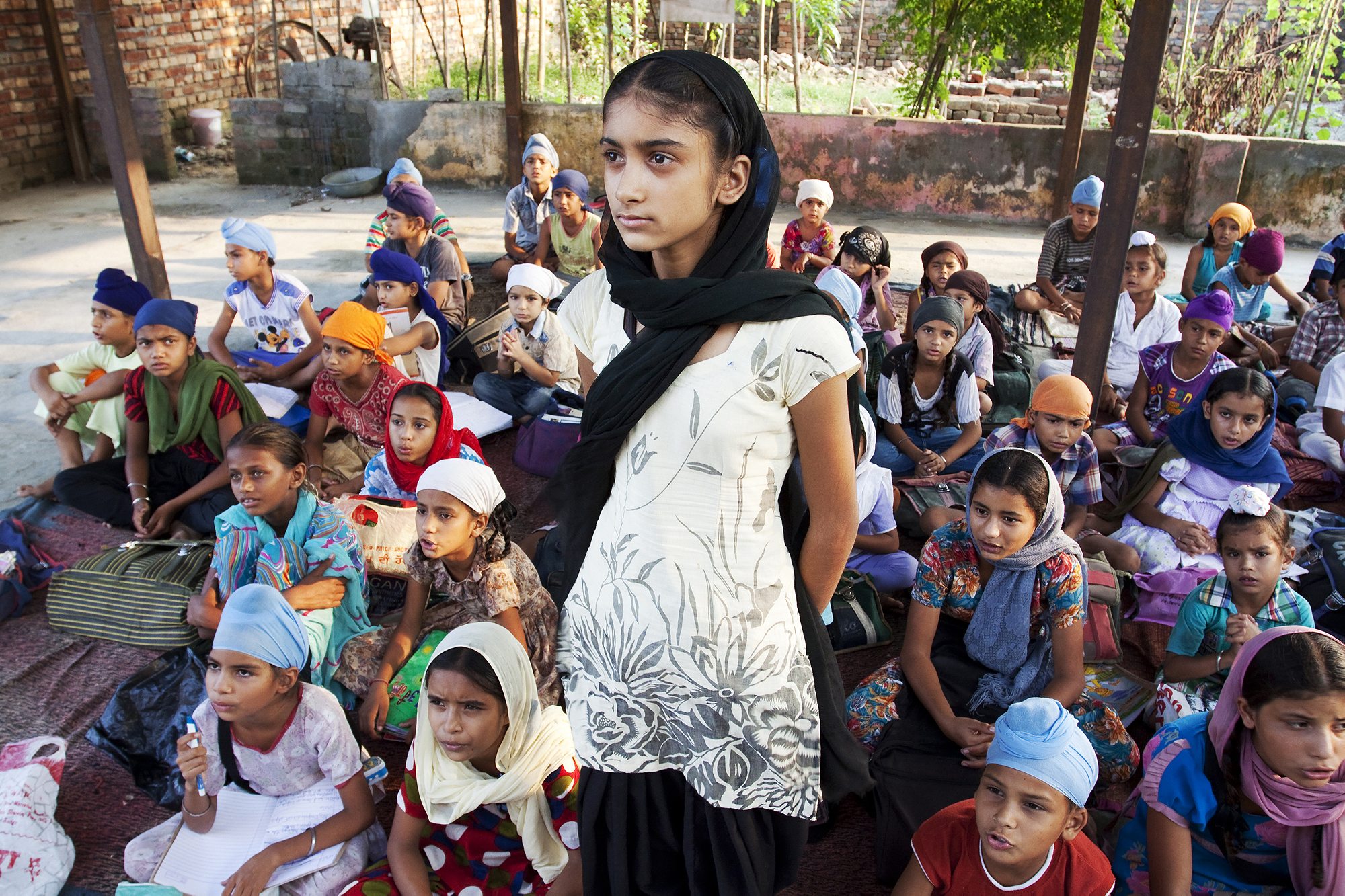 R&K: As a Sikh, how did this project impact you personally?
Singh Lotey: I never followed Sikhism extensively before, but during the course of this project I got to learn more about my religion and history. When you work with individuals who have overcome many hurdles in their lives, it gives you strength. There was a time when I wanted to get started with this project, but I couldn't, since somehow I didn't feel ready. After I started growing my hair and wearing my turban again, I started feeling prepared. During the course of the project, my interest in Sikhism grew and I became an Amritdhari (baptized) Sikh.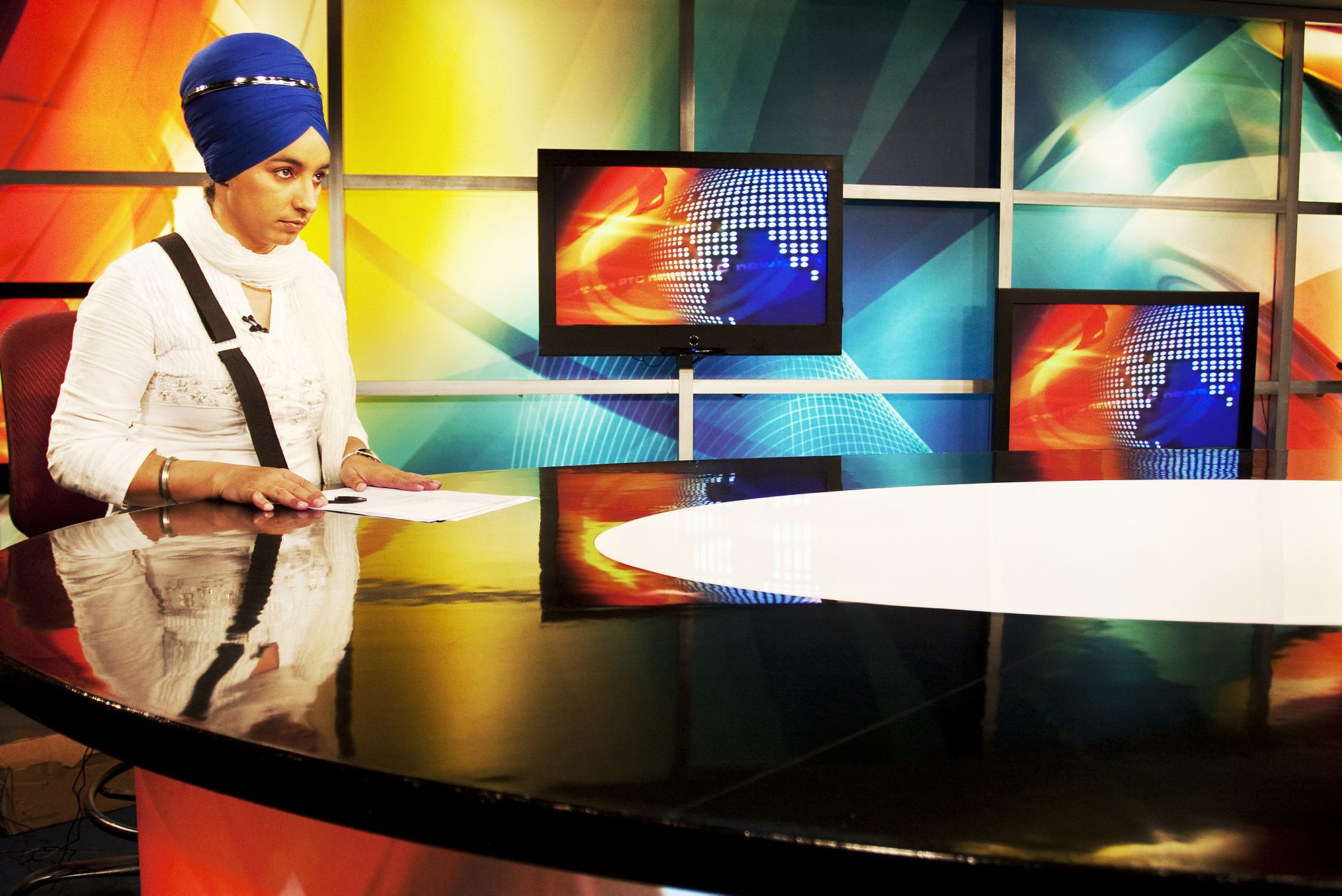 R&K: What is the role of women in keeping the traditions of Sikhism alive?
Singh Lotey: Women, I believe, have a very important role to play in every aspect of society. A society where women are independent and empowered will always flourish and Sikhism is no different to that. In Sikhism there are no separate guidelines for women and men. Both follow same teachings. Even the five articles of faith, including the turban, are the same for both. The women I met or photographed during course of this project told me that following Sikhism and wearing the turban gives them a sense of true equality and empowerment.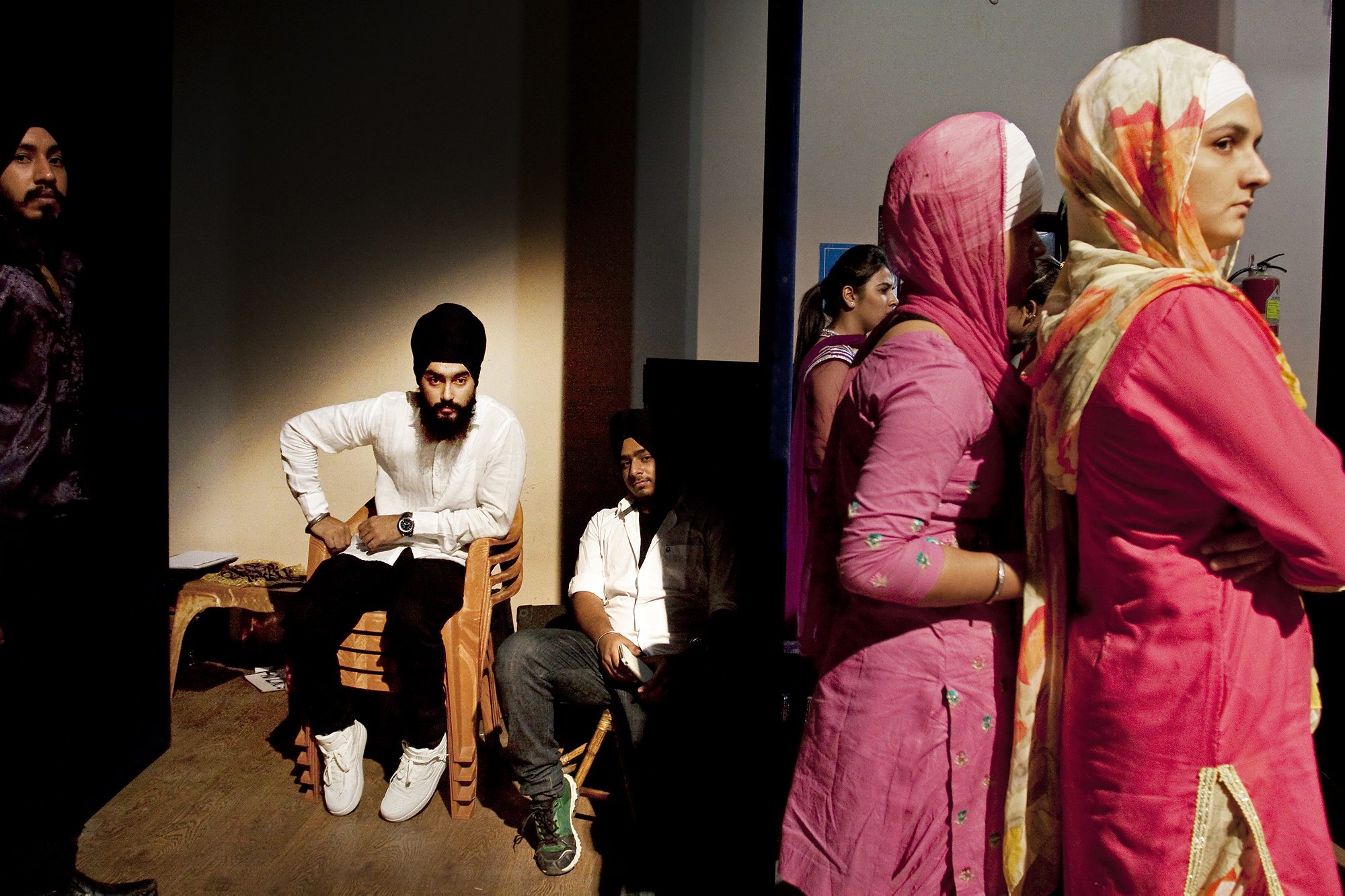 R&K: What would you like people to learn from this project?
Singh Lotey: There is so much ignorance and lack of awareness towards Sikhism around the globe. The message of Sikhism is to consider all human races as one. This personal project to some extent is meant to feed your soul, but if it is able to spread the message of Sikhism and clear people's ignorance towards it, it will be an extra sense of satisfaction for me. The more people know about it, the more I am satisfied.