What happens if the place where you live isn't regarded as a nation by FIFA? You start your own federation.

Soccer helps provide an identity for all nations, a vision of their imagined community made real. The FIFA World Cup this June will offer citizens around the world a chance to see their countries materialize on the field of play in shorts and boots. But what happens if the place where you live isn't regarded as a nation by FIFA? Across the globe, there are places—autonomous regions with aspirations to nationhood, homelands to ethnic minorities, even stateless communities—that spring from the gaps and cracks in the international system of nation-states. Their names would test any geographer: Bonaire, Mayotte, Skåneland, Gozo, and so on. But just like every other country, they want to see themselves represented through football. For a growing number of these places, that means starting or joining a league of their own.
On a sunny September afternoon in 2012, I came to the Stade Jean-Bouin in the suburbs of Paris to watch the opening game of the Coupe de l'Outre-Mer (Overseas Cup), a biannual competition for French overseas territories. Tahiti took on the Indian Ocean territory of Mayotte, an island off the northern coast of Madagascar. That Tahiti team later travelled to Brazil in 2013 to play in the Confederations Cup, where they rubbed shoulders with the likes of Spain and Uruguay. But that day in Issy-les-Moulineaux, Tahiti were no match for Mayotte. The explosive striker Chamsidine Attoumani scored a hat-trick as Mayotte strolled to a 3-1 victory.
Mayotte would falter later in the tournament, missing out on the semi-finals on goal difference. But while Tahiti went on in the next year to compete in one of FIFA's most prestigious international competitions, Mayotte now face a bleak and uncertain footballing future. Both Tahiti and Mayotte are overseas possessions of France. What's their difference? Tahiti is a member of FIFA, the global governing soccer body; Mayotte is not.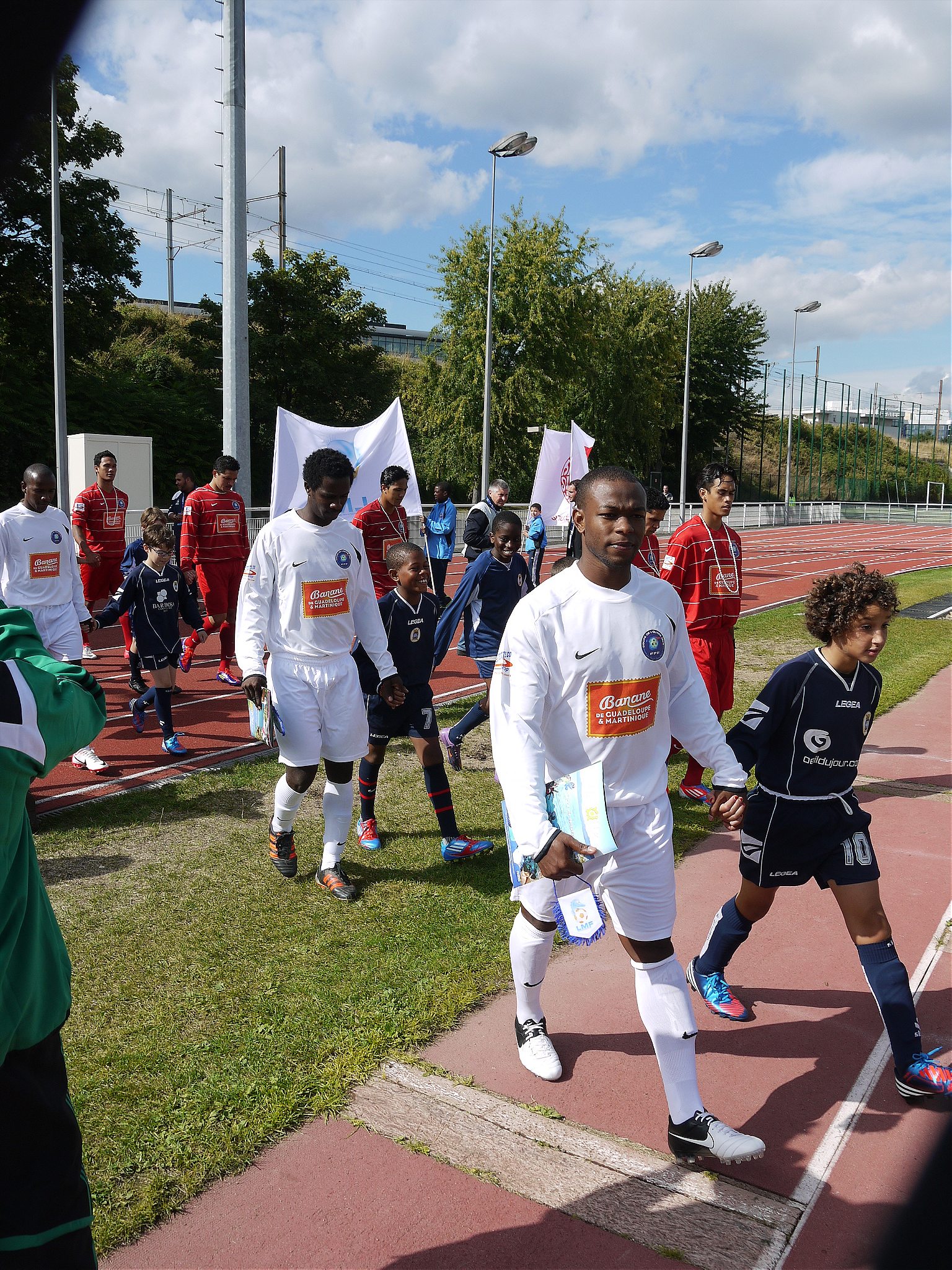 After three editions, the Coupe de l'Outre-Mer was cancelled this year. France's soccer federation wrote to the members of the Outre-Mer with the bad news, claiming that the tournament was too expensive to stage and had failed to draw the interest of spectators, commercial backers, and the media. For Mayotte, the cancellation of the tournament further limits its opportunities for international recognition on the soccer pitch.
The demise of the Overseas Cup hit some territories harder than others, revealing the arbitrariness of international status in soccer. New Caledonia and Tahiti are in FIFA and compete for qualification to the World Cup. Both get a steady stream of money from FIFA for the development of the sport. French Guiana, Guadeloupe, Martinique and Saint Martin were admitted last year as full members of the regional CONCACAF confederation, the governing body for soccer in Central America, North America, and the Caribbean. This provides them with a measure of influence and legitimacy, but limited resources until they progress to FIFA membership. Similarly, Réunion is only an associate member of the Confederation of African Football.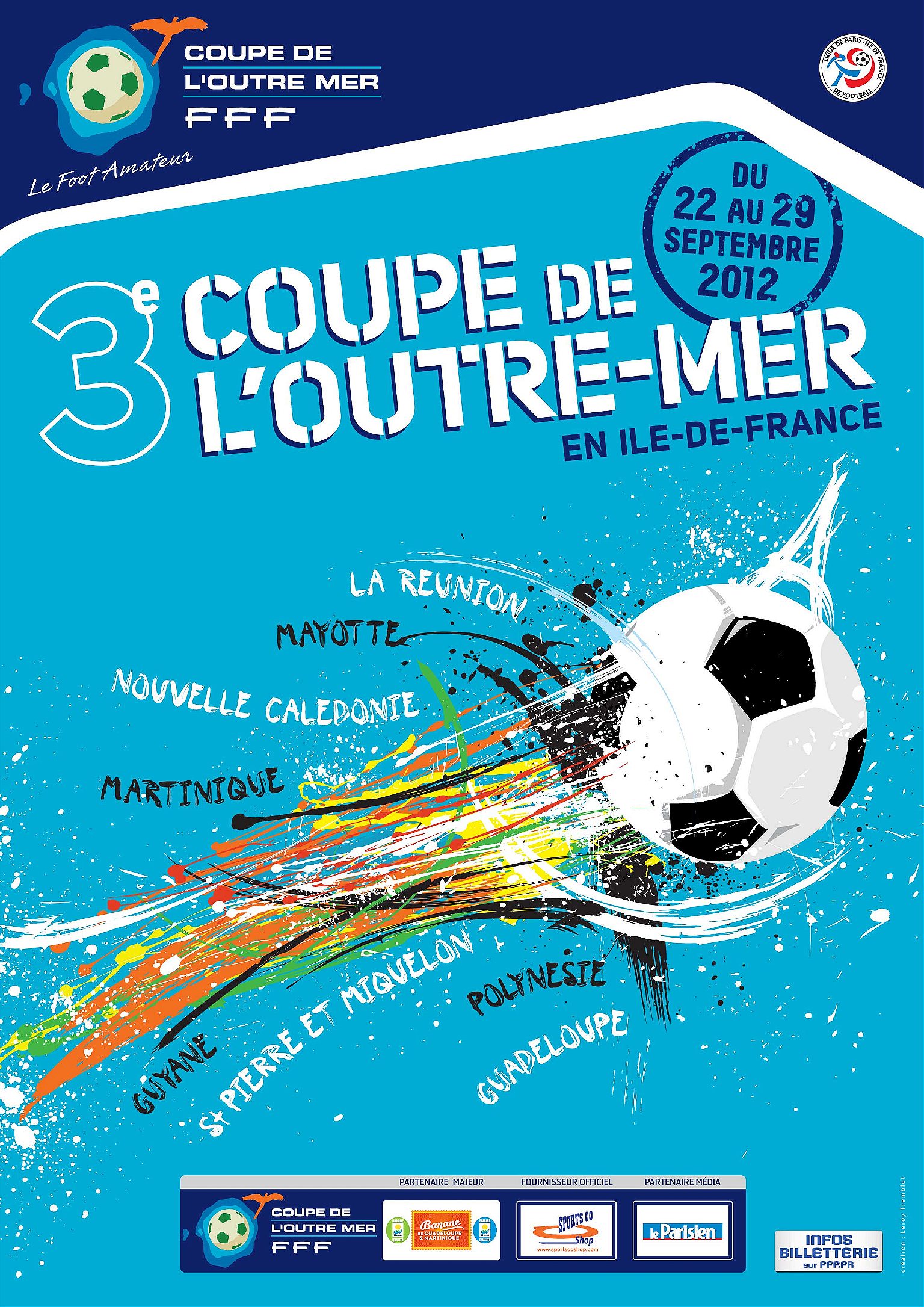 Their footballing identity has been largely wiped off the map
Mayotte and St Pierre and Miquelon, the French territory off the coast of Newfoundland, are only affiliated to France's soccer federation, and are starved of both resources and influence. Now with the disappearance of the Coupe de l'Outre-Mer, their footballing identity has been largely wiped off the map.
Why are some countries in FIFA, and others not? In the case of Mayotte, political disputes stymie entry into the world's family of footballing nations. The island is claimed by the Comoros, which blocks any of its moves towards FIFA recognition. Similarly, the Falklands (claimed by Argentina) and Gibraltar (by Spain) have been prevented from attaining FIFA status. In 2013, after a fifteen-year legal battle and three rulings in their favour by the Court of Arbitration for Sport, the Gibraltar Football Association settled one of the sport's longest running disputes. After years of filibustering by UEFA (European soccer's governing body) and the Spanish vice president, Ángel María Villar Llona, Gibraltar was admitted to the European association.
There are no clear standards or requirements for achieving FIFA status
In addition to representation in UEFA tournaments, that means a new source of income for soccer in Gibraltar. The Gibraltarians can now access funds from UEFA's HatTrick programme to build a new stadium at Europa Point. Gibraltar's soccer authorities are still hopeful of eventually joining FIFA. Membership would guarantee $250,000 a year from FIFA's Financial Assistance Programme plus more money for development.
Kosovo, another disputed territory, managed to bypass UEFA completely. To get into FIFA, new members must normally be accepted by a regional confederation first. Kosovo seceded from Serbia in 2008 but the Football Federation of Kosovo was stonewalled by UEFA due to Serbian objections. Frustrated by UEFA's intransigence, FIFA president Sepp Blatter over-ruled his European counterpart (and potential successor) Michel Platini. Kosovo can now play international friendlies. In its first official match in early March 2014, it drew with Haiti. Restrictions remain on Kosovo's ability to express its nationhood on the pitch. Kosovo is not allowed to play a national anthem before matches, to wear national colours, or to play neighbouring countries for the next two years.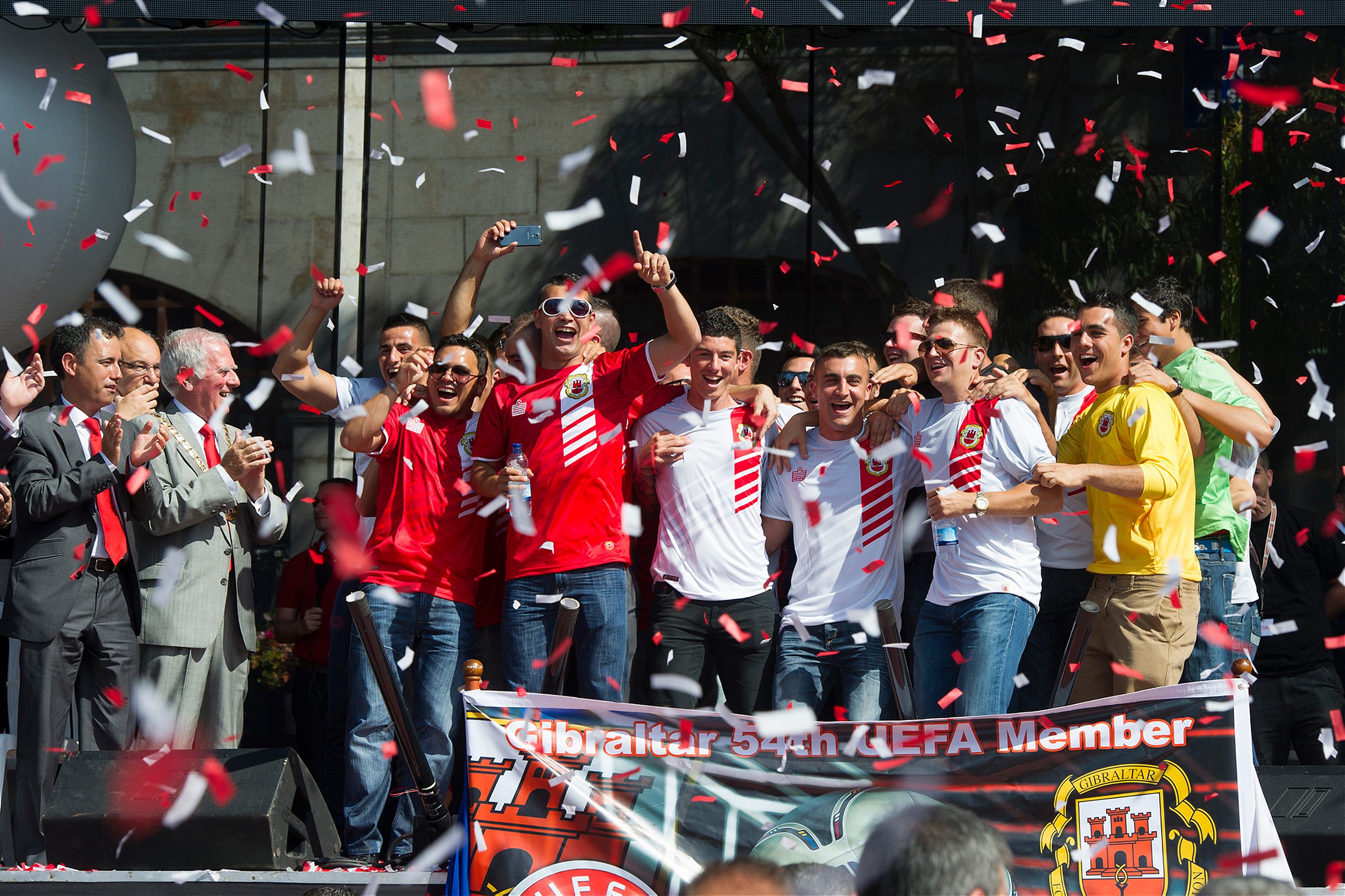 There are no clear standards or requirements for achieving FIFA status. Membership of the United Nations has been touted as one criterion and has been used in the past to thwart Kosovo's ambitions. However, there are still 23 members of FIFA that are not represented in the United Nations, from Tahiti to Palestine to the tiny British Caribbean holding of Montserrat, which belongs to FIFA even though it does not have a single soccer club, let alone a domestic league.
And UN membership has not helped the likes of Tuvalu and Kiribati. The two under-developed Pacific island chains have been told they need better infrastructure, including regular leagues and top-notch hotels, to gain seats at international soccer's top table.
Facing the opaque and inscrutable FIFA bureaucracy, many nations and communities have opted to go another way. Some use soccer as a vehicle to project their own unique identity. The Associacion Occitana de Fotbòl (AoF) exists solely to promote the language of Occitan, once widely spoken in the south of France. Anyone can join the association, provided they speak Occitan.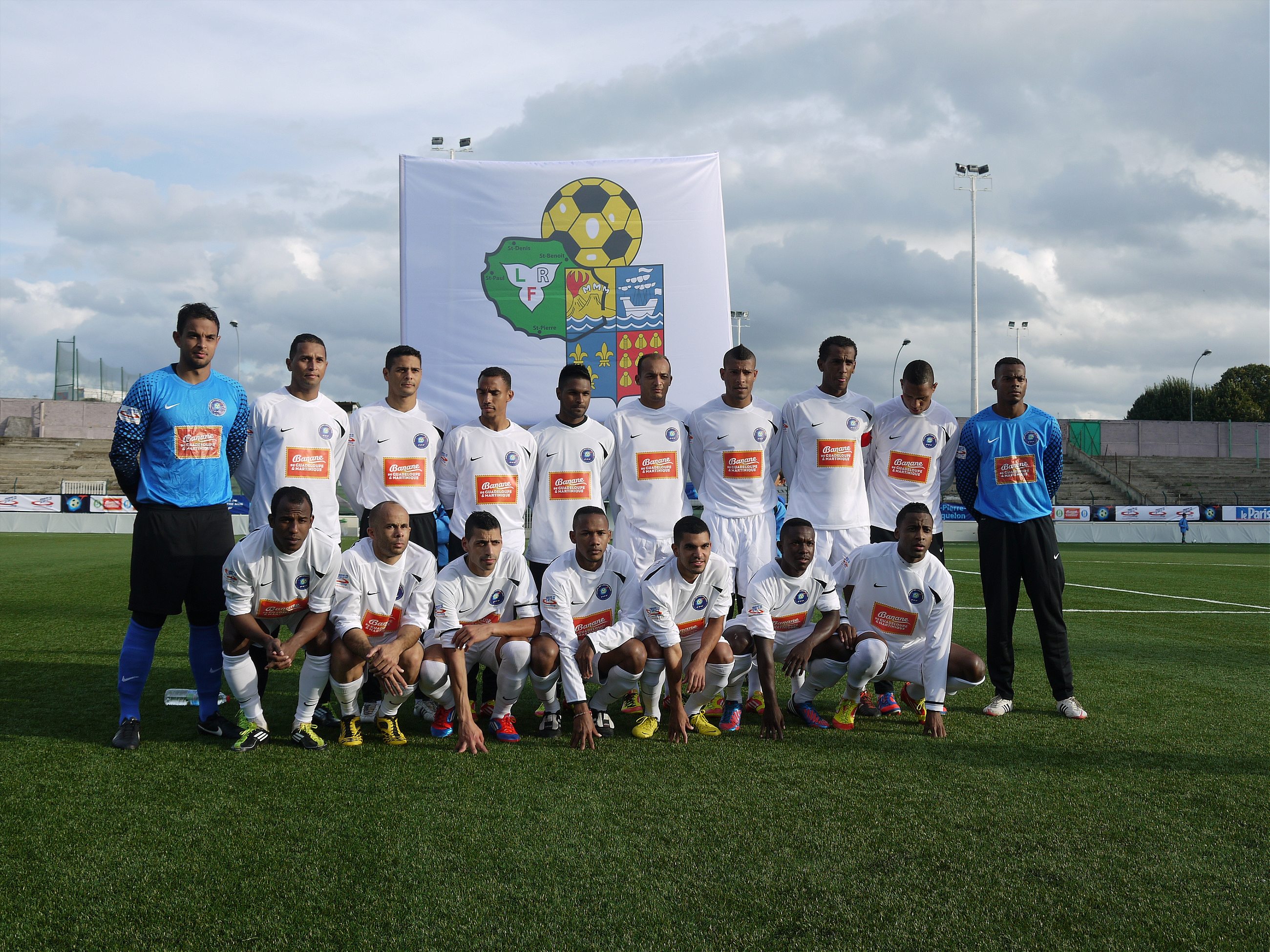 The formation of the AoF was the idea of Pèire Costa, whose own soccer career with Châteauroux in France's Ligue 2 was ended early by injury. He ploughed his aspirations into bolstering Occitan culture, which was resurgent in other areas, including in the music of bands like Massilia Sound System. Costa took Occitania onto the football pitch with the formation of the AoF in 2003.
But he had wider aspirations. In December of that year, Costa and a group of football enthusiasts met up in a bar called La Mort Subite in Brussels to form a new association for places that fall outside the jurisdiction of FIFA.
This "NF Board," which sought to tie together places and peoples as disparate as Kurdistan and Skåneland (in southern Scandinavia), was also the dream of a Frenchman named Jean Luc Kit, Monaco-based travel agent Christian Michelis, and Belgian lawyer Luc Misson.
Kit and Michelis were inspired by a 1997 visit to the British Crown Dependency of Jersey, which was hosting the Island Games, a bi-annual multi-sport event for islands as diverse as Bermuda, the Falklands, Gotland and Crete.
Back then, the notion of international football outside FIFA was barely discussed outside of a handful of Internet message boards. Kit and Michelis' idea was to set up an umbrella federation that would act as a "waiting room" for places either trying to get into FIFA as well as those like Occitania or Sápmi (more commonly, but pejoratively, known as Lapland) for whom football served as a vehicle to project their unique identity and for whom membership in FIFA would be truly impossible. Originally, their grouping was known as the Non-FIFA Board then changed to the New Federation Board. But the Non-FIFA moniker stuck.
The government of Northern Cyprus used the tournament to bolster its own national identity
While the NF Board forged an avenue of its own beyond FIFA's remit, it wasn't immune to the same internal politics that besets the world football body. In 2006, the NF Board staged its first tournament when Costa's Occitania hosted the Viva World Cup at Hyères in southeastern France. Only two other sides—Sápmi and Monaco—took part after the original hosts, the unrecognised Turkish Republic of Northern Cyprus, decided to host their own event after falling out with the NF Board.
With £100,000 to cover transport and accommodation costs, Northern Cyprus attracted unfunded national teams outside FIFA, such as Greenland and Zanzibar. Even Crimea sent a side, which reached the final only to lose to the hosts. Just as governments in the past have used the FIFA World Cup for propaganda purposes, the government of Northern Cyprus used the tournament to bolster its own national identity.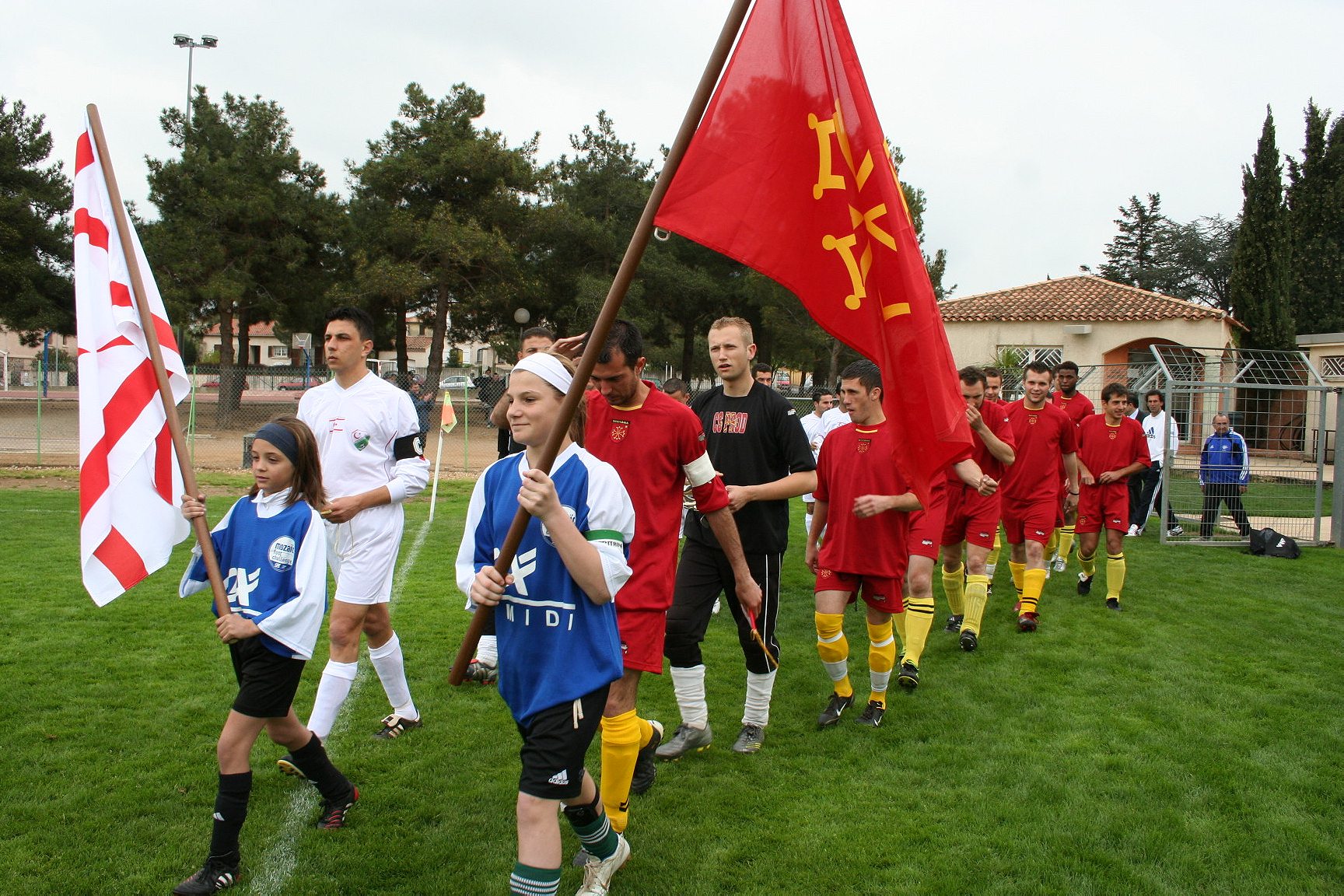 Undeterred, the NF Board staged further tournaments in Sápmi (2008), Padania in northern Italy (2009), the Maltese island of Gozo (2010), and Kurdistan in 2012. In 2005, the prospect of inviting Kurdistan to Northern Cyprus proved problematic, given the noted political antipathy between Kurds and Turks. In a sign of détente, Northern Cyprus was one of a dozen sides that competed in Kurdistan in 2012.
Unfortunately for the cause of non-FIFA football sides, clashes of personality have slowed the workings of the fledgling federation. The NF Board was combusting as Michelis' relationship with Kit foundered. "The situation was really tense and difficult," Michelis told me, "and I decided to resign and not to hear from him [Kit] anymore. Then the other members decided to follow me and resigned or left the NFB."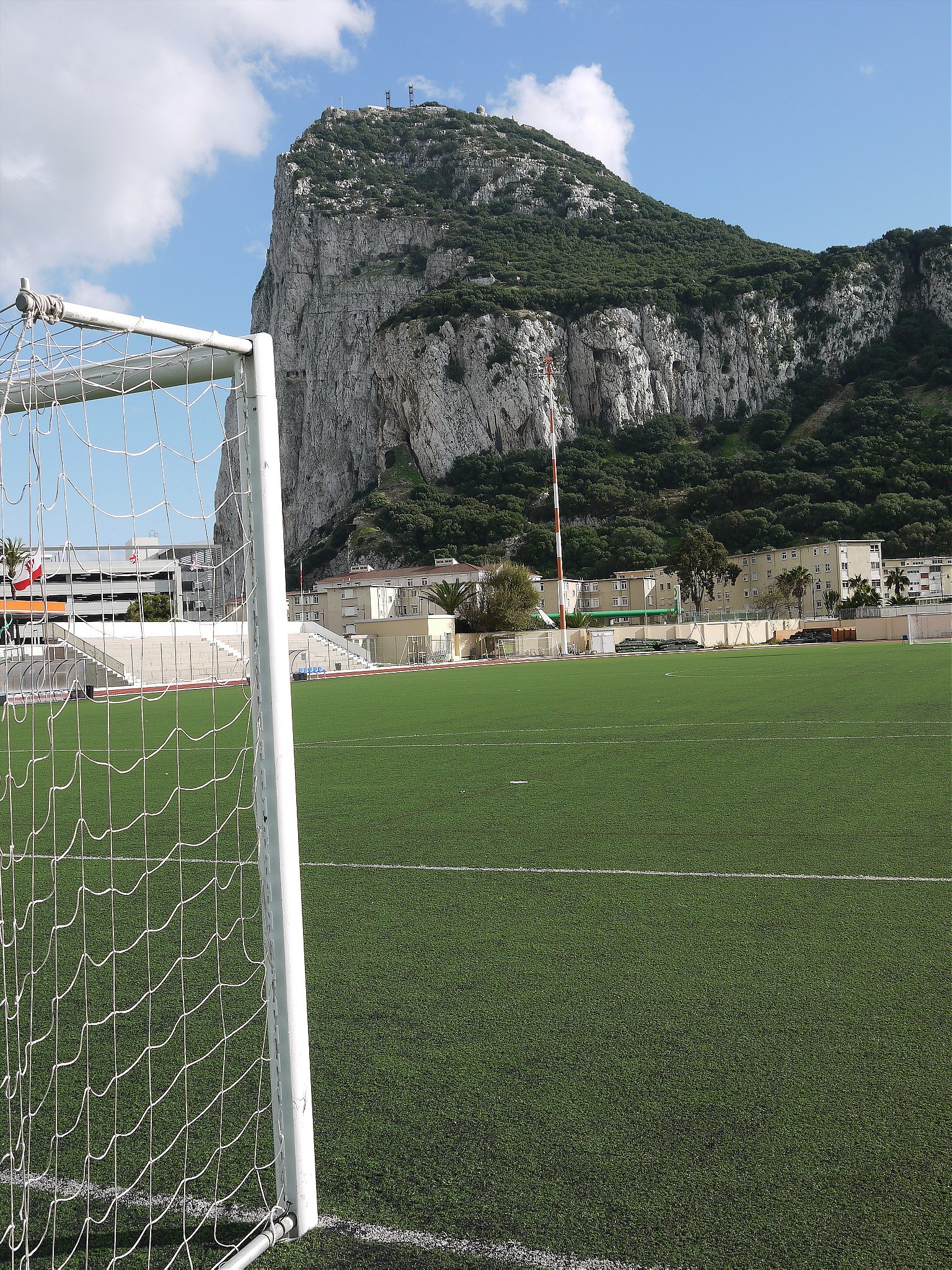 Kit insists the organisation is "still alive", but one of its exiles, Per Anders Blind from Sápmi, set up a rival organisation called ConIFA. Blind recently wrote to NF Board members in search of reconciliation, although this seems unlikely to involve Kit himself.
Both organisations confusingly claim to have many of the same members. The question of which members support which association will be answered in June, when Ostersund in Swedish Sápmi stages ConIFA's World Football Cup. Unlike FIFA's World Cup, which will happen at the same time, this competition will feature sides less well known on the international stage, including Occitania, Zanzibar, and a team representing Sweden's Aramean Suryoye minority. Group C, to take an example, will pit Darfur and Quebec against Padania, a secessionist region of Northern Italy. Breakaway states such as Abkhazia and Nagorno-Karabakh will also be participating.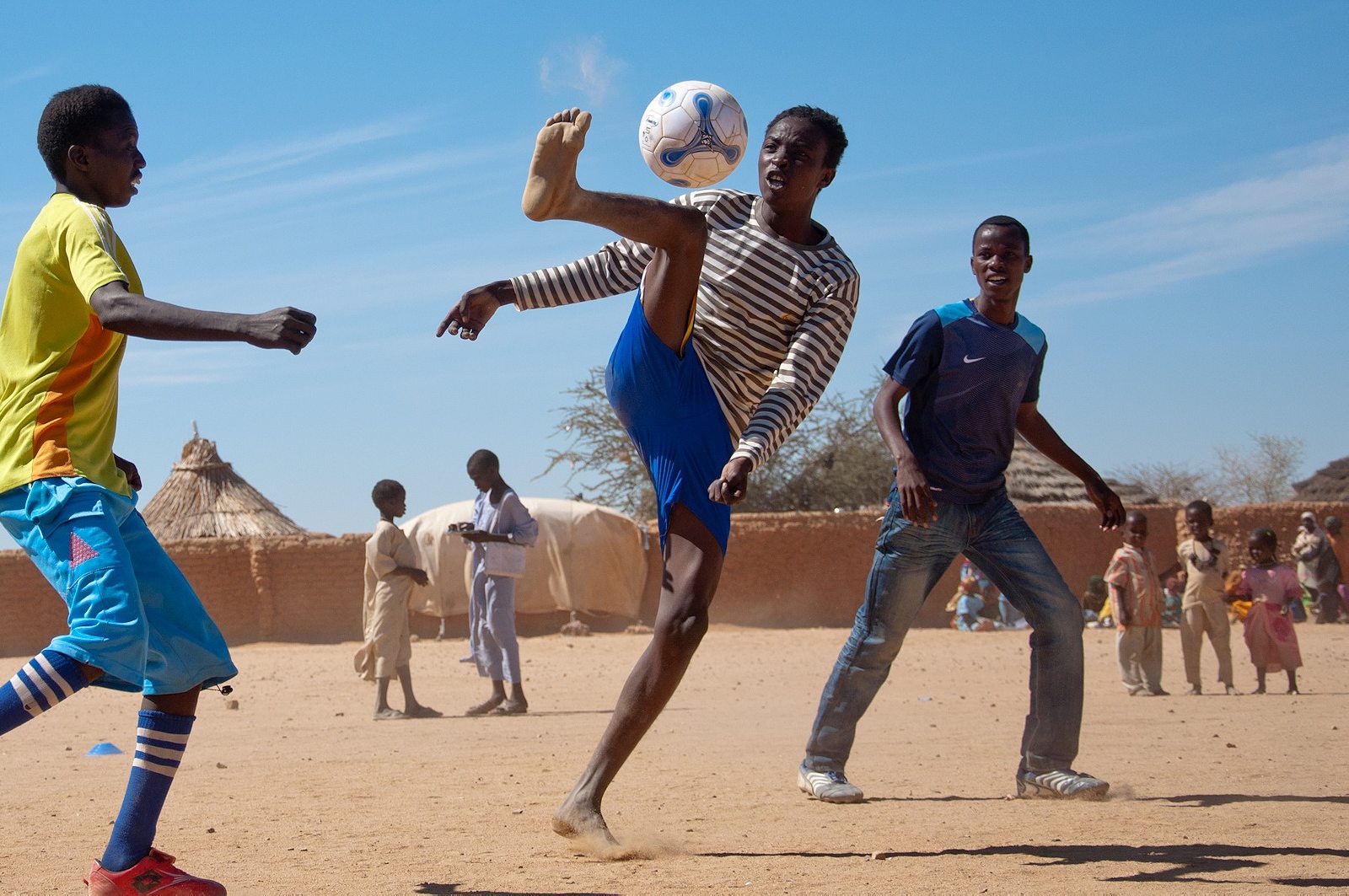 There will, however, be no Gibraltar, Kosovo or even Mayotte. For these places, playing matches against politically "controversial" opponents only imperils their own position with respect to international, continental, and national football authorities. Small, unrecognized nations often face this unenviable choice: do they participate in a non-FIFA tournament and get the chance to represent themselves on the football pitch, or do they play it safe and maintain what little support and funding they have from the powers that be? FIFA, UEFA, or the French football federation may not take kindly to their participation in events outside the traditional jurisdiction of international football.
And therein lies the sad truth about football outside FIFA. These matches usually mean so much more to their participants than money. They tap into football's unrivalled ability to channel meaning, to allow people to express their identities. But the cold hard reality of the bottom line can trump the aspiration of representing your community to the world.