A myth-busting field guide to a city of intense pride, Umbrella startups, and sushi.


Vancouver is the best city in the world. Perhaps. Intense hometown pride is not unusual, but Vancouverites think they really do live in the greatest place on earth. I was born in the city and lived there for years, so I can relate to the evidence. It consistently ranks among the top five most livable cities in the world, often the only North American city to crack the top ten. Sure, there are those who gripe that Vancouver is too provincial, or its nightlife too quiet, to be a truly "world-class" city. But the die-hards think that's missing the point. Here's the Vancouver they crow about: mild climate and proud progressivism surrounded by sandy beaches and skiable mountains. Even the coffee is improving. But there is a catch: It's expensive. The housing market is going through a "soaring unaffordability crisis," with foreign investment and a rising population that is wildly outpacing development. Living in one of the world's most livable cities? It'll cost you.

This is the land of umbrella startups. Vancouver gets rained on around 170 days a year, collecting 60-100 inches, depending on which part of the city you're in. A lot of people associate Canada with cold, but Vancouver isn't cold. It's wet. It very rarely snows, and when it does, the city goes into lockdown mode because it doesn't know how to deal with the flurry. The near-constant rain, though, doesn't disrupt the lifestyle. People bike to work in the drizzle and take their Golden Retrievers out to roll around in muddy dog parks. Gore-Tex is always en vogue, and several young entrepreneurs have recently launched startup umbrella brands and apps. There's an upside: with all that rain, you won't encounter a happier bunch when the sun comes out. Offices empty and the beaches overflow with ecstatic Canadians as soon as the clouds break open.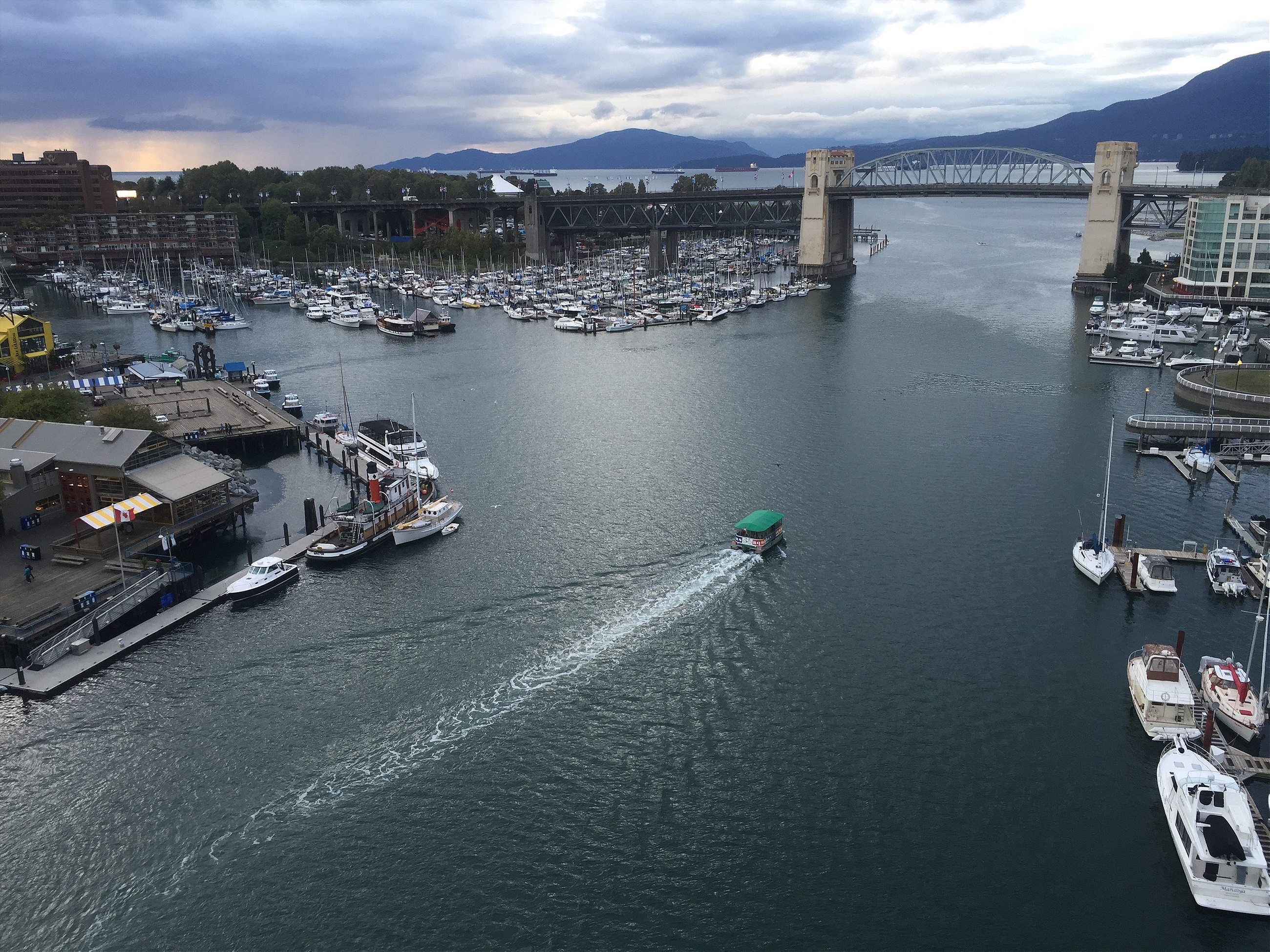 The mayor is a cycling evangelist. The political powers of Vancouver have been doing this sneaky thing over the past few years, where they'll close a street down temporarily for construction, and when it reopens, it will have one fewer car lane and a brand new bike path. If you're a bicyclist, you love this. If you drive a car, not so much. In any case, there's an avid bike culture in Vancouver and Mayor Gregor Robertson—perhaps the world's most handsome mayor—is willing to do whatever it takes to get more bikes on the road. While developing new bike paths downtown, Robertson told critics, "There are too many cyclists and not enough space, so I'm making an executive decision. We're taking back the roads." Partygoers bike to bars, and downtown workers bike to the office. Vancouver's Seawall is a pedestrian and bike-friendly pathway that wraps around the False Creek inlet and connects both sides of the city around Stanley Park. The Park segment is one-way, and if you try to go against the flow, you'll draw a lot of comments. Vancouverites are friendly but don't break the rules.

Sushi is a staple. Canada isn't strong on authentic Mexican food, but you can drown your dolor in sushi. As a gateway to the Pacific, Vancouver swells with sushi restaurants. There's a standard breed of cheap lunch spots, and most locals have their favorites. From there, you'll find sushi variety all the way up to globally renowned Japanese restaurants. Toshi, Guu, and Tojo's are some examples that cover the spread. Eating sushi anywhere else (aside from Japan!) is challenging for Vancouverites because they've got it so good at home. Spinach Gomae is a local essential, and there's a citywide standard for local sashimi. Oh, and the California roll originated in Vancouver.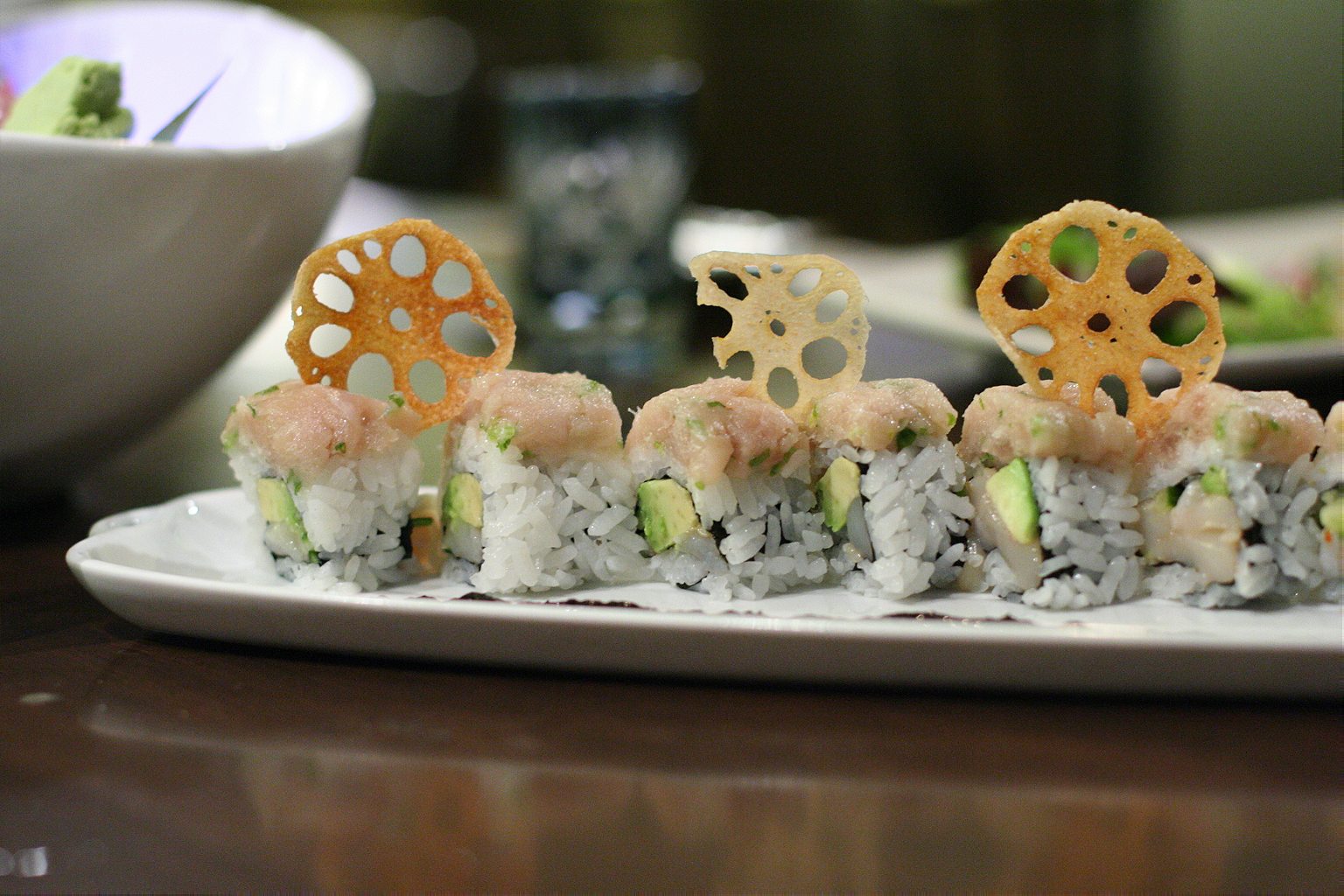 The coffee really is getting better. So close to Seattle, for a long time Vancouverites had to get their coffee fix from white paper cups with green mermaid labels. But lately, independent cafés with stylish décor built around the idea of "slow coffee" are cropping up in Gastown, Chinatown, along Main Street, and even in the downtown business corridor. Yes, this is Canada, but Tim Horton's doesn't rule the West like it does the East.

Weed isn't legal. Contrary to popular stereotype, Vancouver is not a marijuana free-for-all. Authorities do tend to be more lenient on weed smokers here, but despite its Pacific Northwest cred, British Columbia has not caught up with its southern neighbor, Washington State, on legal recreational use. Vancouver does have dispensaries where medical marijuana license-holders can fill their pot prescriptions. If you obtain a physician's note to grant you a license, the green city is yours. More taboo is plain old tobacco smoking: Vancouver is a health-conscious, fitness-loving, cold-pressed-juice-addicted, organic everything, yoga-practicing culture of wellness fanatics who do not smoke. Smoking in a public park nets a $250 fine–with a free dose of social discrimination.

It's genuinely diverse. Vancouver lacks the defined cultural neighborhood pockets common in other multicultural cities: its melting pot spreads throughout the city. The Great Migration of the early 1800s first brought British and European settlers. Chinese migrant laborers arrived around that same time, and a mass influx came later in the century with the gold rush and construction of the Canadian Pacific Railroad. Migrants from South Asia and other regions continued to arrive throughout the twentieth century. Of course, the indigenous communities were in the Vancouver area long before any foreign settlers. The Coast Salish people are the original locals, and there are three main bands spread throughout several communities in the Vancouver area.
FAST FOOD RESTAURANTS ARE DYING A SLOW DEATH

Eat international. The four main dining styles in Vancouver are dim sum, phở, sushi, and Indian. Most other cuisines are available, but the majority of the city's restaurants fall into one of these 'food groups'. Aside from the brewpub niche, diner food and burger spots are not popular: it's the city's Izakaya bars and late-night Chinese restaurants that draw large and ethnically diverse crowds. Fast food restaurants are dying a slow death in Vancouver, with food trucks quickly replacing them. In 2010, Vancouver adopted Portland's successful street food model to offer "more diverse and nutritious choices" in accessible locations throughout the city.

Don't count on Uber to get you around. If you don't want to bike in the rain, there are buses, plus two primary SkyTrain lines. There are no ride-sharing services because the B.C. Ministry of Transportation voted against them. (Uber is a sore issue in many cities in Canada, where local governments have objected to the company's regulation-free expansion. Montreal's taxi drivers even feel threatened enough to egg Uber cars in protest.) But taxis in Vancouver can be sparse, and you often have to phone for a pickup rather than hailing one from the curb. There are several online petitions to bring Uber to Vancouver. Despite its goal of becoming the world's greenest city, it's still a car-dependent place.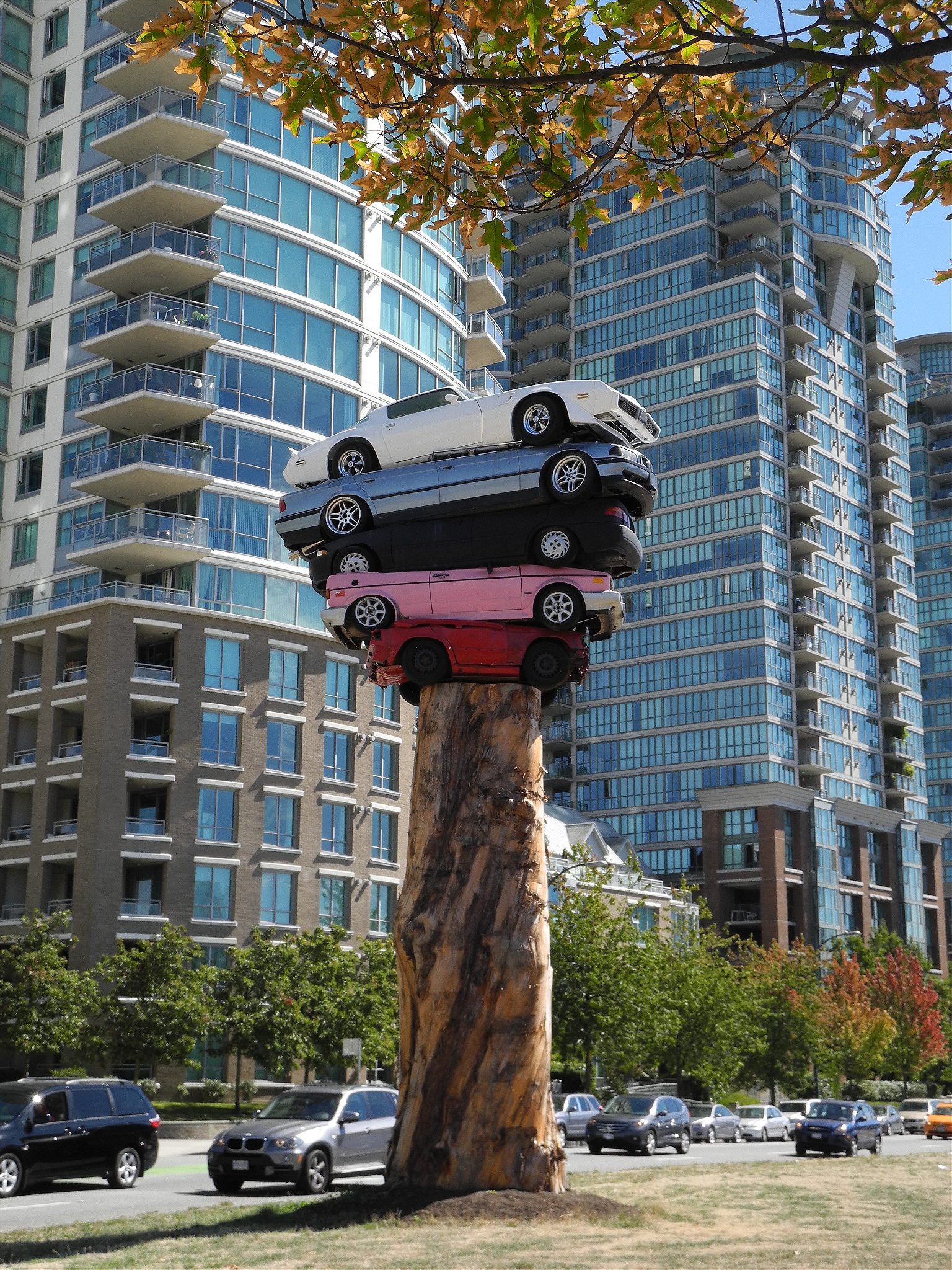 Don't feed the garbage bears. All Canadian kids are taught growing up that feeding a bear is killing a bear. Cute, fuzzy, and intimidating, bears can become addicted to garbage with one taste. They instinctively know where to look for food: In dumpsters, in cars, and through open windows. If you're new in town and haven't seen bears before, don't be fooled into thinking they're hungry and need the dregs of your fish-and-chips. Getting a garbage bear to leave the city and return to the wilderness is nearly impossible.

Do feed on beer. As with its coffee culture, Vancouver's beer scene is running rampant. "Craft beer revolution" is a tired phrase everywhere, but a genuine shift in Vancouver's drinking culture was sparked by a change in the law, allowing more flexibility with booze sales at tasting rooms, extended happy hours, and more lenient licensing. Canadians love to drink, but you won't catch young people sipping cans of Molson these days. Instead, they plug up the independent tasting rooms and debate over which recipe batch they should take home in their refillable growler bottles.

Vancouver Island is not an island in Vancouver. Vancouver Island is nearly 300 miles long, with over 2,000 miles of coastline and almost one million people living on it. It's a two-hour ferry ride from Vancouver and many other small islands occupy the Strait of Georgia between the two masses. The largest city on Vancouver Island is Victoria, also the capital of the province. There's rainforest, ski resorts, universities, some of the most beautiful lakes in the world, and pristine wilderness. It's an entirely different place than the city of Vancouver, but it's worth a visit. You may even see some whales from the ferry.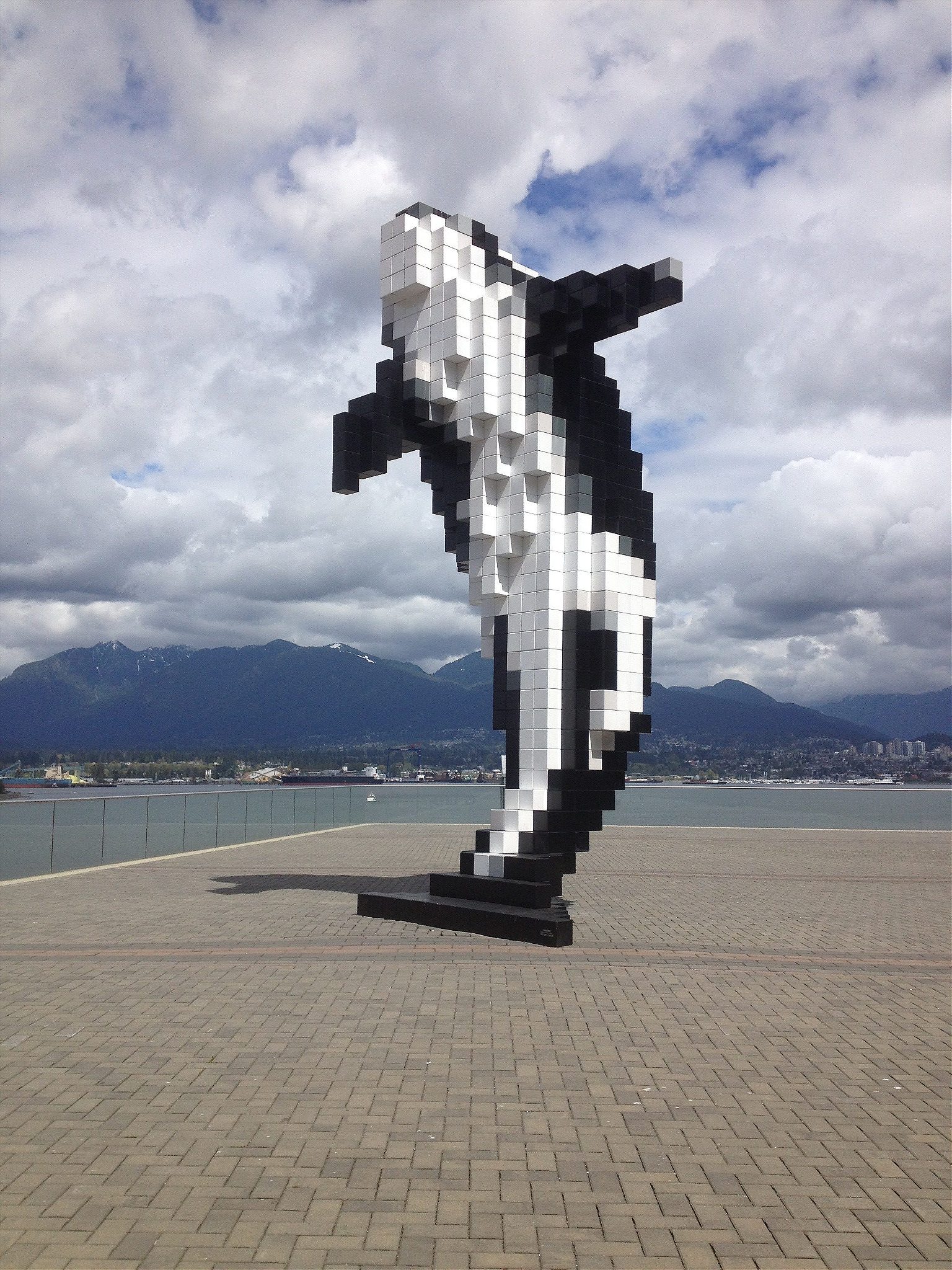 Yes, there are whales. If you don't care about whales, skip to the next tip, though you should know that you might be a small-minded person who seeks in vain to deny the majesty of the natural world. If you're not that kind of person, join the whale-watchers who come from around the world. Guide boats are a major source of tourism, but sometimes you don't even have to leave the city to see whales because they'll swim into the downtown inlets. Pods of orcas regularly run along the coast, humpback whales are common, and gray whales migrate north through the area every winter. If you end up on a guide boat and happen to get skunked with the whale viewing, at the very least the captain will make sure you see some bears (not the garbage kind) on the shoreline.

Head to Downtown Eastside for grit and history. Vancouver is not all marble sidewalks and yoga apparel window displays (see Robson Street). The DTES was once the heart of Vancouver, containing city hall, the courthouse, and beloved shopping institutions, but the quarter started to decline with the advent of highways and the flight to the suburbs. Today it has one of North America's largest street communities of drug addicts and homeless people, and the government has implemented an array of publicly funded programs to mitigate the drug trade. It's not really known as a dangerous area—there are stores catering to tourists—but there's still a large share of crime, drug use, and prostitution. Yes, gentrification looms: several higher-end restaurants have set up shop, and the tensions arising from development, displacement, and urban decay common in many other cities are playing out here now. If you're interested in seeing one of Vancouver's oldest neighborhoods, the DTES is worth a visit—just don't cut through dark alleys with a camera around your neck while navigating on your iPad.

Soccer is the new hockey. The Vancouver Whitecaps joined Major League Soccer in 2011 and have earned a loyal fan base in a city not known for soccer fandom. The Whitecaps play in the recently revamped BC Place stadium in the False Creek area of downtown, drawing rabid fans from all over the Pacific Northwest into the city core. The stadium is across the street from Rogers Arena, home of the Vancouver Canucks NHL team. The Canucks are naturally hugely popular, but it's important to know that Vancouver isn't just a hockey town.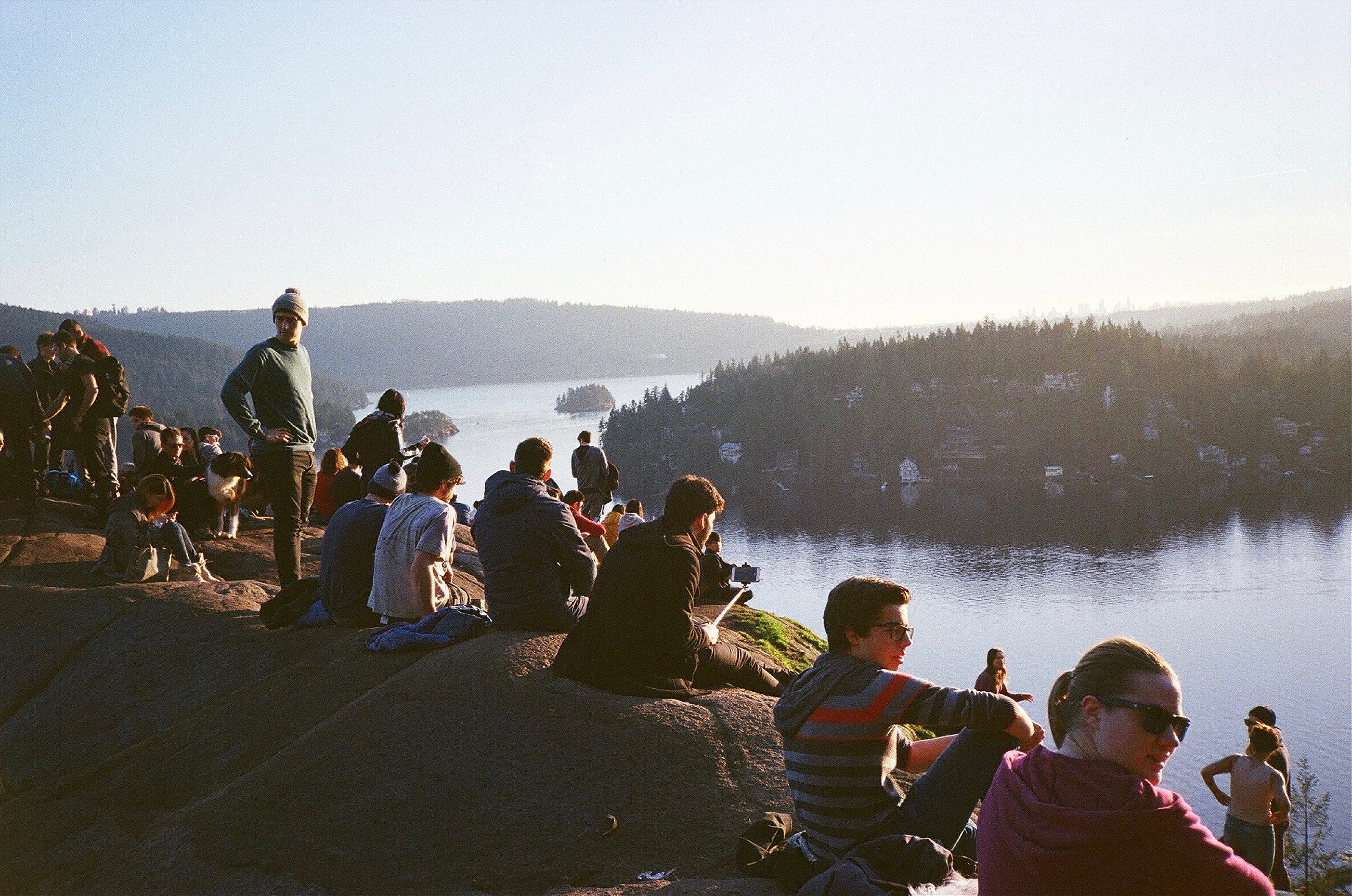 Go in the buff beneath the bluff. The University of British Columbia's campus sits on a bluff on the city's most western point. From here, a staircase (473 steps!) leads down through the forest to Wreck Beach, a strip of white sand surrounded by a thick wall of Douglas fir trees. It's a clothing-optional beach, so nudists of all varieties will be down there whenever the sun is out. Wreck Beach offers the full naturalist cultural experience: some of the regulars set up food stalls or hemp clothing stands, and various psychedelics are also available.

Stanley Park: best park in the world? The park is 1,001 acres of forested park on the edge of downtown, and it's almost entirely surrounded by ocean. From indigenous times through British colonization to today, it's remarkable that the city developed around such a stash of natural resources that somehow remained preserved. Decades ago, Stanley Park was a darker place, where squatters lived and strange crimes occurred in the woods, but today it is clean, beautiful, and safe. Again, my objectivity is suspect: my father was a groundskeeper of Stanley Park for years. But don't just take my word for it: visit the restaurants or marina or aquarium, catch an outdoor concert, or just walk the miles of seawall. And then we can discuss.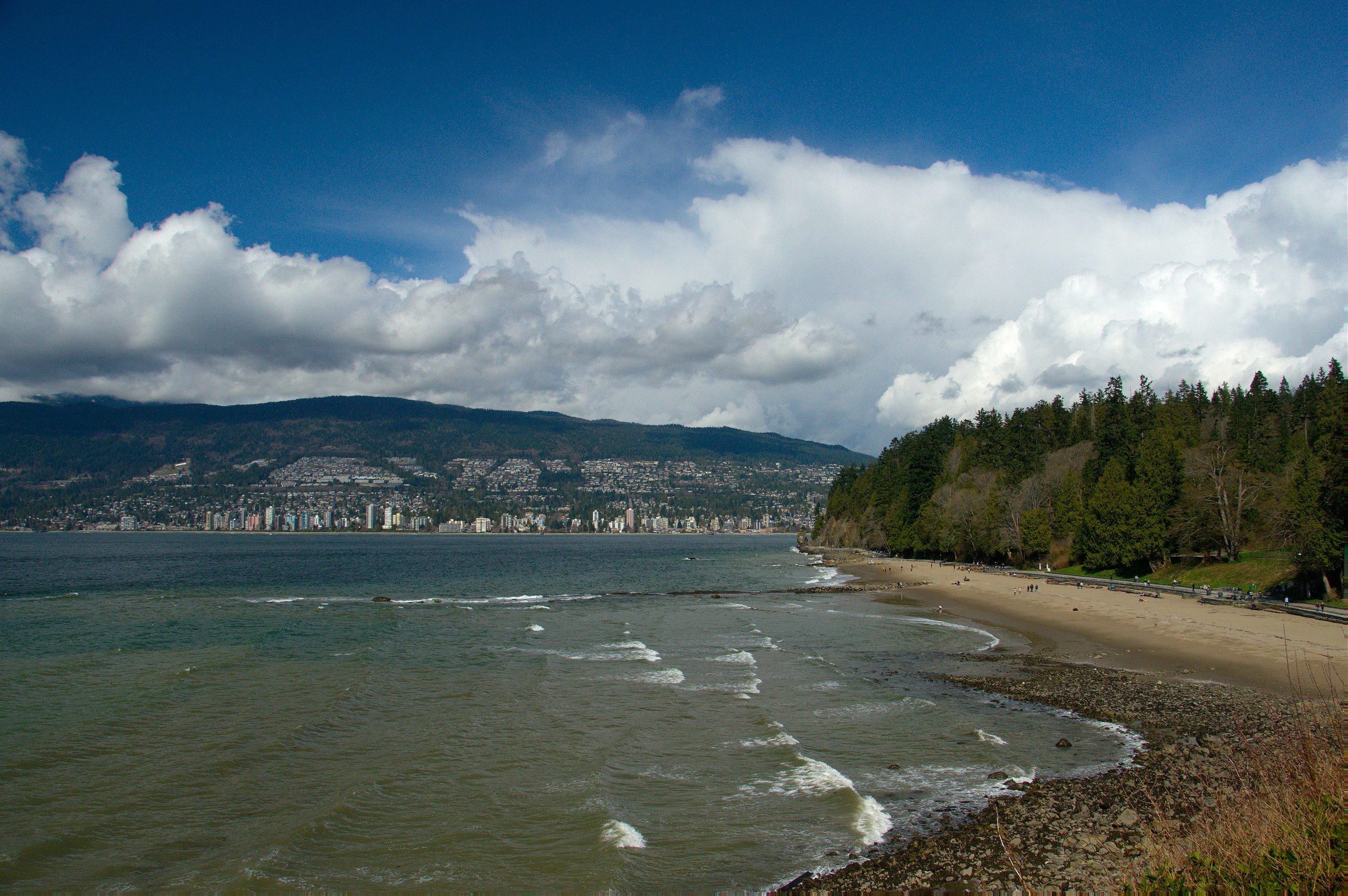 Some of the best Chinese food in the world is minutes away. Richmond, home of YVR International Airport, is the first suburb south of Vancouver proper. Richmond has an immigrant population of 60%—the highest proportion in Canada—and around half of its residents identify as Chinese. Many of the others are Indian, Filipino, and Japanese-descended Canadians. It's heaving with Chinese malls packed with Szechuan, dim sum, xiao long bao, and noodle restaurants—to name just a tiny fraction of the meals on offer. Richmond's 'master' chefs spend decades perfecting their particular culinary skills. The coastal city's resident fishing fleet is the largest in Canada, so it's also a fresh seafood mecca. Reserve an evening for the Richmond Night Market, the largest night market in North America, with hundreds of food, game, and retail vendors. It runs weekend nights May through October.


Despite all that, it's an easy city to leave. The SkyTrain system has a line that runs straight into YVR International Airport. The overland border to Washington State is a 30-minute drive from the city, and three ferries leave town via the ocean. When you've had your fill and are ready to make an exit, departing Vancouver couldn't be simpler. But if you can handle 170 days of rain per year and afford a million-dollar condo, you might want to stay forever.
Top image: Eric Greene