Treating the emotional aftermath of three decades of bloodshed in Afghanistan
After three decades of uninterrupted bloodshed, war is the only way of life many people in Afghanistan know. The psychological toil of endless conflict is profound. Cases of schizophrenia, bipolar disorder, drug-induced psychosis, major depressive disorders, and anxiety are commonplace throughout the country. But as the scourge of mental illness spreads, post-traumatic stress disorder (PTSD) is barely diagnosed at all.
Although reliable data about Afghanistan is hard to come by, it is estimated that as many as 40 to 60 percent of Afghanistan's civilian population suffer from PTSD, but few who seek treatment for the disorder ever know they have it. Symptoms of PTSD—such as flashbacks, hyper-vigilance, mistrust, and fear of leaving the house—aren't considered particularly abnormal in the war-weary nation.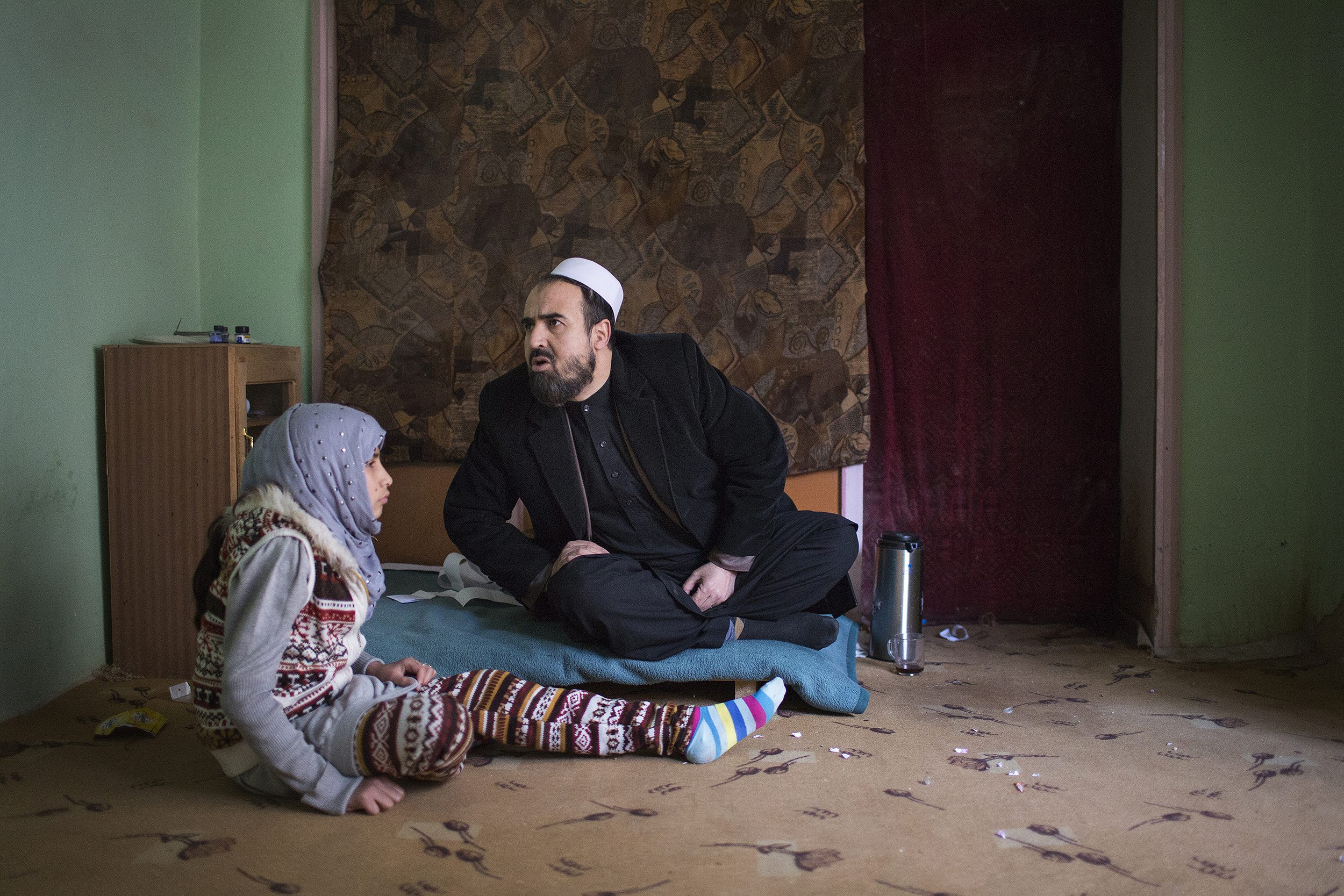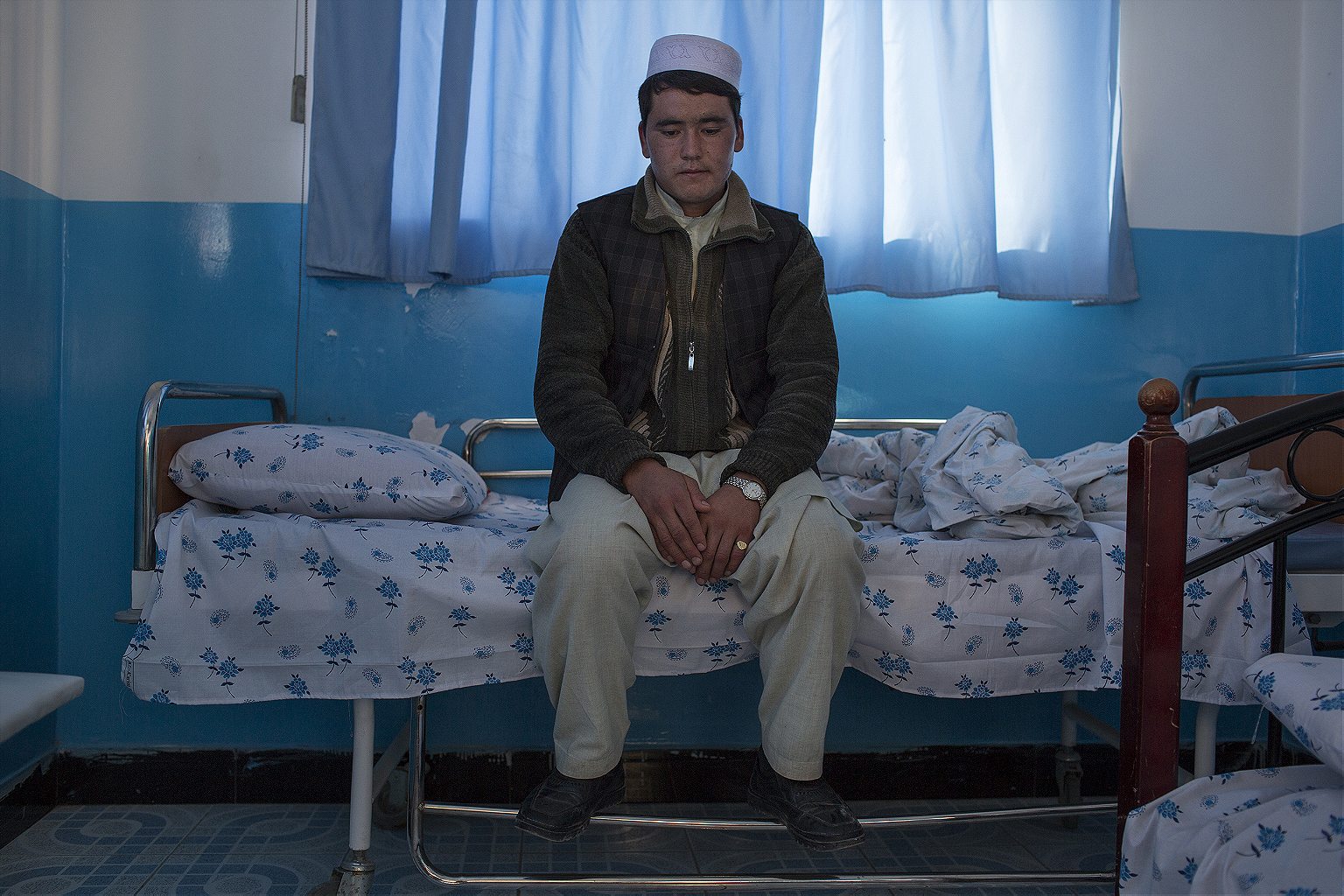 Afghanistan is a tremendously communal society where large families often live under the same roof, so most people who withdraw socially or exhibit angry outbursts—both of which are also symptoms of PTSD and are considered abnormal in the country—will be treated for depression or anxiety.
Mazar-e-Sharif, a city along the country's border with Uzbekistan, is home to Afghanistan's first private neuro-psychiatric hospital. Named after its founder, Dr. Nader Alemi, the hospital can accommodate up to 20 inpatients and 80 to 120 outpatients every day. In the last 12 years Alemi has treated a cross-section of Afghan society, including rich and poor, the neurotic and the suicidal, and over an estimated 1,000 Taliban fighters.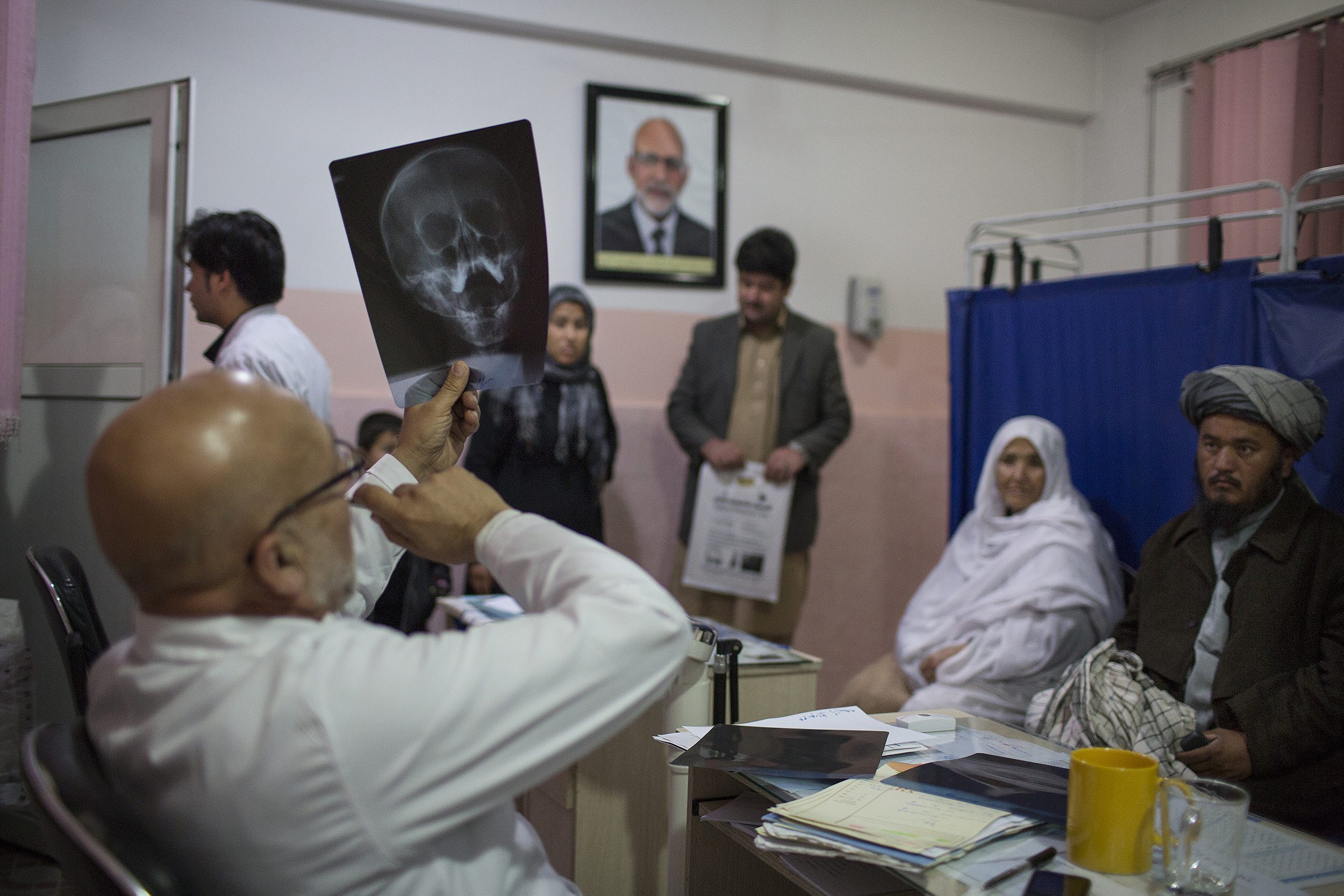 Many Afghans lack the ability to fluently express themselves emotionally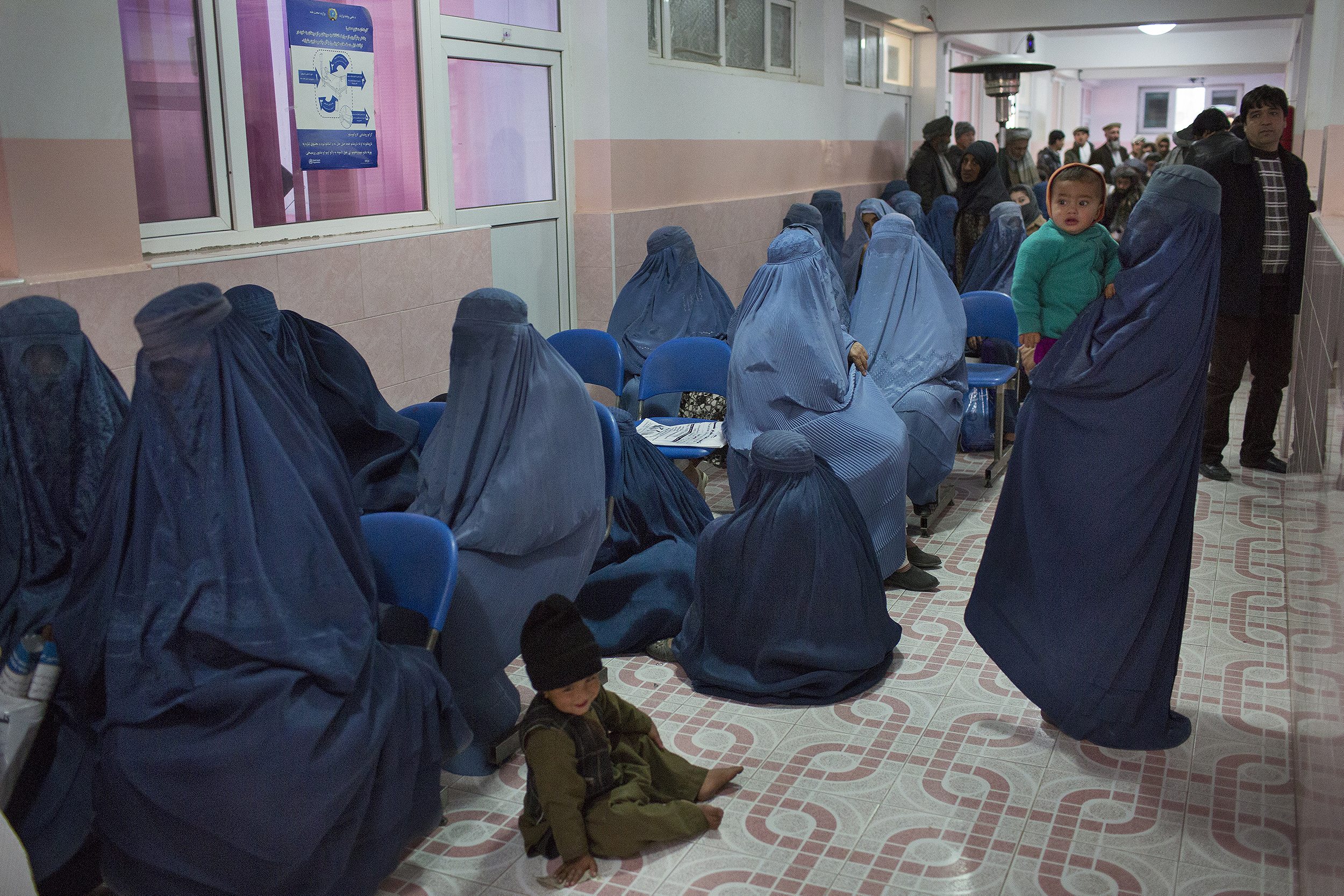 One reason PTSD isn't more commonly diagnosed in Afghanistan is that people are often reluctant to burden others with their problems. As a result, many Afghans lack the ability to fluently express themselves emotionally. They might say that their liver is bleeding to indicate they are sad, or that their throat is tight to convey that they are feeling anxious or afraid. It is then up to the psychiatrist or mullah to probe deeper for clues to their ailments, and depression and anxiety are often more quickly diagnosed than PTSD.
Dr. Alemi often treats his patients with anti-depressants or anti-anxiety medication—the quickest way to ease the suffering of his patients, many of whom travel more than 400 miles to see him.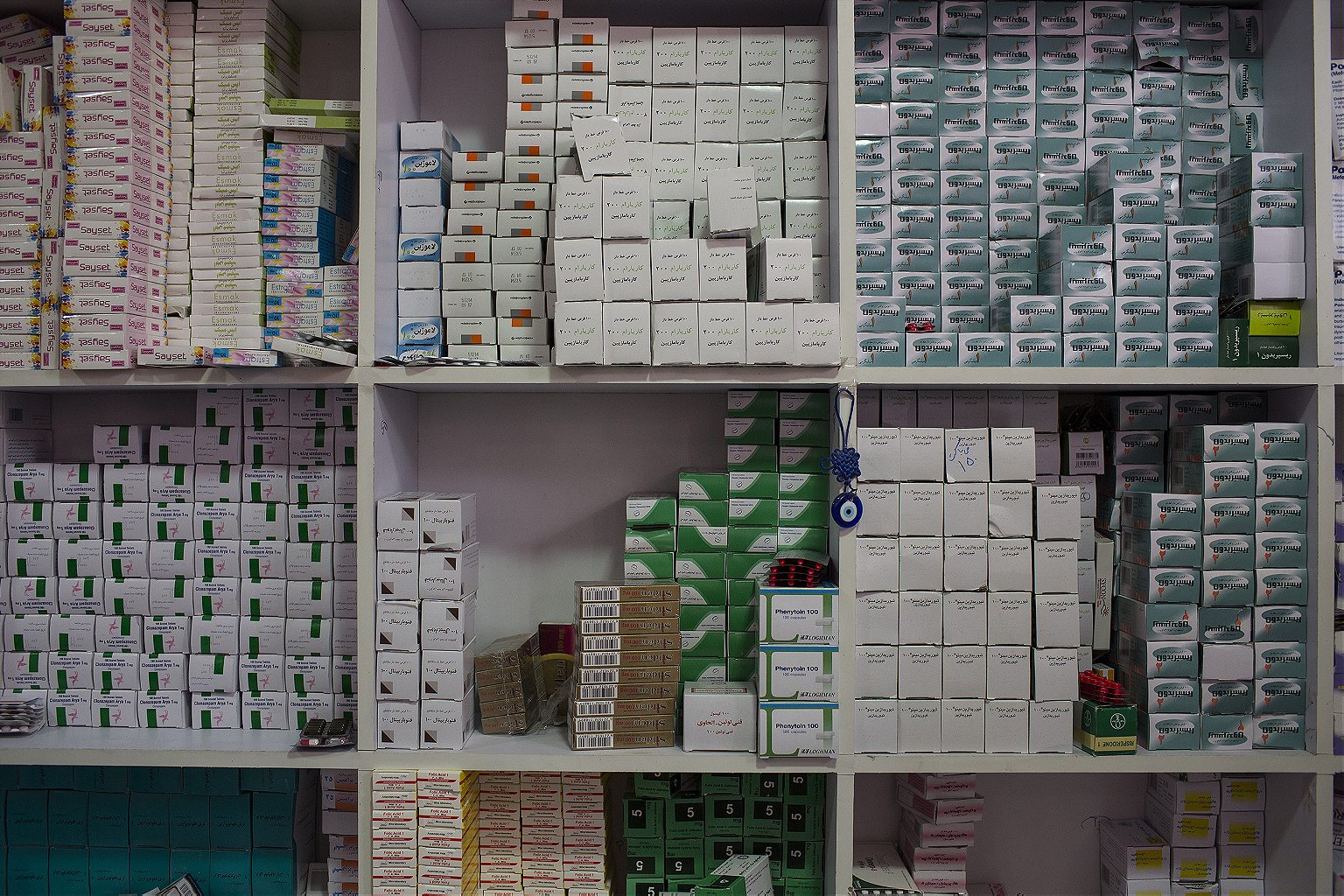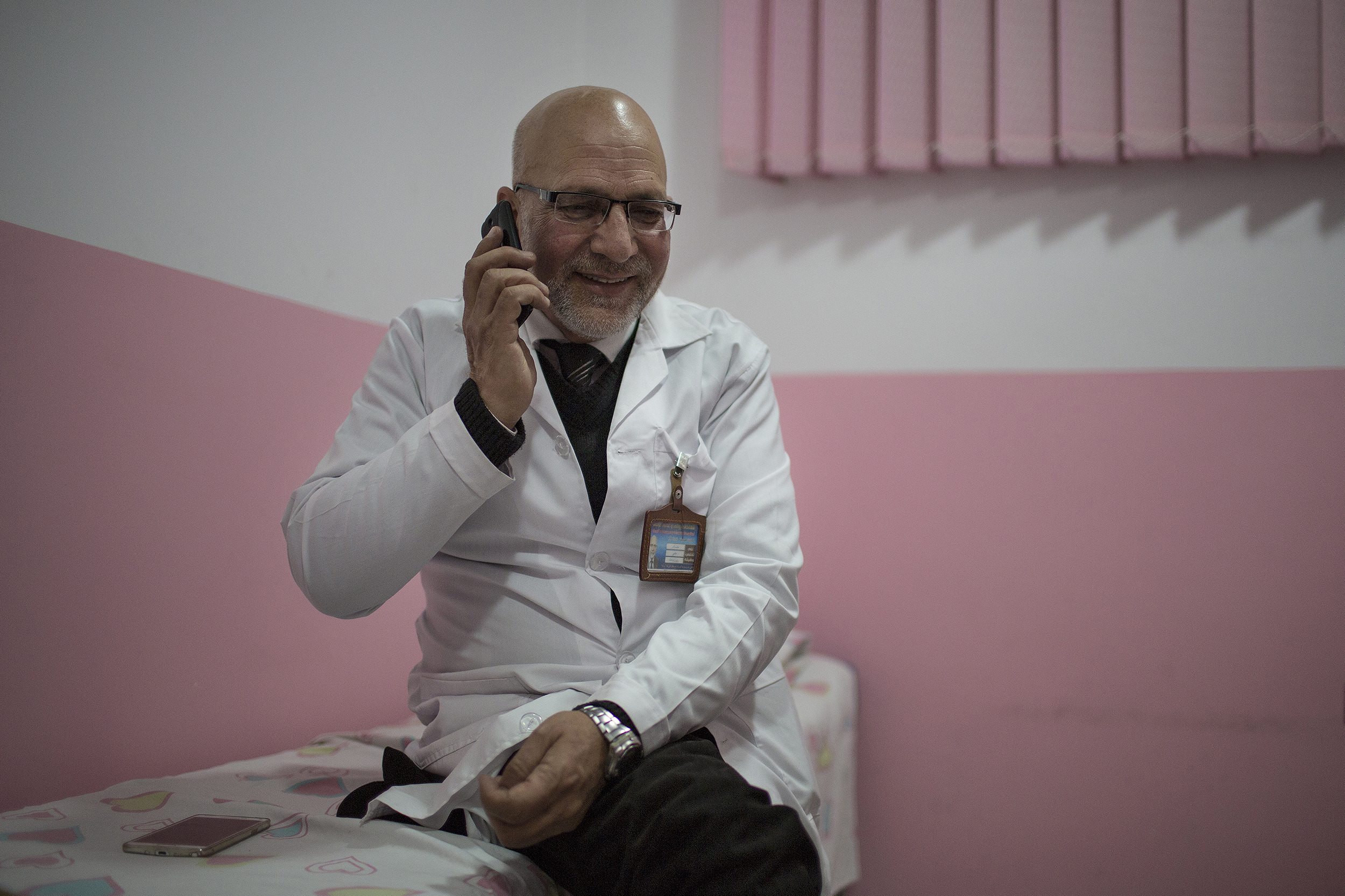 Until the war ends, this disease will be everywhere
Many patients tell stories of experiencing conflict first-hand, both inside and outside the home. Relatives talk of how they struggle to live with those who are mentally unstable, and how chaining them up is often the only way they can protect themselves. Many will admit that the underlying cause of so much misery is not just war, but also endemic poverty and joblessness. With unemployment at an all-time high, and with so many NGOs withdrawing from Afghanistan, their prospects are unlikely to improve any time soon.